What went wrong with George Osborne's stamp duty reforms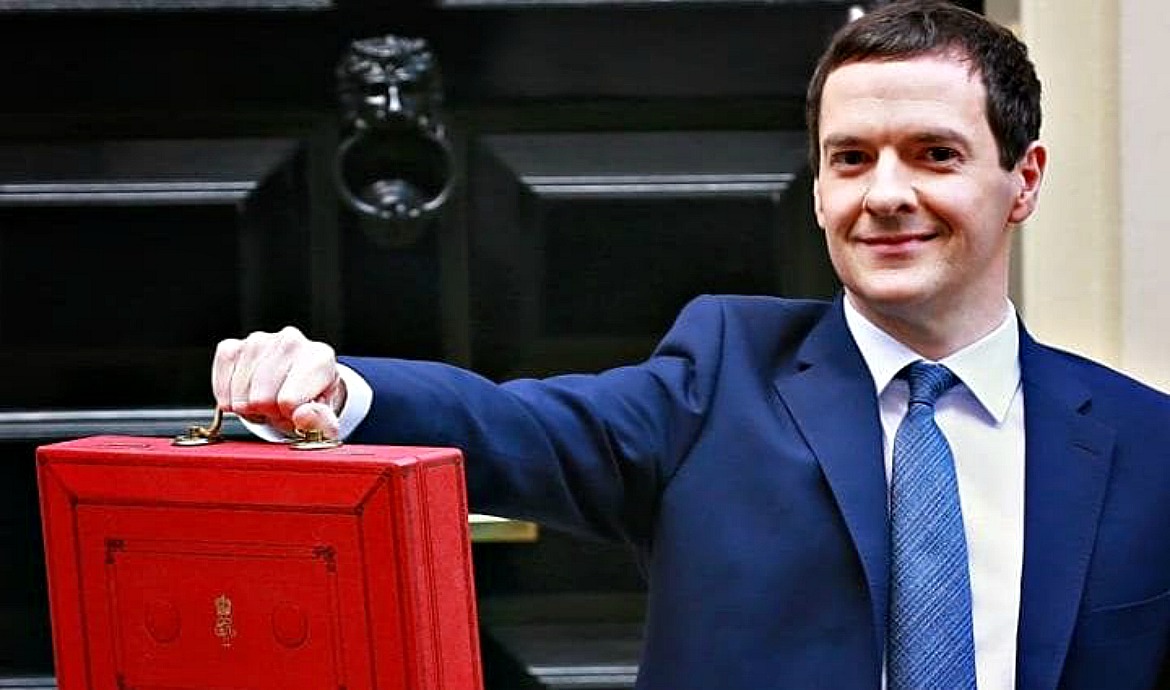 It's interesting to see that the Telegraph has at last published many people's thoughts about how the current stamp duty system is ruining the housing market in the capital and elsewhere.
Despite the treasury's assertions that it has made it fairer for 98% of the public, they have actually received 370m less in revenue and what the treasury doesn't seem to understand, is that a punitive tax for buying a home is a tax on mobility. It stops families moving to larger houses, it stops people moving for work (no more Tebbit 'on your bike and look for work elsewhere' chances) and it empties the savings of people already struggling with monthly budgets.
Mortgages (although at record low rates) on unaffordable house prices are unaffordable. For many the amount of cash that is needed to pay the stamp duty is unsaveable. The so called rich (people with increased levels of equity in their own property, due to house price rises) cannot afford the move up, hence, the stock at lower levels (which isn't being built) isn't becoming available which in turn leads to stagnation.
We need to help people to aspire to move, be it larger or elsewhere. Making property more affordable means more people will move and the revenue will flood into the exchequer. If you're currently looking for reasonably priced accomodation in the capital, browse our online portfolio of properties for sale. Alternatively, drop by any of our offices to discuss your requirements regarding centrally located London property to rent, a short distance from excellent transport links.

For an insight into micro apartments, an affordable accomodation option in the heart of the city read Micro apartments: Affordable new homes with magical space solutions. Also worth reading if you are a seller or buyer of London property is Make selling and buying London property less stressful.


"His idea was to make the stamp duty system more progressive: by doing away with the slab system, which created distortions to the way people paid tax, and introducing the slice۪ approach, much like how people are charged income tax. The new system reduced the amount of stamp duty paid on 98pc of purchases, and raised it on the rest: homes which are worth more than 937,000. It also had the added benefit of being forecast to bring in more money to the Treasury۪s coffers. A win-win, surely?"
http://www.telegraph.co.uk/property/house-prices/what-went-wrong-with-george-osbornes-stamp-duty-reforms---and-wh/