Simon Cowell's 'miserable' time as an estate agent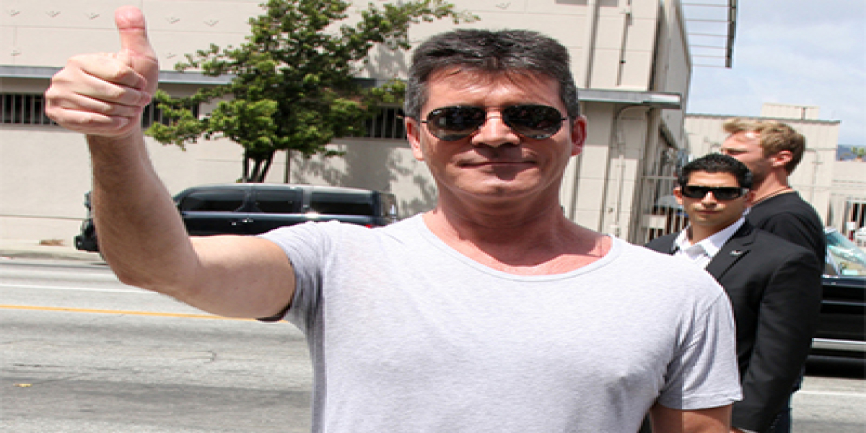 At Daniel Cobb we were disappointed to hear that music and TV impresario Simon Cowell was 'miserable' during the eight months he spent as a London estate agent.
In a recent Radio 2 interview, Cowell revealed that after starting a career in the music industry he left to work in the Mayfair offices of an unnamed estate agent, where he was so unhappy his mother commented "I've never seen you so depressed". Poor Simon. In an homage to the TV ads for a well-known brand of spectacles, we feel compelled to comment that "he should have gone to Daniel Cobb."
Perhaps it just shows that successfully letting and selling houses and flats in London isn't as easy as it looks. But we love our jobs, and wouldn't swap them for the glittering career of a billionaire TV supremo (well, probably not). Call our talented sales and lettings teams today to view some outstanding central London properties for sale or rent.

For information on finding the perfect family home, read A family home where all your needs are met. You might also be interested in reading Spotlight on the Oval and smart Kennington properties if you're considering investing in a property in Kennington.
"Here's a story you probably never expected to read - Simon Cowell used to be an estate agent and says he had a thoroughly miserable time."
https://www.estateagenttoday.co.uk/breaking-news/2016/11/simon-cowell-was-an-estate-agent--and-he-had-a-thoroughly-miserable-time---