What's On This Weekend: Demo Kitchen Borough Market, Games Festival and the Crafty Fox Market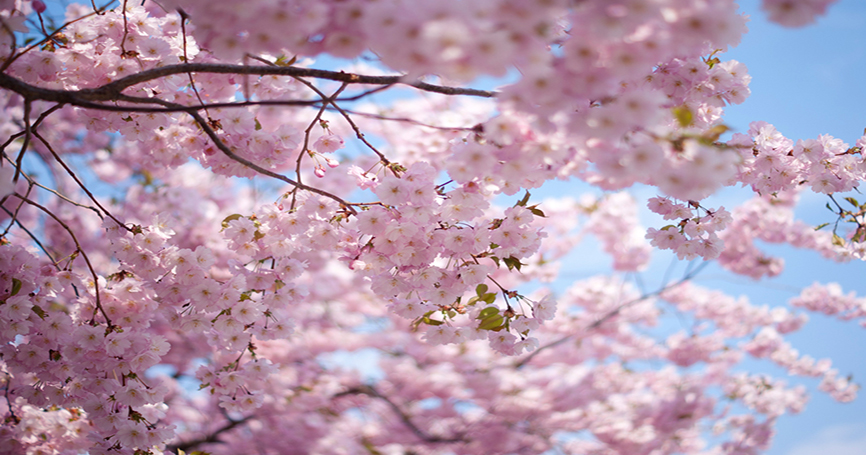 Demo kitchen: Root to Fruit, Borough Market
Tom Hunt, acclaimed eco-chef and author of The Natural Cook, is back in the demo kitchen at Borough Market with a delicious menu of sustainable and seasonal recipes. Demo kitchens are free to attend with tasters, cooking tips and recipe cards to take home. You can join Tom in the Market Hall from 1-2.30pm, this Friday 6th April where he will be sharing his root to fruit approach.

Tom will be cooking up a storm using some of the finest Market ingredients, creating a quick and easy stove top bread, whole vegetable salad, sauerkraut and chocolate truffles

http://boroughmarket.org.uk/events/demo-kitchen-root-to-fruit
Chess and Board Game Club, South Lambeth

Keeping the kids busy during Easter holidays can be a tricky task! Why not come to Tate South Lambeth Library's Chess and board game club this Saturday, to help learners to improve their game. Other games include Draughts, Scrabble, Monopoly and Battleships. Whilst they are there, you can wander the Lambeth area and their many parks. If you're interested in looking at properties to rent or to buy in the area, our Kennington branch is just a 20 minute walk from the South Lambeth Library, so do pop in and have a chat to one of our team who will be happy to help.
https://www.lambeth.gov.u..k/events/board-games-club
Now Play This Games Festival, Trafalgar Square
Make the city your playground during this ten-day festival taking place at a whole host of different venues across London. Talks and interactive events will explore the ever-changing culture of modern gaming, like Now Play This at Somerset House over the weekend. Don't miss the Games Character Parade, which will see hundreds of games icons taking to the streets of London at Saturday, April 14 at 12:30pm, starting at Guildhall Yard and ending a Paternoster Square.
Fashion and Textile Museum, London Bridge
If you've never pondered the meaning of the most affordable and popular item of clothing on the planet, then get ready to have your world turned. 'T-Shirt: Cult - Culture - Subversion' explores the many roles of the humble tee from wearable protest banner to rock'n'roll tribute. Plus, get a load of Vivienne Westwood's private collection while you're at it. Literally opposite from the Fashion and Textile Museum is our London Bridge office, so do drop in and say hello if you're keen to find out more about properties to rent or properties to buy in the surrounding area.
https://www.ftmlondon.org/ftm-exhibitions/t-shirt-cult-culture-subversion/
Cherry Blossom Viewing, St James' Park

The traditional flora of the British Spring season is out in bloom, so why not go on a walking tour of all the best places to see Cherry Blossom? We think the best spot is St James Park, which is just a fifteen minute walk away from our Westminster office, if you're interested in looking at properties to rent or properties to buy in the area, feel free to drop in and say hello to our team who would be happy to help.
https://www.royalparks.org.uk/parks/st-jamess-park
Crafty Fox Market

This Saturday at the Mercato Metropolitano in Elephant & Castle, you can browse brightly coloured ceramics, funky prints and unique homewares at the Crafty Fox Market. For £25, you can join a leather plant holder workshop, a lovely accessory for the plant lovers home.
http://www.craftyfoxmarket.co.uk/market-dates/mercato-metropolitano-7th-april
Photo Credit: Alpha B