What's On This Weekend: Trainspotting Live, Circus Abyssinia & The Country Wife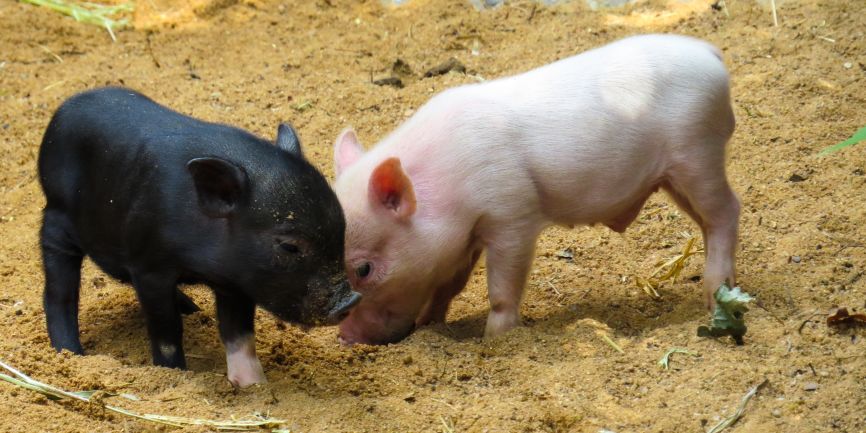 Easter @ The Farm in Waterloo
Oasis Farm in Waterloo will be open on Friday and Saturday this week for lots of fun-filled Easter activities for the whole family to enjoy and that will keep the kids entertained for hours. As well as this, Oasis Farm will also be hosting a 3-hour hand casting craft workshop on the Saturday. Participants will learn the basics of how to cast and decorate their own hands using the diverse material mod-rock which can be left in different finishes, textures and structures. Casting is a simple and creative exercise that is playful for people of all ages, so head down and join the fun in a relaxing and inviting city escape. Not too far from our Westminster office, if you're interested in looking at properties to rent or properties to buy in the area, feel free to drop in and hello to our team who would be happy to help.
Trainspotting Live in Waterloo
Based on the novel by Irvine Welsh and the globally successful film adaptation, Trainspotting Live comes to the stage at The Vaults in Waterloo. This punchy and controversial 75 minute production recaptures the passion found in both novel and film and turns it into an immersive production where the audience become part of the show in the notorious Worst Toilet in Scotland scene. For those unfamiliar with Trainspotting, it tells the story of Mark Renton and his friends who are living through the Edinburgh heroin scene of the 1980's. This is a must see for avid fans of this in-your-face, no-holds-parred production this weekend.

Lambeth Palace Garden Open Day in Lambeth
For the 4th year running, the Archbishop of Canterbury will be opening the gates of SE1's largest private garden to the public. Taking place, once a month on a Friday between April and September; the gardens will be open for you to roam around and discover what hides behind the garden walls. On the day, expect to find some light refreshments such as tea and coffee as well as Lambeth Palace honey and souvenirs. Visitors will also have the opportunity to purchase plants from the garden. This month, the entry fees with go to Ronald McDonald House, who provide accommodation for families with children being treated at the nearby Eveline London Children's Hospital. Only a short bus ride from our Kennington office, if you're interested in looking at properties to rent or properties to buy in the area, pop in and have a chat to one of our team who will be happy to help.
Circus Abyssinia: Ethiopian Dreams on Southbank
Following their smash hit run at the Edinburgh Fringe Festival 2017 and fresh from their performance on ITV's Royal Variety Performance, Circus Abyssinia makes its London debut at the Underbelly Festival on Southbank for six weeks only. An unashamedly joyful mix of astounding circus skills, astonishing stunts and enchanted adventure Ethiopian Dreams follows the journey of two little Ethiopian brothers who dream of joining the circus. Filled with death-defying tricks and performed along to a thumping Ethiopian dance beat, this is adrenaline-filled showed for the whole family. Not too far from our London Bridge office, drop in and say hello if you're keen to find out more about properties to rent or properties to buy in the surrounding area.
The Country Wife in Southwark
If you're looking for a show to attend this Saturday, head to the Southwark Playhouse to watch William Wycherley's The Country Wife which is in its final weeks. Set in late 1920's London, a city exploding with a heavy mix of jazz, gin and scandalous affairs, this play tells the story of Margery who, dazzled by all the delights of city life, is determined to savour everything she can, regardless of the consequences. The Twenties in London come with a decadent social scene and sexual revolution meaning nothing can stand in a woman's way. With multiple rave reviews and 4 nominations for the Off West End Awards, this show is well worth catching before it ends.
If you're interested in finding out more about future events in Westminster, London, Kennington and the surrounding areas, feel free to drop by any of our offices – we'll be glad to provide you with a list. We can arrange viewings of properties for sale and properties for rent within walking distance of some of these popular venues.
Photo Credit: Gerhard Gellinger