What's On This Weekend: North Lambeth Parish Fete, Meltdown Festival & Fun Home Play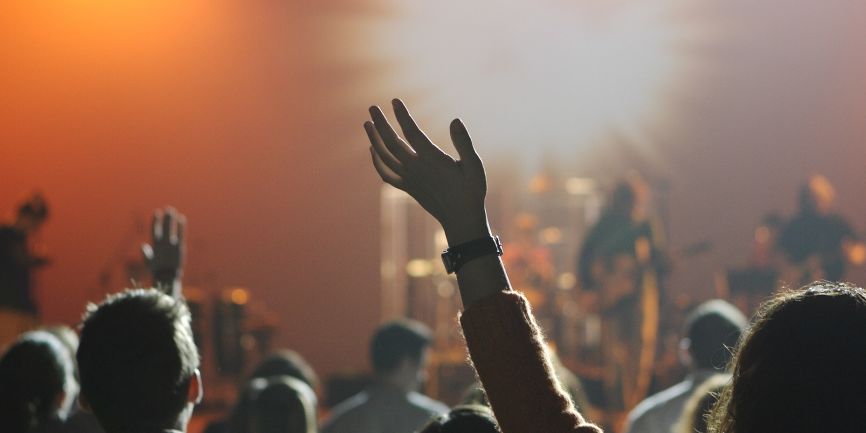 BP Portrait Award Exhibition in Westminster
The BP Portrait Award is one of the most prestigious painting competitions in the whole word and is positioned to represent some of the very best in contemporary portrait painting. Aimed at encouraging artists to focus on and develop portraiture in their work, the competition is open to everyone aged over 18. With the BP Portrait Award in its 39th year at the National Portrait Gallery, it now comes with a first prize of £35,000 and a total prize fund of £74,000. To take a closer look at these portraits and to learn more about these artists head over the exhibition this weekend. Only a short walk from our Westminster office, if you're interested in looking at properties to rent or properties to buy in the area, feel free to drop in and hello to our team who would be happy to help.
Fun Home Play in Waterloo
Fresh from American Broadway, Fun Home is a 5 times Tony Award winning musical production set to take London by storm. Based on Alison Bechdel's graphic novel, this show traces the life of Alison – from her childhood in a funeral home in the 1970's, to her college love life and then her coming out. Directed by Sam Gold, some of the issues covered include her complex relationship with her father whom she realizes she has more in common with than she thought and a raw exploration of family, memory and sexuality. Described by Huffington Post as musical theatre at its best, this amazingly original musical will be well worth watching whilst it is in town, so head to the Young Vic this weekend.
North Lambeth Parish Fete in Lambeth
We're the proud sponsors of the North Lambeth Parish Fete again this year and we'd love you to join us for some fundraising, festivities and delicious food and drink. Also a great opportunity for you to take a look inside the Lambeth Palace Gardens, doors will open at 12.30pm. With so many things for you to enjoy including children's race, a tug-of-war, face-painting, a Pimm's tent, a dog show and live jazz band, there's no reason for you to miss out. Stop by and say hello to our team, help yourself to a glass of bubbly and buy a raffle ticket to win some amazing prizes. We look forward to seeing you there! Only a very short bus ride from our Kennington office, drop in if you're keen to find out more about properties to rent or properties to buy in the area.
Live Jazz in Bermondsey
If you're local to the London Bridge or Bermondsey area, then head down to Bermondsey Square on Sunday afternoon where Stephen Pierre & The Jazz Collective will be playing to an informal crowd for a relaxed afternoon between 1pm and 4pm. Stephen is a London based jazz and blues singer and The Jazz Collective features a number of fine guest musicians, students and graduates invited from leading music conservatories. With the sun due to be blazing this weekend, this is the perfect way to spend a lazy afternoon. Follow on from this by catching a film at one of our Locally Grown partners Kino Cinema who are also based in Bermondsey Square. Only a short walk from our London Bridge office, drop in and say hello to our team if you're interested in looking at properties to rent or properties to buy in the area.
The Last Days of Anne Boleyn Play at Tower Bridge
The Last Days of Anne Boleyn explores the last 17 days of the second wife of King Henry VIII. Be transported to 1536 with this new outdoor theatre performances on the South Lawn at the Tower of London. This immersive play explores the tragic final days at the famous fortress from Anne's imprisonment and interrogation, right through to her trial and execution. A theatrical spectacle that tells the story of this extraordinary woman who continues to fascinate us nearly 500 years later, head down to the Tower of London to be a part of the action. This is also a great opportunity to discover the Tower of London if you've never done so before. Each performance runs for approximately 35 minutes, leaving you plenty of time to explore the grounds.
If you're interested in finding out more about future events in Westminster, London, Kennington and the surrounding areas, feel free to drop by any of our offices – we'll be glad to provide you with a list. We can arrange viewings of properties for sale and properties for rent within walking distance of some of these popular venues.
Photo Credit: Pixabay