What's On This Weekend: Women of The World, Elizabethan Treasures & Kader Attia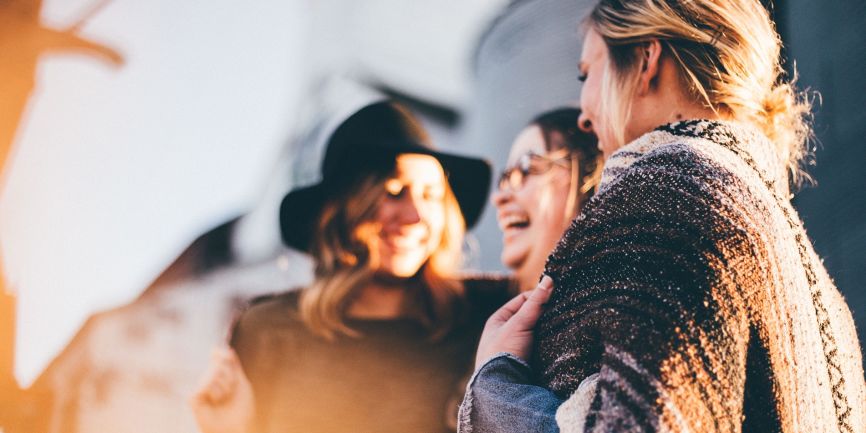 Elizabethan Treasures: Miniatures Exhibition in Covent Garden
This will be the first major UK exhibition of portrait miniatures of Elizabethan and Jacobean periods for a generation. A world apart from other paintings and drawings, these works by Hilliard and Oliver are considered some of the greatest works of art to be created in Britain. The exhibition will explore what these intimate images reveal about identity, society and visual culture in the late sixteenth and early seventeenth centuries. Compared by their contemporaries to Michelangelo and Raphael, this is a exhibition worth visiting. Only a short journey from our Westminster office, if you're interested in looking at properties to rent or properties to buy in the area, feel free to drop in and say hello to our team who would be happy to help.
Betrayal Play in St. James's
Pinter at the Pinter was a season of Harold Pinter's work at the Pinter Theatre, marking ten years since the Nobel Prize winner's death. Betrayal, written by the most important playwright of the 20th Century, charts a compelling seven-year romance, captured in reverse chronological order through poetic precision, rich humour and an extraordinary emotional force. Previously described as one of Pinter's most moving plays, this production marks the ending of the Jamie Lloyd Company's ground-breaking Pinter at the Pinter Season. Golden Globe and Olivier Award winner Tom Hiddleston will be starring in Betrayal, alongside Zawe Ashton and Charlie Cox.
Icarus Play in London Bridge
In this epic storytelling and spectacular staging, Icarus is a modern, fun and adventure-filled retelling of an ancient myth. NWith his family falling apart, he feels powerless to help. His father is far away, forced to work for the tyrannical King Minos and is unable to return home. So Icarus makes a decision: it's time to take control of his families fate. But what can one boy do against injustice? Can he save his family? This intelligent, creative and un-patronising play is one to take the kids to this weekend. Not too far from our London Bridge office, drop in and say hello to our team if you're interested in looking at properties to rent or properties to buy in the area.

Angels: A Visible & Invisible History Talk in Southwark
Peter Stanford will be leading a talk at Southwark Cathedral this weekend on Angels. He will be taking a through-provoking and entertaining 21st Century look at what was once referred to as 'angelology', which searches out the origins of angels in religious through, history, psychology and wider culture, and asks, why, in an age of disbelief, they remain more compelling and comforting for many than God. In the secular, skeptical, post-Christen world of the West, continuing faith in angels is both anomaly and comfort. But what are they and have them in so many contexts? Join writer, journalist and broadcaster Peter Stanford as he explores Angels, his latest investigation into the history, theology and culturual significance of religious ideas.

Women of The World on Southbank
Marking the 9th anniversary of Women of The World, 2019's edition will present an incredible line-up of events to mark the launch of The WOW Foundation. The programme includes two conversations, including Angela Davis on Friday 8th March – International Women's Day and Naomi Klein on the Saturday. The WOW Foundation is an independent organization working to building, convene and sustain a global movement that believes a gender equal world is possible and desirable through WOW festivals and empowering women and girls. Only a short bus ride from our Kennington office, drop in if you're keen to find out more about properties to rent or properties to buy in the area.
Kader Attia: The Museum of Emotion Exhibition on Southbank
Defining himself as an activist as well as an artist, Kader Attia has set out to create artworks that engage our capacity for thinking as well as feeling, and provoke what he calls a 'real, fundamental dialogue' about the world in which we live. This will be his first UK survery exhibition tracing several stands of his work from the past two decades. In sculptures, installations, collages, videos and photographs that move 'back and forth between politics and poetry', Attia inventively explores the ways in which colonialism continues to shape how Western societies represent and angage with non-Western cultures, and offers a passionate critique of modern Western systems.

If you're interested in finding out more about future events in Westminster, London, Kennington and the surrounding areas, feel free to drop by any of our offices – we'll be glad to provide you with a list. We can arrange viewings of properties for sale and properties for rent within walking distance of some of these popular venues.

Photo Credit: Stock Snap