What's On This Weekend: Photo London, London Wine Week & Death Of A Salesman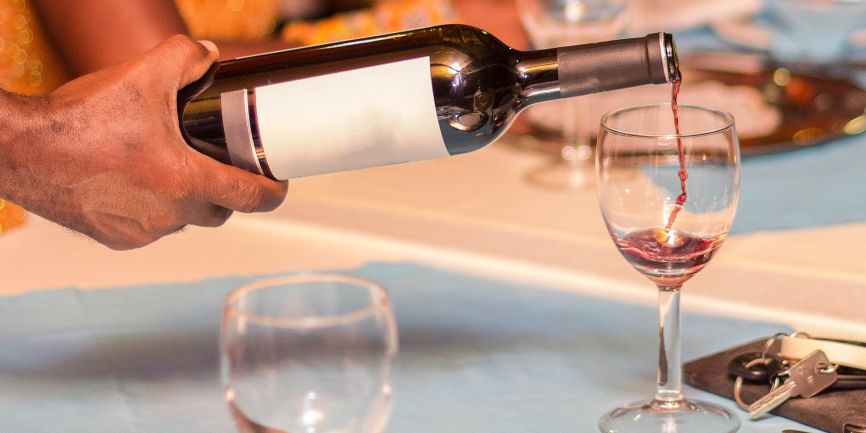 Photo London in Westminster
This year, Photo London is bigger than ever, with over 100 of the world's leading galleries, featuring artists ranging from established masters to rising stars. Showcasing the very best of the past, present and future photography, Somerset House will also be presenting this years Master of Photography, Stephen Shore. There will be a special exhibition of new and unseen work from the celebrated American artist as well as a focus on longstanding support for young galleries and artists. If you are near our Westminster office and are interested in looking at properties to rent or properties to buy in the area, feel free to drop in and say hello to our team who would be happy to help.
The Prude Exhibition in St. James'
Anthea Hamilton's latest exhibition will be ending this weekend at the Thomas Dane Gallery in St. James'. Born in London in 1978, she was one of four shortlisted artists for the 2016 Turner Prize and has had recent solo exhibitions in Vienna, London, New York and Paris. The Prude follows on from her previous exhibition The New Life, and is about how the prude will not permit themselves, or others, sensuous enjoyment in life. Through large sculptures of moths and butterflies, this exhibition challenges relationships of scale and content and the way objects and images might influence meaning when treated to different processes of realisation.
London Wine Week in Bermondsey
Flat Iron Square in Bermondsey will be the one-stop hub for people taking part in London Wine Week. London Wine Week is taking over the sun-drenched garden for five days, where there will be pop-up wine bars from some of the freshest names in wine, street food and DJ's. This free festival for all things grape-related will also include wine available at special prices such as £6 for a tasting trio and recommended wine pairings for all food available at the feasting tables and inside the Food Arch. Not too far from our London Bridge office, drop in and say hello to our team if you're interested in looking at properties to rent or properties to buy in the area.

Dido Opera in London Bridge
The English National Opera and the Unicorn Theatre will be joining forces for the very first time this month for the creation of a new version of Purcell's powerful and emotional masterpiece, Dido and Aeneas, designed for teenagers and adults. Through the eyes only child Belinda, we watch as her mother Dido, a feminist icon and modern parents, begins to fall apart with tragic consequences. This contemporary production will be an incredible first experience for those new to the opera and for others a chance to see a familiar production in a completely new light.
Death Of A Salesman Play in Waterloo
Recently opened at the Young Vic, one of the twentieth century's greatest plays, Death Of A Salesman, has been brought back to life by award-winning director Marianne Elliot and her associate, Miranda Cromwell. Wendell Pierce, famous for starring in The Wite, Suits and Selma, makes his UK stage debut as William Loman. This version of Death of A Salesman takes on a unique vision interpretation, seen through the eyes of an African American family. Only a short bus ride from our Kennington office, drop in if you're keen to find out more about properties to rent or properties to buy in the area.
Myth & Magic Family Rave on Embankment
Since 2013, Big Fish Little Fish have brought raving to the family massive and for the first time this weekend, they will be playing underneath the bridge at Victoria Embankment. At this 'Myth & Magic' themed family rave, DJ's will be providing an eclectic mix of club classics, helping parents to be responsibly irresponsible. There will be a multi-sensory dancefloor with glitter cannons, bubbles, giant balloons and a parachute dance finale. There will also be crafts to get involved with including a giant mural, crafts and a playdoh table as well as a chillout space and soft-play area.
If you're interested in finding out more about future events in Westminster, London, Kennington and the surrounding areas, feel free to drop by any of our offices – we'll be glad to provide you with a list. We can arrange viewings of properties for sale and properties for rent within walking distance of some of these popular venues.

Photo Credit: https://pixabay.com/photos/wine-celebration-drink-alcohol-3409704/