What's On This Weekend: License To Thrill, Zhandra Rhodes: 50 Years of Fabulous & Two Ladies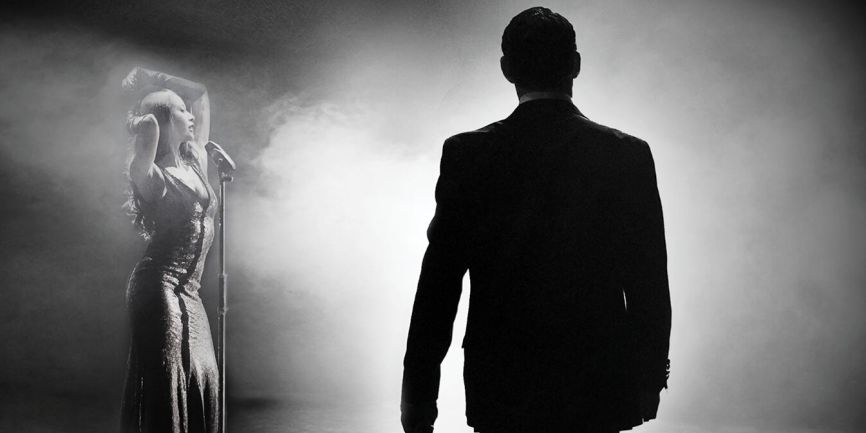 O' Magic Power of Bleakness Exhibition in Millbank
O' Magic Power of Bleakness is the latest new large-scale exhibition to come from Turner Prize winning artist Mark Leckey. Composed of new and existing work, this exhibition is an atmospheric, theatrical experience of spectral visions, sound and video. He will be transforming Tate Britain's galleries with a life-size replica of a motorway bridge on the M53 on the Wirral, Merseyside, where the artist grew up. Only a short journey from our Westminster office and are interested in looking at properties to rent or properties to buy in the area, feel free to drop in and say hello to our team who would be happy to help.
Start Art Fair in Sloane Square
The Start Art Fair takes place this weekend at the Saatchi Gallery in Duke of York Square. Start focusses on emerging artists and new art scenes. Galleries and artists from all around the world participate in the fair bringing a snapshot of emerging art to London each year. In compliment to the exhibitor booths are a series of curated Projects. With prices that range from £100 to £80,000, the fair has something for everyone, from seasoned collectors through to those looking to buy their first piece of art.
Zhandra Rhodes: 50 Years Of Fabulous Exhibition in London Bridge
The Zhandra Rhodes: 50 Years of Fabulous Exhibition begins this weekend at the Fashion & Textile Museum on Bermondsey Street. In celebration of fifty years of her fashion label, this retrospective will highlight more than 50 key looks, as well as 30 original textiles. Exploring five decades of the distinguished career of a British design legend, you can discover her prints that were Pop Art-infused commentaries on the world of Sixties Britain. Not too far from our London Bridge office, drop in and say hello to our team if you're interested in looking at properties to rent or properties to buy in the area.

Two Ladies Play in London Bridge
The latest play on at the Bridge Theatre is Two Ladies, whose cast includes award-winning stage and screen actor Zoë Wanamaker who is re-united with director Nicholas Hytner for her Bridge debut and Zrinka Cvitešić who returns to the London stage after her Olivier award-winning performance in Once. As their husbands clash over an international crisis, the first ladies of France and America find themselves alone together in a side room. Friends, or enemies? When the stakes are so high, can they trust each other? And can they trust their husbands?
'Master Harold'…and the boys on Southbank
Tony Award-winning playwright Athol Fugard's semi-autobiographical and blistering masterwork explores the nature of friendship, and the ways people are capable of hurting even those they love. 'Master Harold' and the boys is set in 1950's Apartheid South Africa and follows the unlikely friendship between employees Sam and Willie and Hally, Master Harold. Only a short bus ride from our Kennington office, drop in if you're keen to find out more about properties to rent or properties to buy in the area.
License To Thrill: The Music Of Bond on Southbank
All the greatest Bond music hits will be brought to life by a show band and sensational vocalists Tim Howar and Louise Dearman at the Royal Festival Hall this weekend. You can expect to hear themes including 'Diamonds are Forever', 'Goldfinger', 'Skyfall' and 'Writing's on the Wall' performed live in concert by the London Concert Orchestra and conductor John Rigby. If tunes including 'From Russia with Love', 'Live and Let Die', 'For Your Eyes Only', 'Moonraker' and many more are amongst some of your favourite songs, this is definitely a concert worth attending.
If you're interested in finding out more about future events in Westminster, London, Kennington and the surrounding areas, feel free to drop by any of our offices – we'll be glad to provide you with a list. We can arrange viewings of properties for sale and properties for rent within walking distance of some of these popular venues.

Photo Credit: Southbank Centre