What's On This Weekend: Affordable Art Fair, London Literature Festival & Anansi The Spider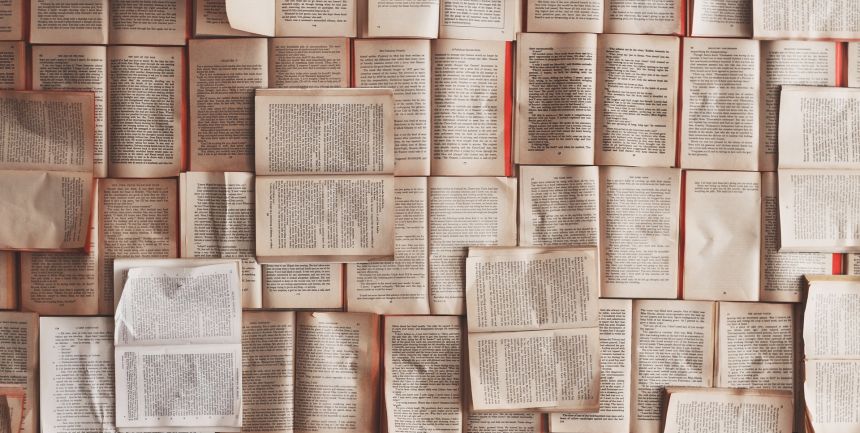 Blood Wedding Play in Waterloo
From the creative vision of director Yaël Farber, comes the evocative and visceral production of Blood Wedding, Federico García Lorca's most famous tragedy which has been adapted by playwright Marina Carr. Passions and traditions collide with unstoppable consequences as the mysteries of love and hate are explored against the backdrop of a community gearing up to unleash these elemental forces upon itself. Acting as a warning for our times, the fate of an individual versus society is brought to life. Only a short journey from our Westminster office and are interested in looking at properties to rent or properties to buy in the area, feel free to drop in and say hello to our team who would be happy to help.
Affordable Art Fair in Battersea Park
The Affordable Art Fair will be taking place in Battersea Park again this year, where you will be able to discover the joy of collecting art with thousands of original artworks, all priced between £50 - £6,000. There will be lots of art-filled fun lined up for you to get involved in at the fair with hands-on workshops, informative talks, expert tours and much more. Bring the whole family along for creative fun and to find something that a piece of art that will bring life to your home.
Anansi The Spider Play in London Bridge
Just is time for half-term, comes this immersive and highly engaging experience in stage production – Anansi The Spider. People say that a long time ago, animals walked on two feet and spoke with words, just as we do. And back then it was known by everyone that the cleverest of all the animals in the kingdom was the spider – the infamous Anansi – the original trickets and master spinner of yarns. Celebrating Black History Month, the Unicorn Theatre brings to life a series of classic West African and Caribbean tales about the spider. Not too far from our London Bridge office, drop in and say hello to our team if you're interested in looking at properties to rent or properties to buy in the area.

Full English Performance Marathon in Southwark
Against an increasingly distorted and disturbing political rhetoric of Britishness - itself born out of Victorian and world war propaganda - Full English is a project that aims to re-envisage a more broad and true definition of what Englishness is. The British artists in this exhibition demonstrate identity as something that is a far more varied, with a more true representation of race, gender, age and class. The 'Full English' Performance Marathon takes these concerns to a live space during the one-day marathon.
London Literature Festival on Southbank
Southbank Centre's London Listerature Festival returns for its 13th year with an exploration of fairy tales for our times with today's leading writers, thinkers and cultural observers. Over 11 days of talks, readings, poetry and performance, the festival features Elizabeth Day, Armistead Maupin, Brett Anderson, Heather Morris, Lemn Sissay, Anthony Daniels, Nikki Giovanni, Fatima Bhutto and Jung Chang. The festival opens with Poetry International, Southbank Centre's longest running festival, founded by Ted hughes, former poet laureate, in 1967. Only a short bus ride from our Kennington office, drop in if you're keen to find out more about properties to rent or properties to buy in the area.
Lungs Play in Waterloo
Directed by Matthew Warchus and performed by famous actors Claire Foy and Matt Smith, Lungs is the latest play to come to The Old Vic. Written by Duncan Macmillan, this hilarious emotional rollercoaster of a play is about a couple wrestling with life's biggest dilemmas. The ice caps are melting, there's overpopulation, political unrest; everything's going to hell in a handcart – so why on earth would someone bring a baby into this world?
If you're interested in finding out more about future events in Westminster, London, Kennington and the surrounding areas, feel free to drop by any of our offices – we'll be glad to provide you with a list. We can arrange viewings of properties for sale and properties for rent within walking distance of some of these popular venues.