What's On This Weekend: Remembrance Sunday, The Antipodes & Portrait Of A London Road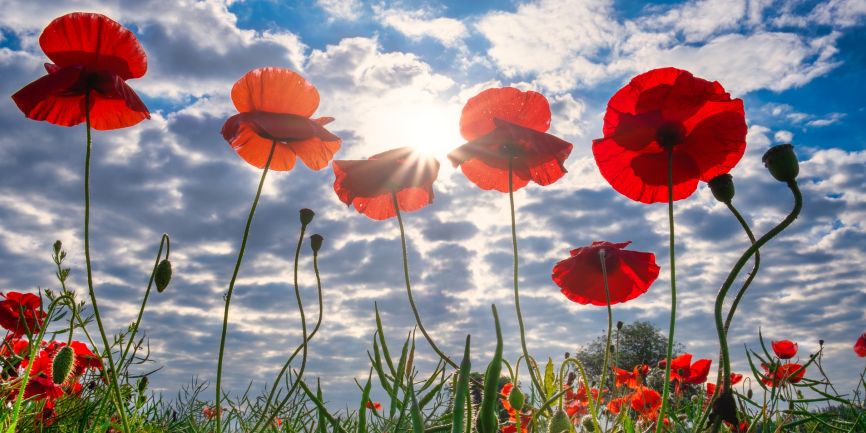 The Lord Mayor's Show in the City
The Lord Mayor's Show is 804 years old! It has been a fixture of London life for centuries, from its origins as a way to make the city behave through medieval carnival and imperial spectacle to become one of the world's greatest unrehearsed civic processions and longest running TV show. Today, the show is a joyful and diverse civic parade of 6000 people, with dozens of marching bands, military detachments, carriages, dance troupes, inflatables, giant contraptions and ceremonial displays. Starting at 11am the procession rungs from Mansion House to the Royal Courts and back again. Only a short journey from our Westminster office, if you are interested in looking at properties to rent or properties to buy in the area, feel free to drop in and say hello to our team who would be happy to help.
The Antipodes Play in Waterloo
Following acclaimed runs The Flick and John, Pulitzer Prize-winner Annie Baker returns to the National Theatre with her latest extraordinary play. Their phones switched off, a group of people sit around a table telling, categorising and theorising stories. This is a world that is both familiar and fantastical. Their real purpose is never quite clear, but they continue on, searching for the monstrous. The Antipodes asks what value stories have for a world in crisis and is certainly worth catching before the end of its run on the 23rd November.
The Lion, the Witch and the Wardrobe Play in London Bridge
The Leeds Playhouse production of The Lion, the Witch and the Wardrobe comes to Bridge Theatre and is not to be missed. Step through the wardrobe into the magical kingdom of Narnia for the most mystical of adventures in a faraway land. Join Luc, Edmund, Susan and Peter as they wave goodbye to wartime Britain and say hello to a talking Faun, an unforgettable Lion and the coldest, cruelest White Witch. Perfect for the whole family, this show runs until 2nd January. Not too far from our London Bridge office, drop in and say hello to our team if you're interested in looking at properties to rent or properties to buy in the area.

Shook Play in Southwark
The latest offering from Southwark Playhouse is Shook, the winner of the 2019 Papatango New Writing Prize. Samuel Bailey's debut full production which was selected from 1406 entires, tenderly and honestly examines the young men society shuts away. Instead of GCSE's, Cain, Riyad and Jonjo got sentences. Locked up in a young offernders' institution, they trade sweets, gossip, kill time – and await fatherhood. Grace's job is to turn these teenagers into parents, ready to take charge of their futures. But can they grow up quickly enough to escape the system? On until 23rd November.

Portrait Of A London Road in Elephant & Castle
Portrait of a London Road: 1904, 1975, 2019 is a new exhibition of photography documenting Elephant and Castle's London Road at three points in its history – revealing not just a road but a community facing challenge. Presented by the UAL Photography and the Archive Research Centre, it brings together these historic documentations of London Road with contemporary colour photos of London Road today. Only a short bus ride from our Kennington office, drop in if you're keen to find out more about properties to rent or properties to buy in the area.
Remembrance Sunday in Kennington
Remembrance Services and wreath laying ceremonies will be taking place across Lambeth on Sunday as the UK honours the service and sacrifice of our Armed Forces community, the British and Commonwealth Veterans, the Allies that fought alongside us and the civilian servicemen and women involved in the two World Wars and later conflicts.. A parade organised by the Royal British Legion will take place in Kennington, arriving at Kennington Park Memorial for 11am and there will also be a ceremony taking place in the Atrium of the Imperial War Musuem at the same time.
If you're interested in finding out more about future events in Westminster, London, Kennington and the surrounding areas, feel free to drop by any of our offices – we'll be glad to provide you with a list. We can arrange viewings of properties for sale and properties for rent within walking distance of some of these popular venues.

Photo Credit: Tim Hill