What's On This Weekend: Steve McQueen Year 3 Exhibition, On Edge Exhibition & The Welkin Play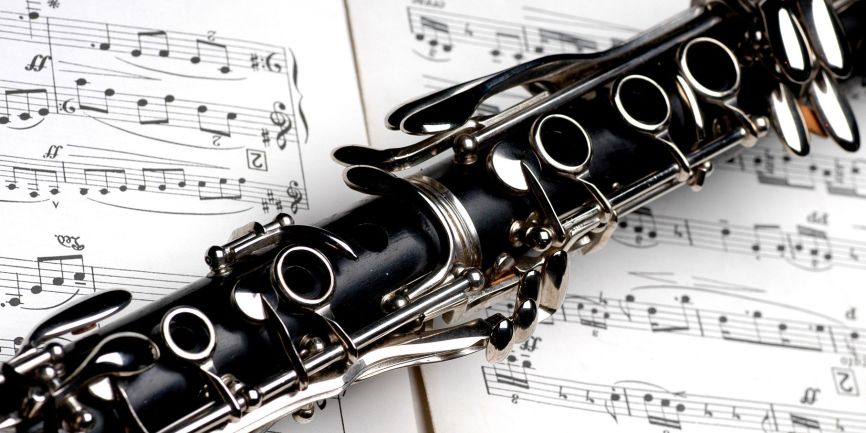 Steve McQueen Year 3 Exhibition in Waterloo
Turner Prize-winning artist and Oscar-winning filmmaker Steve McQueen unveils his epic portrait of London's Year 3 pupils at Tate Britain. Explored through the vehicle of the traditional school class photograph, this vast new art work is one of the most ambitious portraits of children ever undertaken in the UK. It offers us a glimpse of the capital's future, a hopeful portrait of a generation to come. McQueen invited every Year 3 pupil in London to have their photograph taken by a team of specially trained Tate photographers. They included children from state primaries, independent schools, faith schools, special schools, pupil referral units and home-educated pupils. Only a short journey from our Westminster office, if you are interested in looking at properties to rent or properties to buy in the area, feel free to drop in and say hello to our team who would be happy to help.
Adam's Antiques Fair in Victoria
The 'Horti' as it is also known, is the longest running Sunday antiques fair in London, with traders coming from all over the UK and Europe to take part. It is situated in the historic Lindley Hall which makes up part of the Royal Horticultural Halls in Victoria. This month, the dealers will be specialising in fine jewellery, silver, paintings and ceramics as well as other items. There will be over 140 stands, selling a wide variety of decorative and ancient pieces, making it a totally unique event for you to try this weekend. If you're keen to learn about the antiques trade and discover a real insider's secret, then this is the place to be.
On Edge Exhibition in London Bridge
It is your last chance to check out this exhibition at Science Gallery. On Edge: Living In An Age of Anxiety, will explore creative and positive responses to our anxious times. We will have all experienced anxiety to some extent during our lives and this exhibition will consider different personal experiences of anxiety, how the world around us can cause worry or stress, and our evolutionary impulse to be on edge. Drawing on cutting-edge mental health research from the Institute of Psychiatry, Psychology & Neuroscience at Kings College London, the exhibition reflects the perspectives of artists, scientists, young people and patients. Not too far from our London Bridge office, drop in and say hello to our team if you're interested in looking at properties to rent or properties to buy in the area.
Bach To Baby Concert in Bermondsey
Founded by pianist Miaomiao Yu, Bach To Baby was designed in order to allow babies to enjoy classical music too, and in turn has made concert halls more friendly for families. With over 50 concerts taking place every month, Bach To Baby introduces classical music through Bach, Barber, Chopin and Shoastakovich which allows for a stimulating and engaging experience for both parents and child. These sessions are also a wonderful way for parents to switch off and unwind for a moment out of their busy days. This Saturday, in St. Mary Magdalen Church on Bermondsey Street, the programme will feature the versatile clarinet, bringing you the iconic Rhapsody in Blue, Mozart's stunning concerto and much more.
The Welkin Play on Southbank
Lucy Kirkwood returns to the National Theatre with her new play, The Welkin, directed by James Macdonald. Set in rural Suffolk in 1759, as the country waits for Halley's comet, Sally Poppy is sentenced to hang for a heinous murder. When she claims to be pregnant, a jury of 12 matrons are taken from their housework to decide whether she's telling the truth, or simply trying to escape the noose. With only midwife Lizzy Luke prepared to defend the girl, and a mob baying for blood outside, the matrons wrestle with their new authority, and the devil in their midst. Only a short bus ride from our Kennington office, drop in if you're keen to find out more about properties to rent or properties to buy in the area.
If you're interested in finding out more about future events in Westminster, London, Kennington and the surrounding areas, feel free to drop by any of our offices – we'll be glad to provide you with a list. We can arrange viewings of properties for sale and properties for rent within walking distance of some of these popular venues.