Your Weekend, Sorted!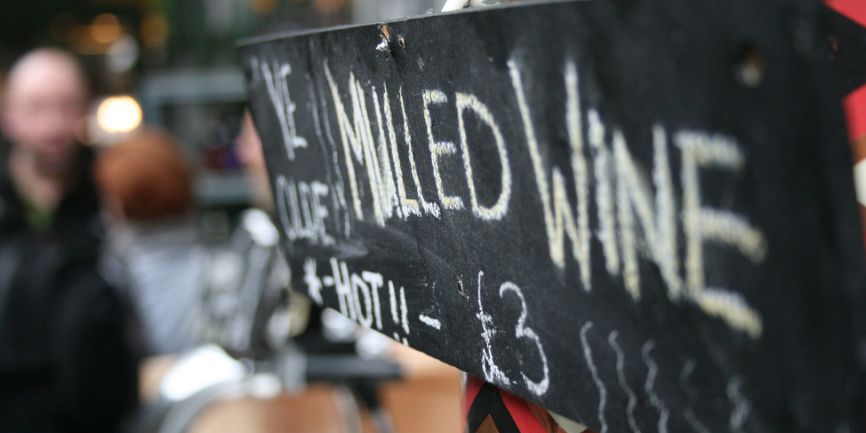 Westminster, Victoria, St James' and Belgravia:
Visit Tate Britain to see works by the four finalists of this year's Turner Prize: Micheal Dean, Anthea Hamilton, Helen Marten, and Josephine Pryde. The Tuner Prize was first established in 1984, and has since become one of the most prestigious international visual arts awards, with this year's Turner Prize being be awarded on the 5th December 2016.
For further information: Click Here
Tonight, Dulwich College returns to St. John's Smith Square for their annual Winter Concert. 350 boys aged between 8-18 will perform, taking part in Orchestras and Choirs. Two of our Directors are Dulwich College alumni, so this particular performance is something they are particularly keen to see - a wonderful trip down memory lane!
For further information: Click Here

London Bridge, South Bank, Borough and Bermondsey:
Tonight, experience the gallery out-of-hours for a special new monthly event, Uniqlo Tat Lates. These new late night events offer attendees a unique chance to view the latest displays and exhibitions, listen to live music from DJs, join interactive events, and watch rare artists' films! This month the Uniqlo Tate Lates focusses on 'The Radical Eye: Modernist Photography from the Sir Elton John Collection'. Explore what it means to have a 'radical eye' through contemporary photography, workshops and much more.
For further information: Click Here
After the Great War, the 1920s was a decade of immense social change, which was reflected in the glamour, modernity and frivolity of women's fashion at the time. The 1920s Jazz Age exhibition at the Fashion and Textile Museum showcases some of the most amazing haute couture and ready-to-wear fashion of the time (1919-1929), featuring over 150 outfits from sportswear, fringed flapper dresses, beaded evening gowns, printed day dresses and so much more! In addition to this you can also see iconic photographer James Abbe, whose magnificent photos are now also on display alongside this magnificent exhibition.
For further information: Click Here

Lambeth, Vauxhall, Elephant & Castle, and Kennington:
The latest exhibition currently showing at the Newport Street Gallery is the first major solo exhibition of work by British artist Gavin Turk since 2002, Gavin Turk: Who What When Where How & Why. All works on display are from Damien Hirst's private collection. Since emerging onto the London art scene in the early 90s, Turk's varied work re-uses familiar everyday objects and famous, highly recognisable artworks by some of the twentieth-century's leading art figures such as Andy Warhol, Jackson Pollock and Giorgio de Chirico.
For further information: Click Here
If you haven't made it out, or can't make it to the slopes this year for some wintery, skiing fun then pop along to the next best thing, the Vauxhall Winter Village! This is a great festive addition to London festive season and promises to bring all the fun and atmosphere of the 'après-ski' to you! There is so much to see and enjoy, from: street food stalls, seasonal cocktails, festive bandstand, winter sports bar, alpine cabin booths, fondue lodge and so much more!
For further information: Click Here