It made us very happy to read this recommendation from Lucy, one of our landlords, who asked us to provide property management in London while she found peace in India. It's a great story, so we'll let Lucy tell it in her own words:
"I bought my flat, a five-minute walk from Bermondsey tube, in 2010 when it was brand new and part of the developing Bermondsey Spa project. My favourite thing about my flat is the incredible views. You can sit on the balcony and watch the sunset over the London Eye, St Paul's Cathedral and the Shard, so it's a great place for wine with friends. I also loved my new lilac sofa.

Initially the plan was to live there for three years, but life changed and I needed to escape London to do some soul searching in India. But what should I do with my home? I really didn't want to have anyone else live there, but I knew that if I rented it out, I could afford to spend the entire year in India.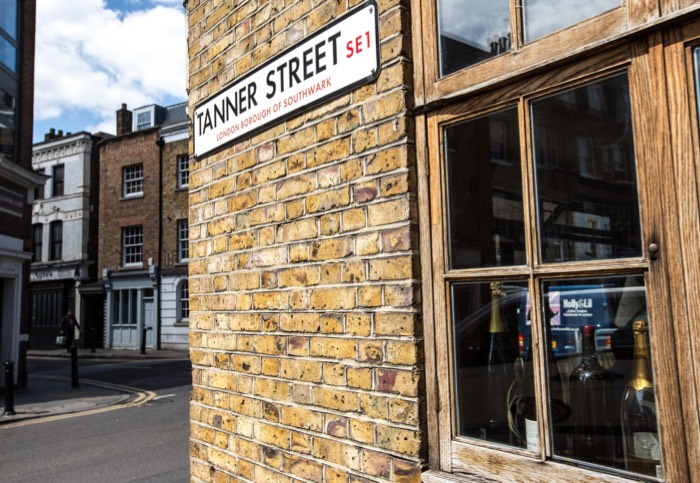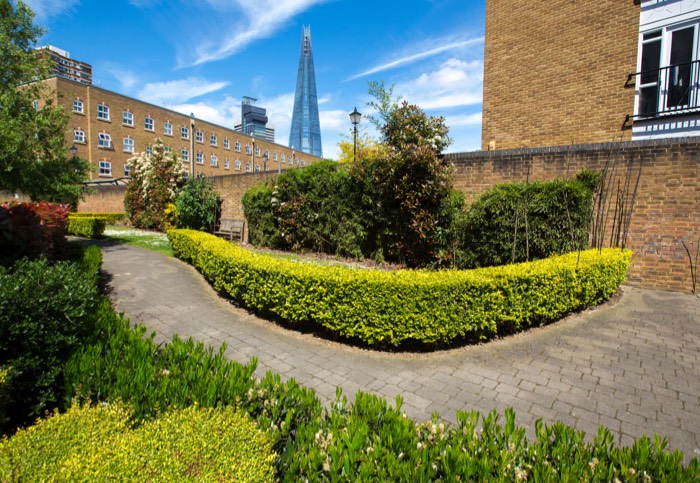 One day in July I tentatively stepped inside the Daniel Cobb office and met the wonderful Alice. She spent the next hour patiently explaining the 'ins and outs' of letting a flat in Bermondsey, putting my mind at ease that Daniel Cobb could find a corporate tenant with good references who was unlikely to throw red wine on my lilac sofa (or host raves)! As I'd be away and not able to field calls on broken boilers or source a locksmith, I opted for the fully managed service.

Within a couple of days my flat was listed online and viewings started the next weekend. In no time at all, they found me a tenant - who sounded perfect and exactly what I had hoped for.

Now I'm in India. Exploring, learning, meditating, just being. I expected to be called or emailed often with questions or issues about the flat, and bits of surprise expenditure, but it has been ridiculously hassle-free for me.

It's so noticeable that Daniel Cobb is a smaller, family firm. The staff have made me feel like a real person, not just another potential commission. Absolutely no question that if I rent out a property again, I will trust it to Daniel Cobb."

It's now six months since Lucy's tenant moved in, and she can see from the inspection reports we send her that her lovely apartment is being looked after and loved. So if you have a house or flat to rent in central London – with or without a lilac sofa – we would love to help you let your London property.