Another True Story
Taking on the city
As soon as Lettings Negotiator Sarah Kelly took a call from a relocation agent with an urgent request, the countdown began.
The agent told Sarah that the tenant, a young employee from one of America's most exciting new tech companies, was due to arrive from Pennsylvania in just over a week's time to begin work at his firm's UK office. The pressure was on to find him a home as soon as possible, but his hectic work schedule meant that he could spare only one day for viewings. Sarah immediately began a search for suitable property to rent in London Bridge and the surrounding areas, but the following day the agent emailed with a further request.
"This client is pretty much sold on living in Shad Thames", the agent wrote to Sarah. "It's a short commute to work and he likes the bars and amenities he's seen there. If you can't find him anything suitable in that area, it may be a deal breaker."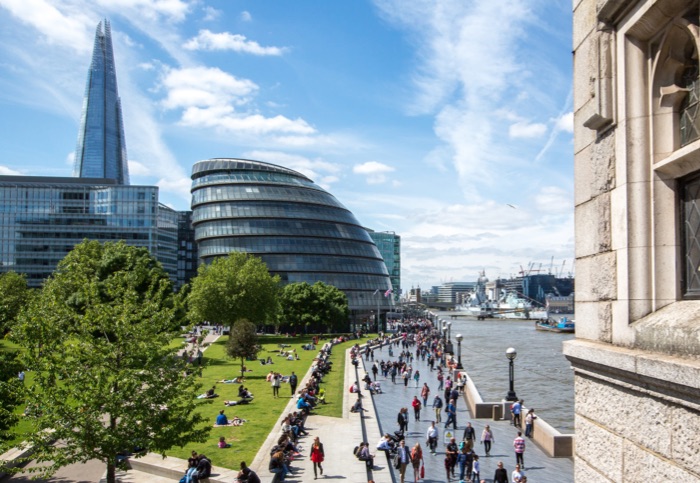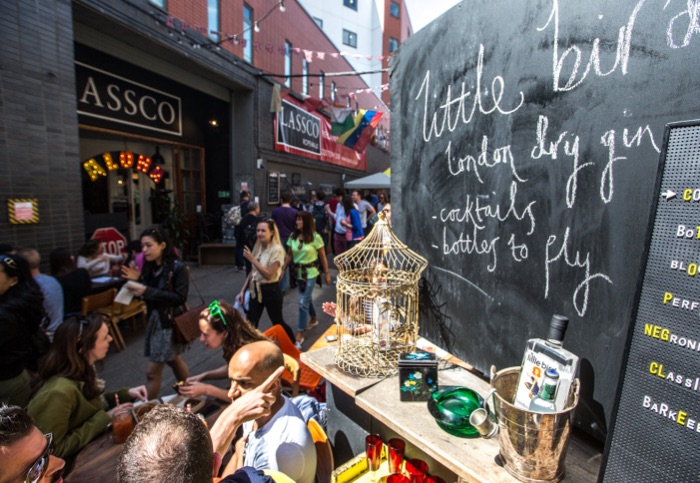 It was a tough challenge, but such requests are all in a day's work for London Bridge estate agents Daniel Cobb. When the young client finally arrived at Sarah's office, she was able to produce a list of fully furnished Shad Thames apartments that exactly fitted the agent's brief.

"He clearly knew what he wanted, and with so little time I was concerned that we wouldn't find the right fit," says Sarah. "With just five places to see, we set out on a whirlwind tour of his chosen area, ending up with a viewing at a fabulous one-bed apartment in The Circle, Bermondsey."

The four stunning contemporary apartment blocks that make up The Circle - complete with boutique gym and spa and concierge service - obviously won his approval. "As soon as we reached The Circle apartment, I knew I'd got it right", says Sarah. "This discerning client seemed quite tense all day, but the moment he walked through the door, he was all smiles."

Sarah was relieved when he called the next day, telling her he wanted to take the apartment. With support from the London Bridge lettings team, The Circle's newest tenant settled in and is now enjoying his new lifestyle in the capital.

Another successful result for Daniel Cobb, and another satisfied tenant. If you're looking for apartments or houses to rent in London Bridge, you can expect the same efficient service and attention to detail that we offered this overseas tenant on his arrival in the UK. Contact us today to start your search.