Another True Story
The Art of Lettings
When one of our long standing landlords left the UK to take up a job in Australia back in 2011, he needed a Kennington estate agent who could find him a tenant and provide landlord services.
After careful research he chose Daniel Cobb to act as letting agent for his bright and spacious two bedroom property on Greet Street. This lovely apartment is located close to Waterloo Station and the popular shops, pubs and cafés of The Cut. The property is also just a few minutes' walk from the South Bank's theatres, cinemas and concert halls.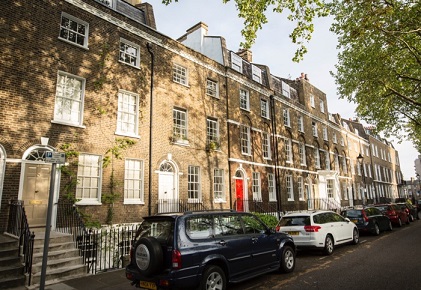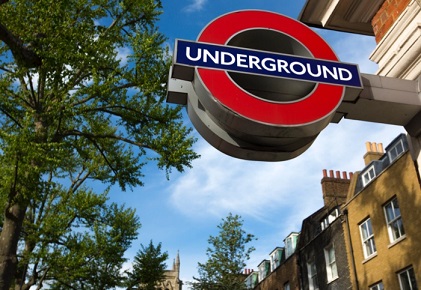 Daniel Cobb's Lettings team was on the case as soon as they got the news. "The minute I heard that the Greet Street property was about to become vacant, I thought of Yiqi," says one of our lettings staff. "I first met her when she came in to register for a rental flat as a student at the University of Arts, and I knew she enjoyed the vibrant nightlife around Kennington and the South Bank area." Over the years, Daniel Cobb has seen Yiqi through three different tenancies and as a result, staff on our lettings team have built up a long-standing relationship with her.
Yiqi who is self-employed as a product designer, had returned to Daniel Cobb just a week before. She was looking to upgrade her one-bed flat in Kennington to a more central location close to the South Bank's popular bars, restaurants and cultural landmarks. Thanks to the quick thinking of our lettings negotiator Patsy, she was the first person to view the property.
"The apartment couldn't have been a more perfect fit for Yiqi, who was looking for a light, airy and modern property," says Patsy, "Obviously you can't always predict the outcome of a viewing, so I was beyond delighted when she phoned me after seeing the flat to tell me she loved it and wanted to take it."
Job done. It's another example of the way we can bring together two people by matching their needs and finding a solution that works brilliantly for both parties. But that kind of success is only possible if you get to know your clients as we do: taking a genuine interest in their lives. If you're considering letting your property, why not call us at Daniel Cobb?
Two clients, one brilliant outcome!