Pimlico was laid out by the great Victorian builder, Thomas Cubitt, on a grid pattern of streets and squares lined with stucco-faced Italianate townhouses.
Later, pioneering housing developments to the south including Dolphin Square (originally heated by waste water from Battersea Power Station), Churchill Gardens and Lillingstone and Longmoor Gardens were built to the south. Now all of these are conservation areas. Pimlico today has a village feel and a genuine community spirit, with flourishing local residents associations.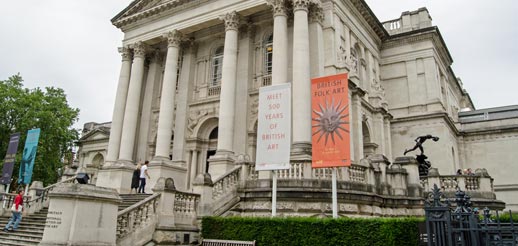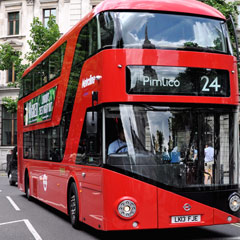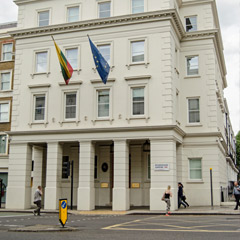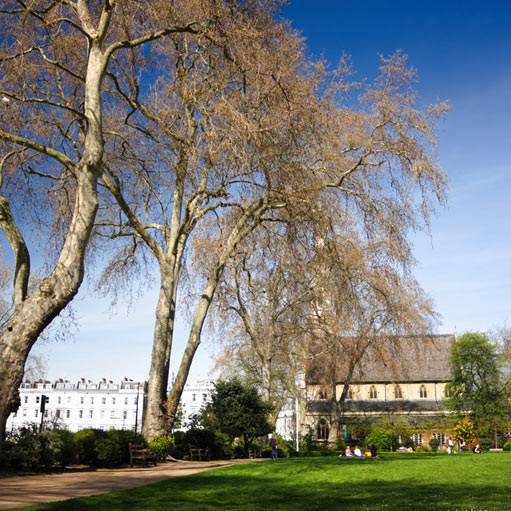 Going Out
Pimlico is noted for its friendly local shopping centres such as Tachbrook Street, Lupus Street and Warwick Way. There is a huge selection of gastropubs such as the Marquis of Westminster, and restaurants offering cuisine from around the world, including Moo Cantina from Argentina and Kazan from Turkey. For coffee, our favourite is Pimlico Fresh.
Sports And Leisure
Pimlico is blessed with a long stretch of riverwalk along the Thames, and the Westminster Boating Base which offers sailing, kayaking and powerboating for children and adults.
Schools
Pimlico is home to several excellent primary schools including Burdett-Coutts & Townshend C of E school and St Vincent de Paul RC school.
Transport
Pimlico is on the Victoria line and many bus routes, and of course the major transport hub at Victoria is just a short walk away.