Think of Westminster and you see the Abbey and the Houses of Parliament, but away from the politics, power and tourists the ancient city is a wonderful place to live with Georgian town houses and apartments in converted office blocks and futuristic modern towers.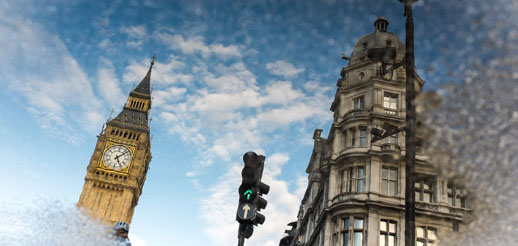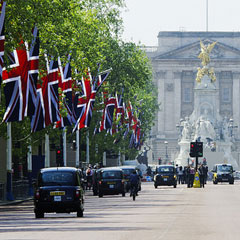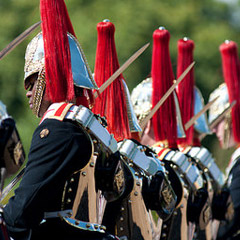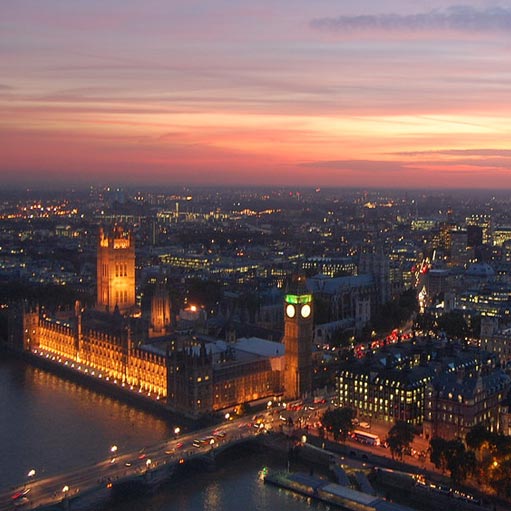 A Thousand Years Of History
The city was was founded by Edward the Confessor who built a palace close to the Abbey, which eventually became the Houses of Parliament. Henry VIII had a palace next door at Whitehall, which became the home of the executive. So it's small wonder the area is very popular as a place to live for politicians, civil servants and churchmen. Recently, many town houses that had been used as offices have reverted to family homes, and office blocks have been converted into flats, so everyone can enjoy living in this historic and centrally-located city.
Georgian Elegance And Modern Luxury
The streets tucked away behind Parliament Square are delightful streetscapes of most historic houses. Queen Anne's Gate is noted for the ornately carved door cases and Lord North Street is a perfectly preserved line of Georgian houses many of which are noted political salons.
Further south, Horseferry Road is lined with large blocks of apartments, some recently converted from offices and the old Westminster Hospital. The leafy Vincent Square, occupied by Westminster School's playing fields, is lined with apartments and houses. Close by, institutional buildings in Rochester Row originally built for the police and other services have also become elegant places to live.
Going Out
Westminster is home to one of the world's great art galleries, Tate Britain, containing a huge collection of British artists including Turner, the Pre-Raphaelite Brotherhood, Hockney and Tracey Emin's notorious bed. Classical music fans can go to concerts at the wonderful Baroque church of St John's Smith Square and recitals at Westminster Abbey.
Food And Drinks
As you might expect in a place devoted to politics, Westminster is full of vibrant pubs and restaurants such as the Red Lion, right opposite Downing Street and a well-known haunt for MPs, the St Stephen's Tavern opposite Big Ben and the Two Chairmen with its sign depicting a sedan chair, which serves excellent food.
Our personal favourites include the Regency Café for breakfast, coffee and cake at Ravello and dinner at Roux at Parliament Square.
Sport And Wellness
The city has the lovely St James's Park on its north border and the Thames riverside path to the east, making jogging a joy. For those days when the weather isn't nice, there are many gyms including Adam White Personal Training.
Schools
Westminster School is one of Britain's most ancient and academically challenging public schools, having occupied its site next to the Abbey since the 12th century.
Both the Abbey and the Catholic cathedral have choir schools offering excellent general education as well as top quality musical training.
Transport
Westminster has stations on the Circle and District lines and is midway between the main line termini at Victoria and Waterloo. Parliament Square is a major hub for bus services, and Boris bikes are available to rent at points throughout the city.