The residents of Kennington would rather you didn't know what a great place it is to live. Its welcoming community spirit, elegant Georgian architecture and its unique position in a bend of the Thames make it equally close to Westminster and the City. Small wonder it has become a favourite base for politicians of all colours, including chancellors Alistair Darling and Kenneth Clarke; LibDem leader Charles Kennedy; Labour ministers Jack Straw and Hazel Blears; and Cheeky Girl boyfriend Lembit Opik.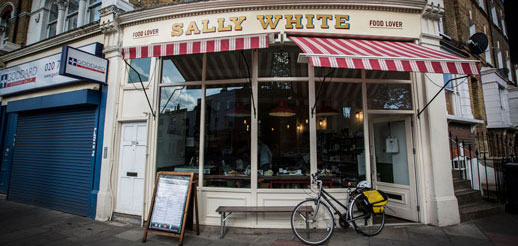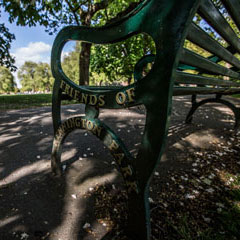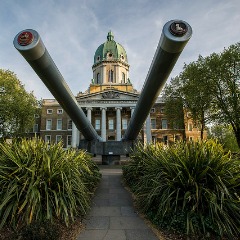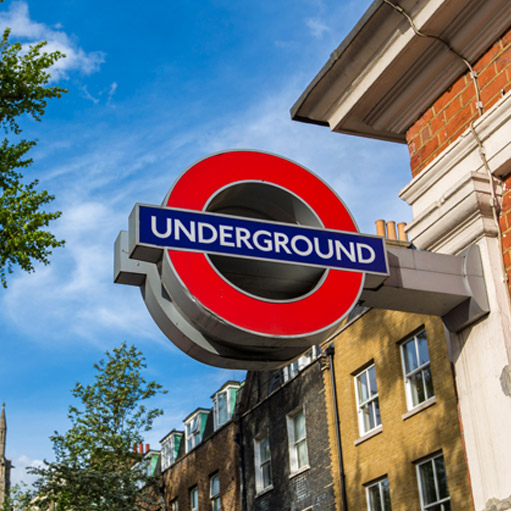 An Ancient Village
The manor of Kennington was owned by the Black Prince, who built a palace in the road that still bears his name. In Victorian times it became famous for Doulton's pottery - part of the factory can still be seen today.
The finest Georgian houses are to be found in West Square and Cleaver Square. Behind Cleaver Square is a charming area of quiet streets affectionately known as Methravia - from Ravensdon and Methley Streets.
To the south of Kennington is the park, formerly known as Kennington Common. In the old days it was the site of huge gatherings to hear preachers such as John Wesley or to support protest movements such as the Chartists. Public executions were especially popular - some of the Jacobite rebels of 1745 were hanged, drawn and quartered here.
When the common was enclosed, the local cricketers lost their ground and had to be relocated, the new ground becoming the world-famous Oval just down the road.
A Rising Area
Kennington has recently become one of London's hottest property hotspots because of major regeneration programmes on both sides. To the north, Elephant and Castle is finally being rebuilt. The notorious 1960s brutalist housing estates are being demolished and replaced by futuristic glass tower blocks containing both homes and offices. At ground level and new broadway lined with shops, restaurants and bars will be created.
To the south, the new American embassy is under construction at Nine Elms, with a whole new neighbourhood of flats, offices and shops taking shape where dull industrial sheds used to be. Kennington seems set to benefit from its position between the two.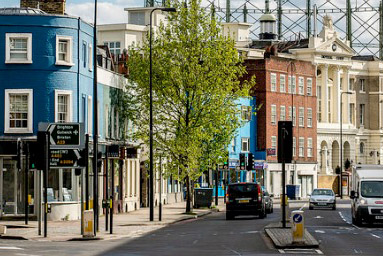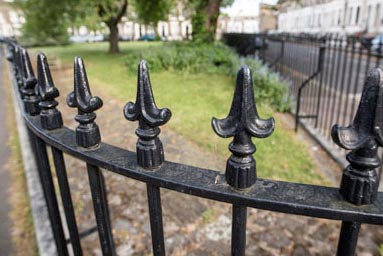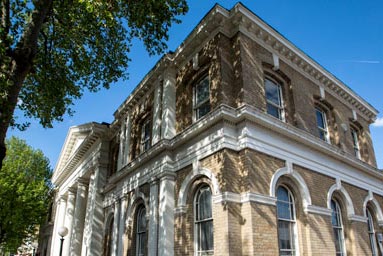 Eat And Drink
Kennington has many fine restaurants and pubs including the Mansion House pub serving craft beers and amazing Thai food and the Tommyfield gastropub. For coffee, Sally Whites cannot be beaten and the food is pretty good too.
Sport And Recreation
Open space for walking and running is provided by the riverside walk and Kennington Park, and there are numerous gyms in the area.
Schools
There are six primary schools within the Kennington area: Archbishop Sumner School (Church of England); Henry Fawcett Primary School; St. Anne's Primary School (Roman Catholic); St. Mark's Primary School (Church of England); Vauxhall Primary and Walnut Tree Walk Primary School. There are two secondary schools within the Kennington area: Archbishop Tenison's School (admits boys aged 11 – 19; admits girls into the Sixth Form), and Lilian Baylis Technology School (admits boys and girls aged 11 – 16).
Transport Links
Kennington has great links to all areas. The Northern Line from Oval and Kennington stations runs to the West End and the City, via London Bridge and Moorgate, with rapid connections to Canary Wharf. Nearby Stockwell station is on the Victoria Line to Oxford Circus.
Waterloo, London Bridge, Victoria and Euston stations are all accessible by direct tube connections.
The area is also very well served by buses, with routes to all areas from Stockwell garage and the Vauxhall transport interchange.
Cyclists are particularly well catered for in Kennington, with an extensive and rapidly-improving network of bike lanes and numerous hire points for 'Boris bikes'. A bike superhighway linking with Westminster and the City is not far away.
Motorists can take the A3 for access to the M25 and national motorway network.