The arrival of the railways in the 1860s transformed the area behind Buckingham Palace into Westminster's centre for leisure, with shops, restaurants, hotels and theatres.
As you might expect, the dominant architecture is Victorian, including the world's first purpose built apartment block - Artillery Mansions in Victoria Street. Many of these red brick and stone buildings offer elegant and spaces flats.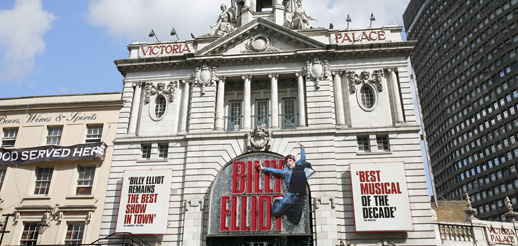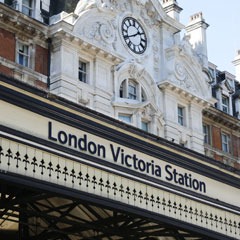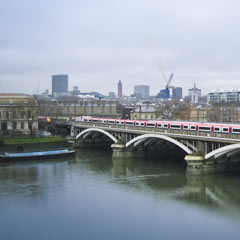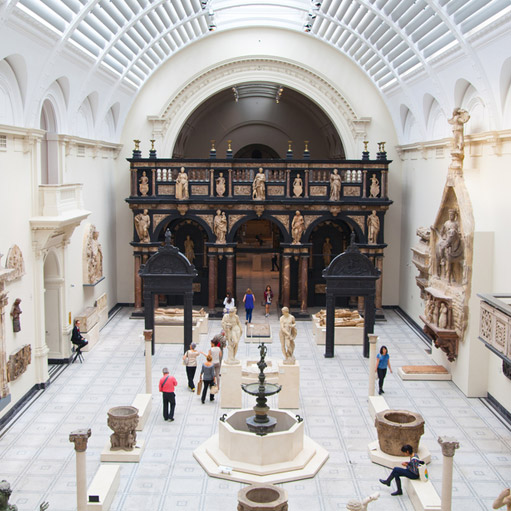 The main attraction is, of course, Buckingham Palace, built for the Prince Regent by John Nash and the venue for one of the most popular, daily free shows in the world - Changing the Guard.
The architectural highlight is the amazing Westminster Cathedral, mother church for Catholics in Britain. Designed in the Byzantine style by J.F. Bentley, it has a tower offering wonderful views and a cavernous domed interior with wonderful marbles and mosaics.
Today, Victoria is going through a multi-billion pound regeneration programme that will transform the area into one of London's most high-tech, high-value places to live, work and play.
Going Out
Victoria Street is one of London's best but little-known shopping areas, home to House of Fraser and Marks and Spencer, plus a wide range of fashion and food shops. There is also a nice little market.
Restaurants include the Grosvenor Hotel, Boisdale of Belgravia, Santini and Noura of Belgravia.
Theatres include the Victoria Palace, built in 1910 to the designs of the famous theatre architect Frank Matcham and featuring a lovely statue of the ballerina Anna Pavlova on the top of its dome. The Apollo Victoria was built as a cinema but now shows musicals. For film, try the new Curzon Victoria.
Fitness And Wellness
Victoria is well served for gyms and the Queen Mother Sports Centre has a swimming pool and courts for a variety of racket sports.
Schools
Westminster Cathedral Choir School offers preparatory education to age 13, and the Eaton Square School has a nursery school as well.
Transport
Transport is what Victoria is all about - it's in the name. The station has services to all parts of the south including the ferry port of Dover for the continent. Tube lines include the District and Circle and Victoria lines. The bus station is the hub for services throughout London, and the nearby Victoria Coach Station has regular, cheap and surprisingly luxurious coach services nationally. Riverbus services run to the City from the pier opposite the Tate. And there are numerous rental points for Boris bikes.