London's Left Bank
Waterloo was the site of the first great regeneration scheme in London - the Festival of Britain in 1951. Now known as Southbank, the site is the home of the Royal Festival Hall (for music), the Royal National Theatre (for drama) and the Hayward Gallery (for art). The BFI Imax cinema has the biggest screen in the country.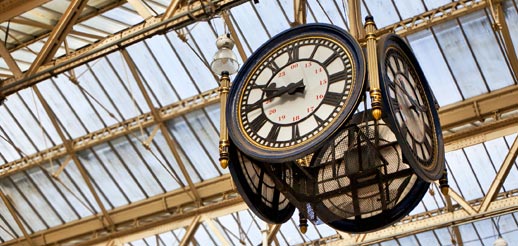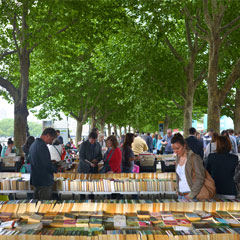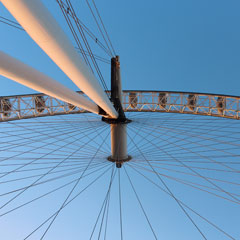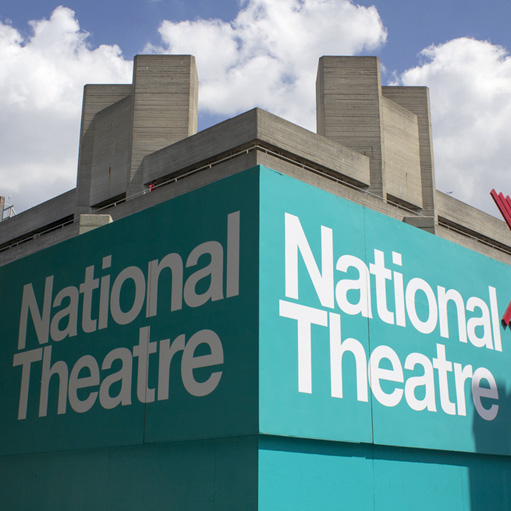 Blackfriars Regeneration
One of the hottest property hotspots in London is developing to the south of the new Blackfriars Station, the only station in Britain to straddle a river. Next to it is the Oxo Tower, built in the 1930s for the producers of the famous stock cube. They have long gone, but the tower with its huge letters remains, now home to offices and a famous restaurant. Other notable restaurants in the area include The Baltic, serving traditional Polish food and Jamie Oliver's Union Street Café.
Currently under construction in Blackfriars Road is One Blackfriars, a 52 storey tower with two other smaller blocks. The bulging profile will make another characterful addition to the London skyline. The development will include flats, a hotel and lots of shops round a new public square.
A distinctive conversion of a warehouse with a striking new build is taking shape in Glasshill Street and another residential block is proposed for the southern end of the road at St George's Circus.
Getting Around
No other area in London is as well connected. Waterloo Station is the major terminus for rail services to the south and west, and the dramatic new Blackfriars station connects to Brighton and Bedford.
The Jubilee and Northern tube lines provide rapid links to all areas of the capital including Canary Wharf, the City and the West End.
Several bike routes pass through the area making a healthy commute easy - and you can hire 'Boris bikes' at many locations.
Schools In SE1
The area is served well for both private and state, primary and secondary schools. Private nurseries and creches include Bright Horizons at Tabard Square.
The area includes more than eleven primary schools including Charles Dickens Primary School which works with The Unicorn Theatre and Shakespeare's Globe to kindle a love of literature and runs mini businesses to develop leadership and mathematical skills. Secondary schools include the London Nautical School, founded in 1915 to train merchant navy officers in the wake of the official report into the loss of the Titanic.
Others include academy schools such as the City of London Academy and St Michael's Harris Academy.