Holy water to spa waters
The area to the east of Southwark developed around Bermondsey Abbey, a rich monastery founded in 1082 where Abbey Street is today. In the time of Charles II the area was a place for fun, with places such as the Cherry Gardens pleasure park and Bermondsey Spa, where fashionable people could 'take the waters'. Gradually, warehouses and wharves spread along the river bank and industry appeared inland.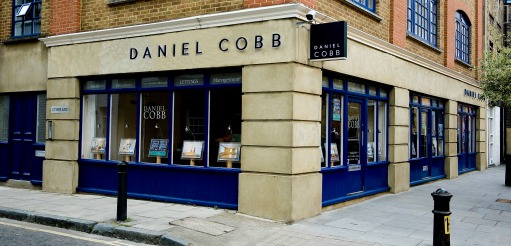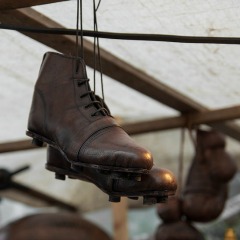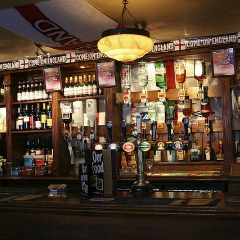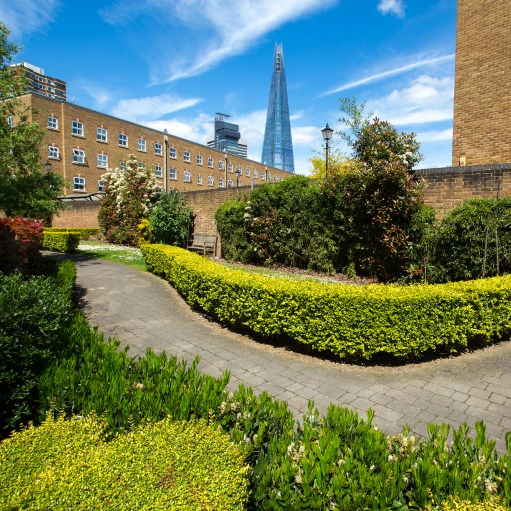 Architectural Heritage
Bermondsey became particularly known for tanning, dyeing and brewing, leaving a wonderful legacy of grand warehouses, wharves and factories that now make great 'lofts' - huge apartments featuring the original brick walls, cast iron columns and beamed ceilings contrasting with super-modern kitchens, sleek futuristic bathrooms and all the luxuries of stylish, contemporary living.
Recently, the old neo-classical Bermondsey Town Hall has been converted into stunning apartments. Today, Bermondsey is a considered a model of how to keep the best of the old while creating an urban landscape for our modern lifestyles.
Shopping And Going Out
More London in Tooley Street has wide boulevards with water features, lined with shops of all kinds. The well-established Butler's Wharf is home to the famous Le Pont de la Tour restaurant and many other eateries.
Maltby Street is filled with internationally-acclaimed restaurants, cafes and bars. Bermondsey is home to the White Cube Art Gallery, Shortwave independent cinema and Zandra Rhodes' Fashion and Textile Museum.
For everyday shopping, there is a wide variety of independent shops in Jamaica Road and the popular Surrey Quays shopping centre is nearby.
Get Active
Sporty people have everything they need in Bermondsey, including a lovely, parklike riverside walk... ideal for that morning jog. Southwark Park has great sporting facilities including an athletics track, gym, football pitches and tennis courts. For those sunny days the gentle but highly skillful sport of bowls can be played on the green.
Bermondsey Spa Gardens has recently been improved dramatically as part of the regeneration of the area, with paths, lighting, new planting and a play centre for children. It is a great place for running.
Getting Around Tube Links
Bermondsey is served by the Jubilee Line giving rapid access to Canary Wharf and the West End, as well as connecting to London Bridge and Waterloo main line stations. South Bermondsey station has regular services to London Bridge and Croydon.
Bus Routes
Bus routes run to most areas of the capital from Bermondsey.
Cycling
For those who prefer the convenience of cycling, there are many cycle paths and hire points for 'Boris bikes'.