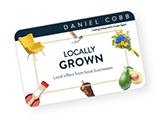 10% off all dry cleaning services
50 years of professional dry cleaning and laundry services
Celebrity Dry Cleaners has been trading for over 50 years in the West End of London. They offer a professional dry cleaning and laundry service focused on meticulous fabric care and pride themselves on their reputation for providing a quality personal service using their extensive expertise.
They are well known within the entertainment industry having maintained the wardrobes of many past and current theatrical, television and film productions and their expertise also encompasses the fashion industry. They count among their customer base many well known designer brands from Bond Street to Saville Row. This has given them great experience with a vast range of fabrics and trimmings which they pass on to their customers when required.
Services:
Every Day Dry Cleaning
Excellent Shirt Service
Corporate Dry Cleaning
Evening Wear Cleaning
Laundry Service
Expert Repairs & Alterations
Curtain & Upholstery Cleaning
Carpet Cleaning
Shoe & Leather Repairs
Suede, Leather & Fur
Their aim is to provide a professional and personal service so you will be 100% satisfied.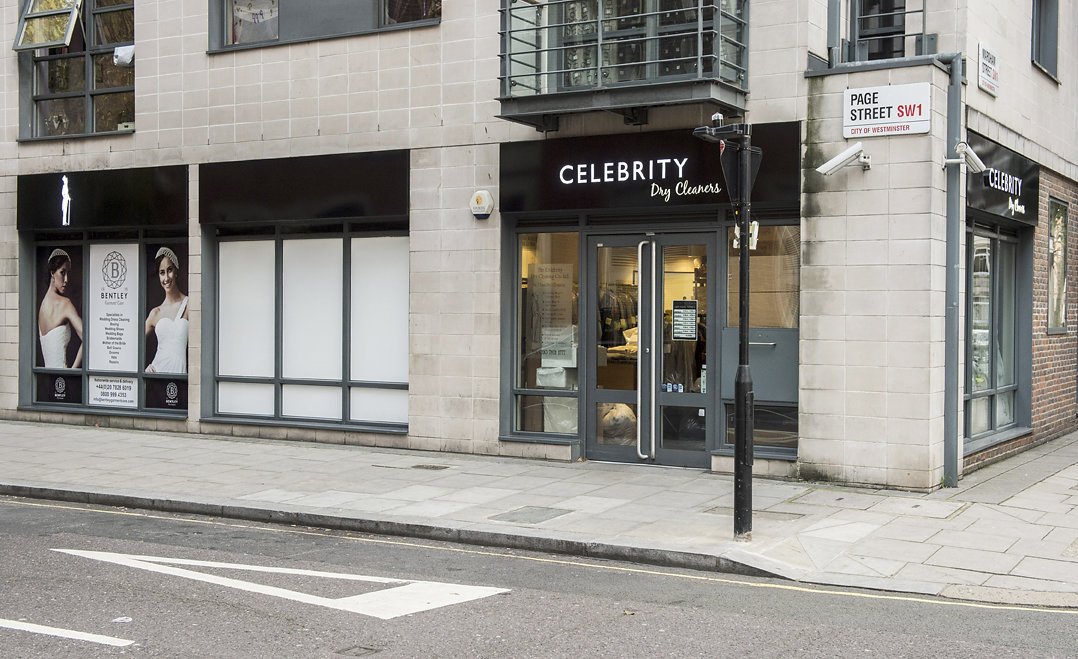 Opening Hours:
Monday to Friday: 8.30am - 6.30pm
Saturday: 9.30am - 1pm