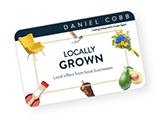 10% off all plants and flowers
Delivering flowers to London Bridge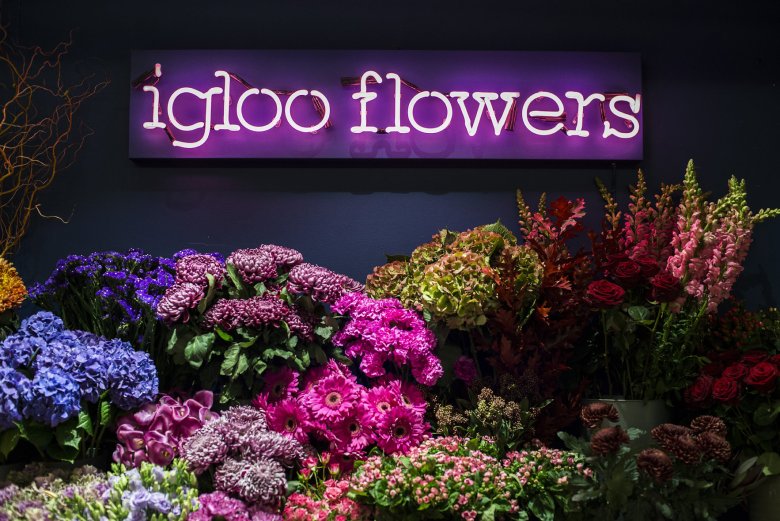 Established in 2004, Igloo flowers began as a single florist shop in vibrant Bermondsey Street, London Bridge. Director and Master Florist, Simon Lyons expanded the business and became a specialist florist outfit for weddings, corporate contracts and high profile events such as the Queen's Golden Jubilee.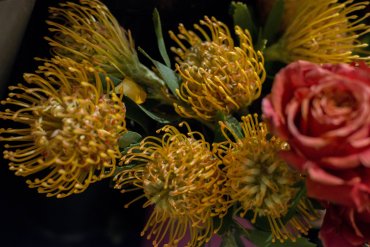 Today Igloo Flowers is found in two locations: The Shard Retail Arcade and outside Clapham Junction train station. As well as an impressive list of blue chip clients Simon and his team supply London's commuters with a wide range of floral delights. These range from desktop jam jars to windowsill trugs and pendulous planters. The shops are a firm favourite among city workers, adding a splash of colour and a burst of scent to their daily journeys.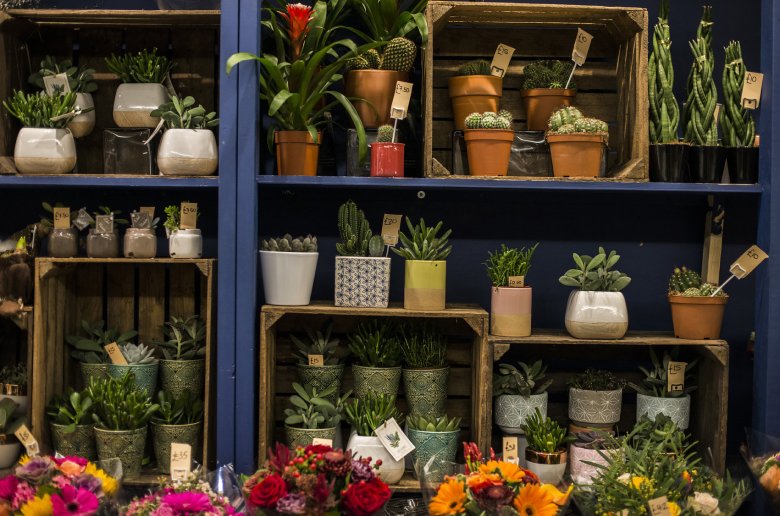 Ordering remarkable wedding flowers for your big day shouldn't be stressful. With over a decade of experience in breathtaking bridal bouquets, buttonholes and boutonnieres Igloo combine unique designs with seamless service. They offer a range of wedding flowers, from bridal bouquets and table decoration to door wreaths and boutonnieres.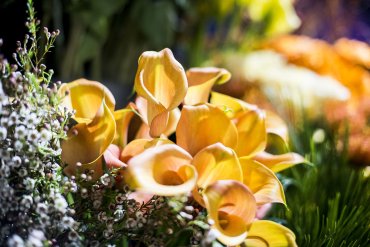 In over 10 years of service, Igloo are proud to have provided major contracts, state banquets, fashion launches or whole building planning to the above clients and many others. But what really makes Igloo Flowers different is the passion and personal attention to detail that only a local company can offer. A company with its roots and soul in South London. If you're a company with offices based in SE1, SW11 or the surrounding areas and you believe in supporting independent local businesses, get in touch with them for a colourful partnership guaranteed to delight clients, colleagues and customers alike.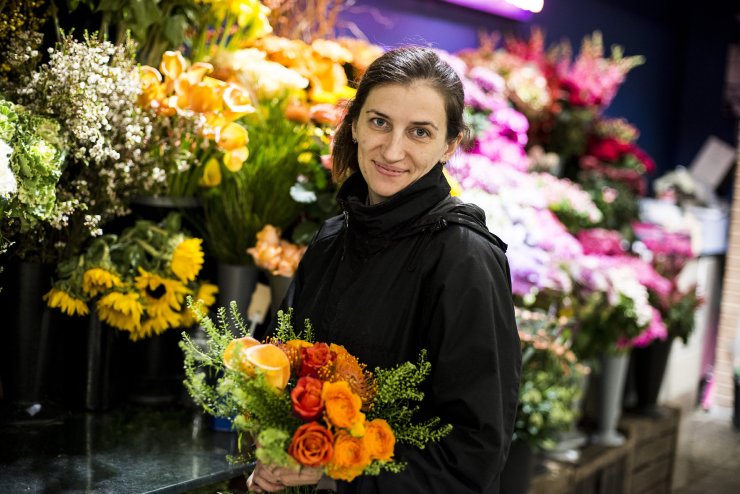 Opening Hours
Monday to Friday: 7am - 9pm
Saturday: 8am - 6pm
Sunday: 9am - 5pm