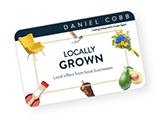 25% off a fruit and vegetable goodie bag
A traditional British grocery store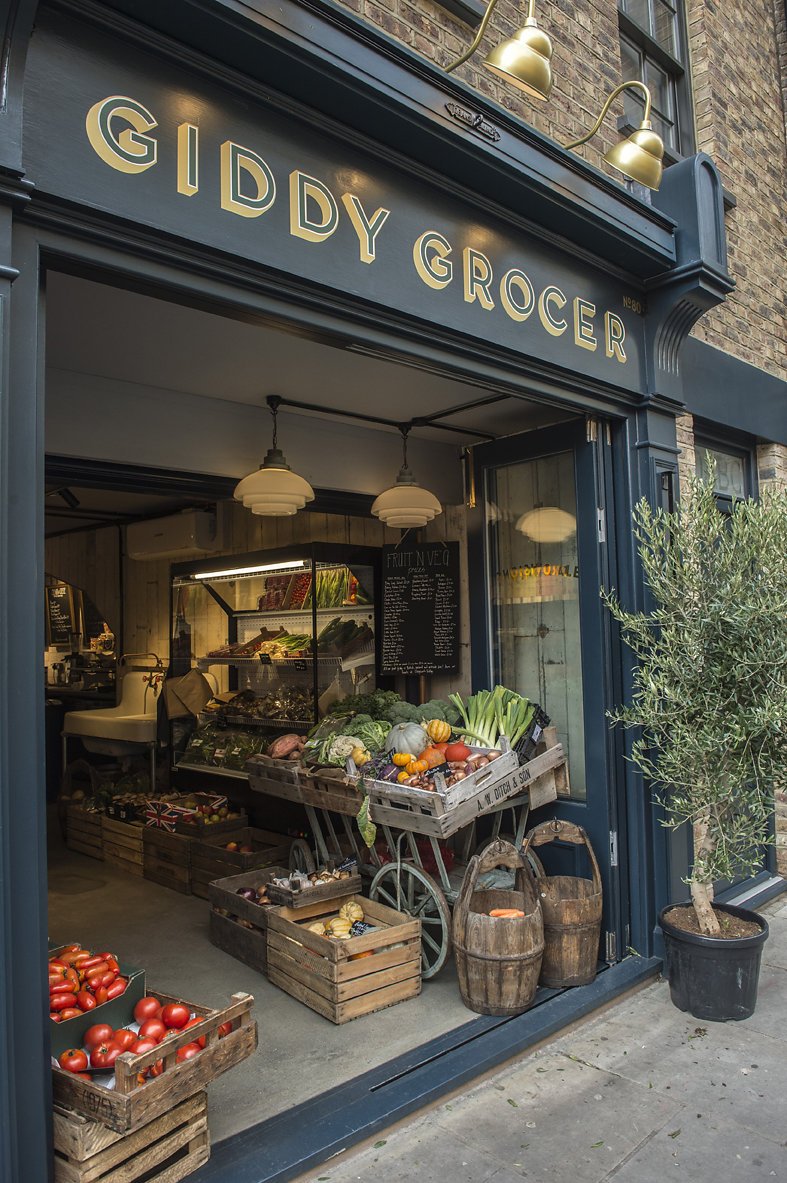 Giddy Grocer is a distinctive new grocery store on Bermondsey Street with a nostalgic sensibility to its interior and customer service, yet a 21st century sustainable outlook. Their emphasis is on sourcing primarily from artisan British producers and championing newcomers they believe are worth supporting.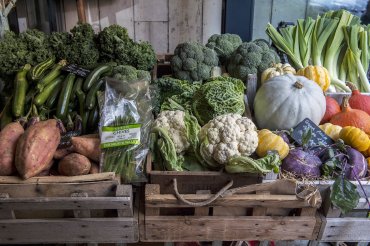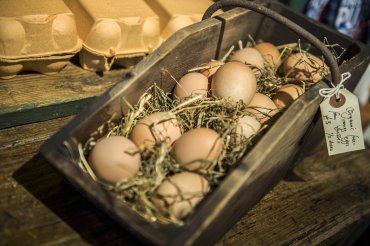 They serve the community whilst making grocery food and drink shopping an enticing and friendly experience - whether for bread and pastries, wines and ales, traditional deli items such as cheese and home-cooked hams, fresh meat and fish, and seasonal fruit and vegetables.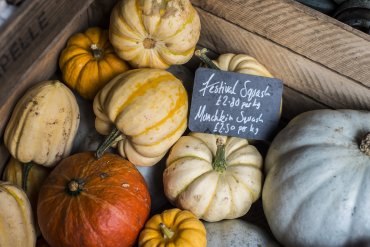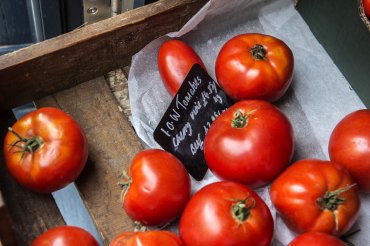 Christine Hall and Simon Lyons are both long-term Bermondsey residents. They know that the area has long been in need of a great place to buy fresh groceries and provisions so when an opportunity arose for a shop on Bermondsey Street, Giddy Grocer was born.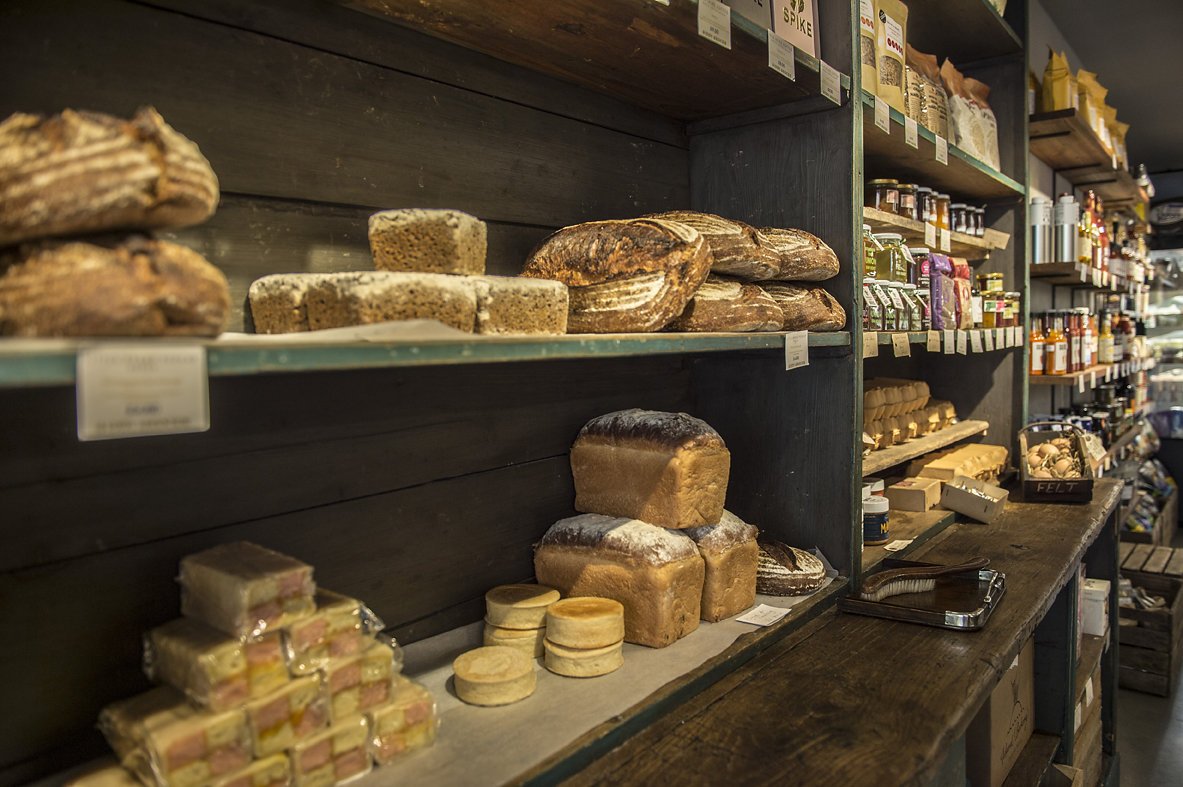 Christine's grandparents owned a grocery store in the New Forest in the 1950s, where her father became resident baker. Food runs deep in her DNA. She has spent most of her working life making television documentaries including the BAFTA award-winning series 'Ramsay's Kitchen Nightmares' with Gordon Ramsay.
Simon has a high profile in Bermondsey, having traded there for over 12 years. His B Street Deli is a neighbourhood favourite and he is passionate about serving the local community as well as the many businesses in the area.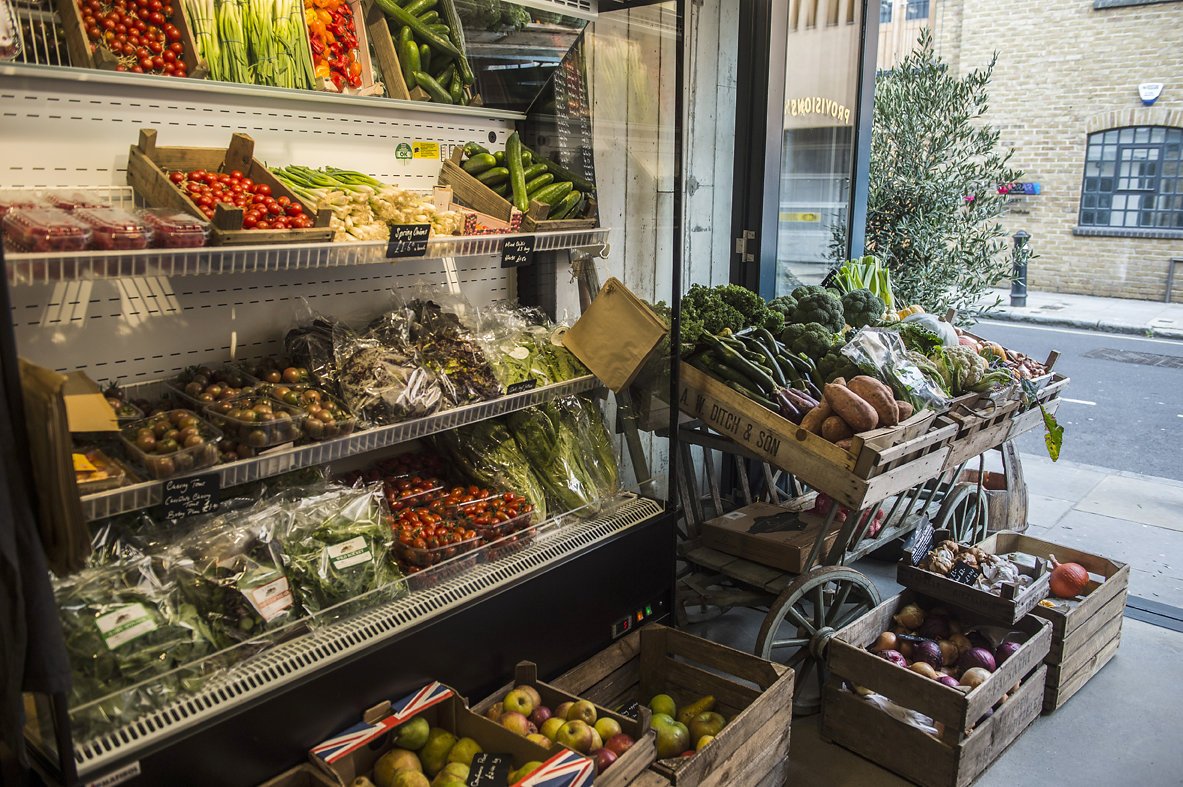 Giddy Grocer is situated in the heart of Bermondsey village, just along from the world-famous landmark The Shard and within spitting distance of Borough Market and the new London Bridge Quarter.
Opening Hours
Monday to Friday: 8am - 9pm
Saturday: 8am - 8pm
Sunday: 8am - 4pm