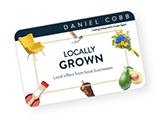 15% off your first training session
Exclusive personal training studio in Wesminster
Adam White is one of London's top health coaches with over 13 years of experience in personal training for optimal performance and presence.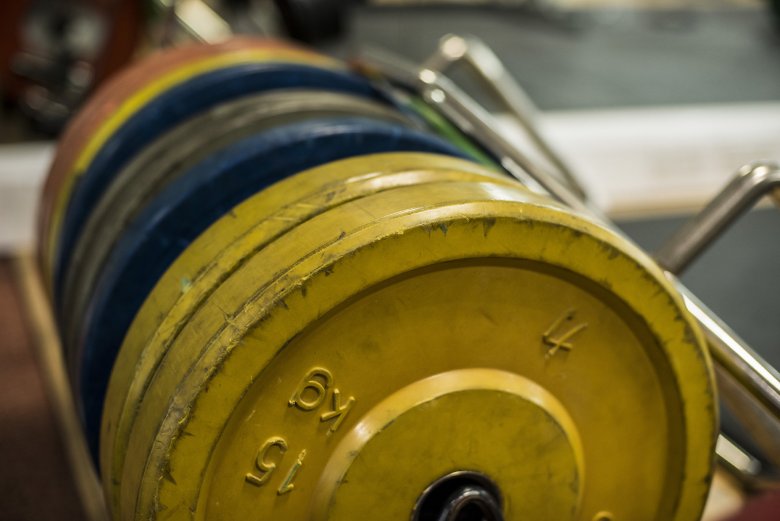 The Private AWPTS studio is nestled between Westminster, St James's Park, Victoria & Pimlico Train Stations.
At AWPTS, they believe that your posture is a statement of who you are, it expresses to others and yourself that you are confident and to be respected. Great posture can unlock wealth in all aspects of your life, mentally, physically, in relationships and your finances and they can help you achieve this.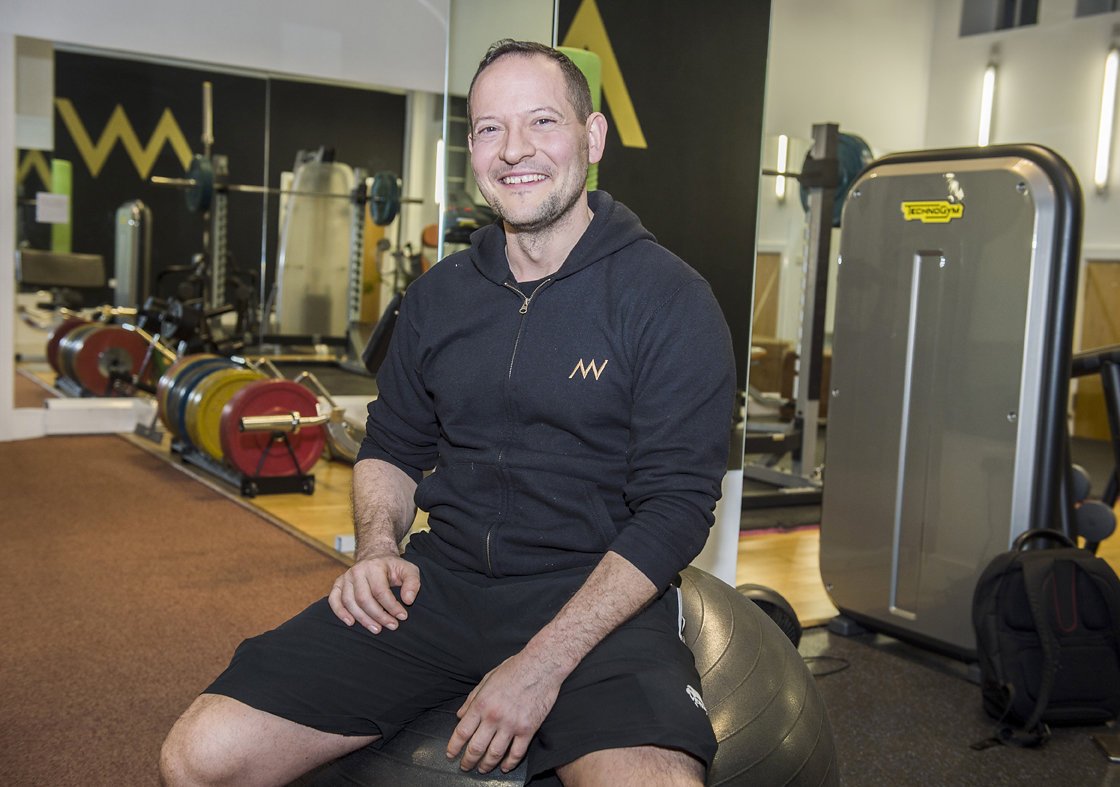 Packages include:
Full Body Fat Analysis
Hormone Analysis
Nutritional Coaching & Guidance
Lifestyle Review & Guidance
A Tailored Exercise Prescription
Ongoing Text & Email Coaching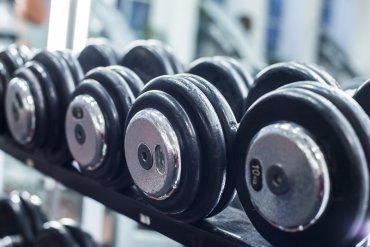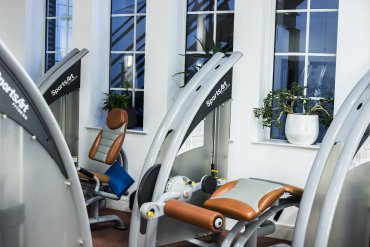 We all need a little help with exercise sometimes, whether you're just starting out or have been at it for a long time but not getting the results you desire, Adam's team are here to help. Wherever you are in your fitness and well-being journey, Adam White's Personal Training Studios have a range of packages and London based personal trainers available to help you to get to the next level. They believe that health and fitness is the perfect starting point to reclaiming your confidence, increasing self belief and finding that personal WOW factor.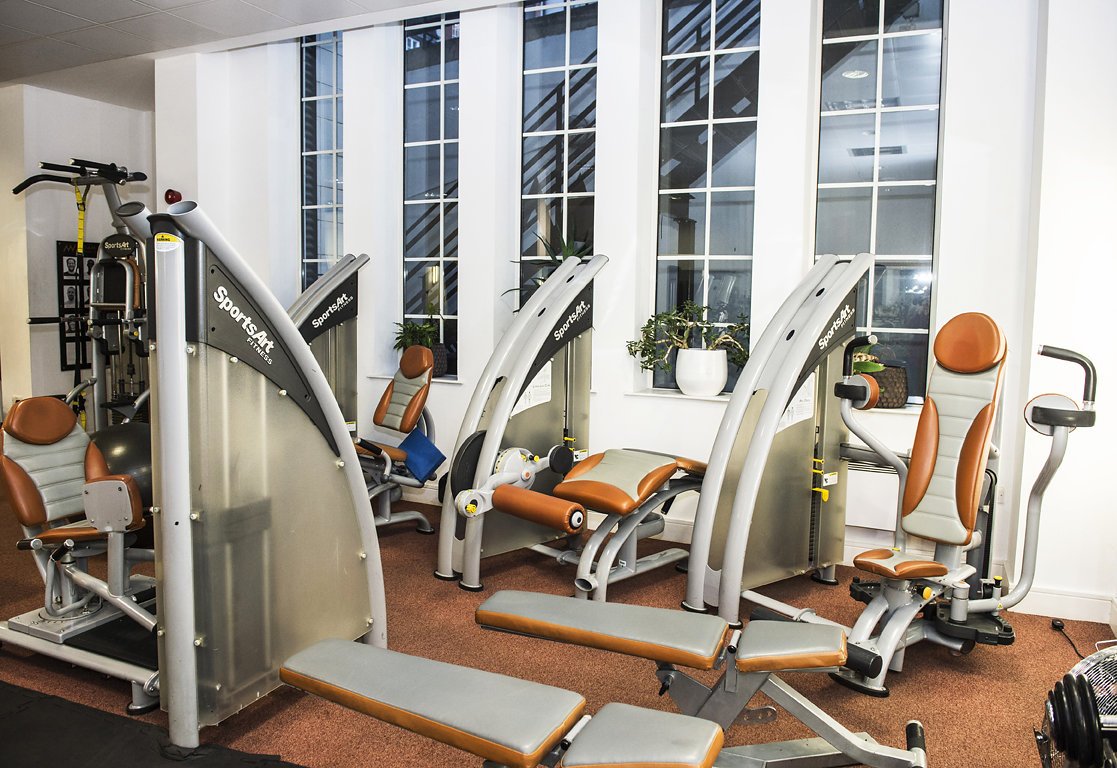 Adam White's Personal Training Studio is completely private meaning you will often have the gym to yourself with your allocated trainer. This will allow you to workout in total comfort and confidence and maintain focus throughout your session.
There is an open plan area for activities that require lots of space such as Martial Arts as well as a fully equipped gym area for all your personal training needs. They have a wide selection of gym equipment including fixed machines and free-weights to give you the perfect mix of strength, cardio and rehabilitation.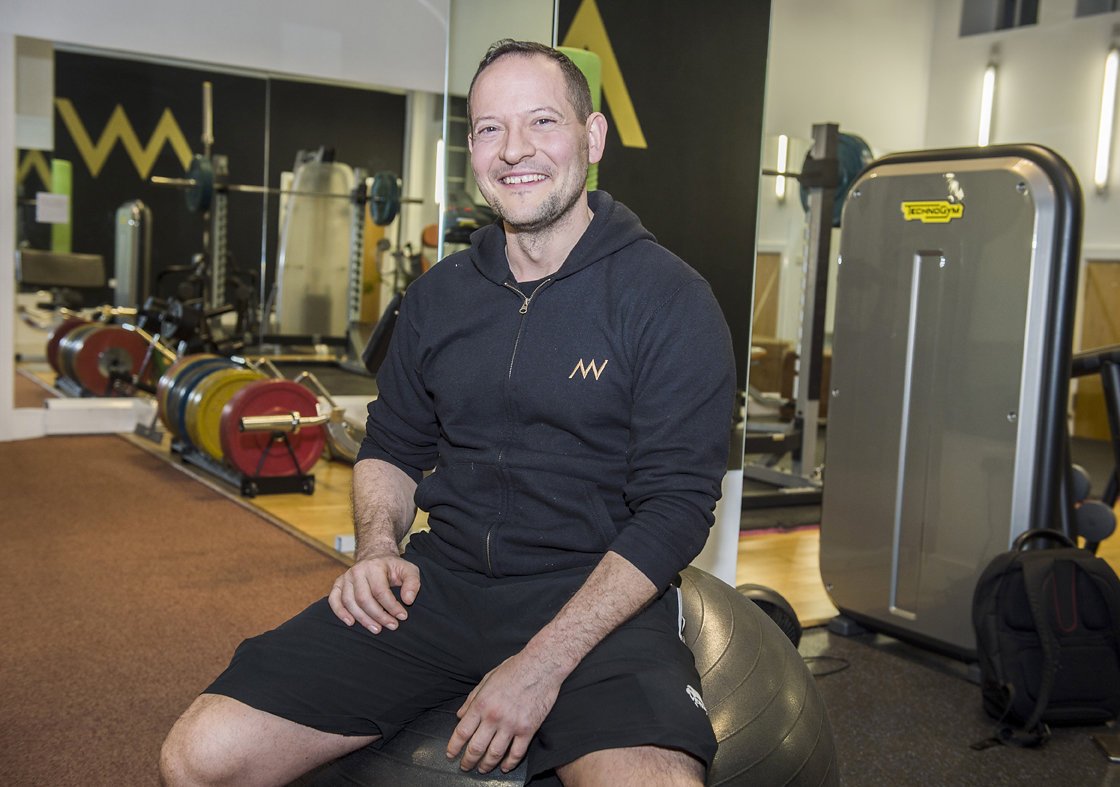 Opening Hours:
Monday to Sunday: 6am - 10pm