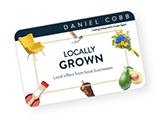 £50 OFF your 1st piece of Peter Layton's work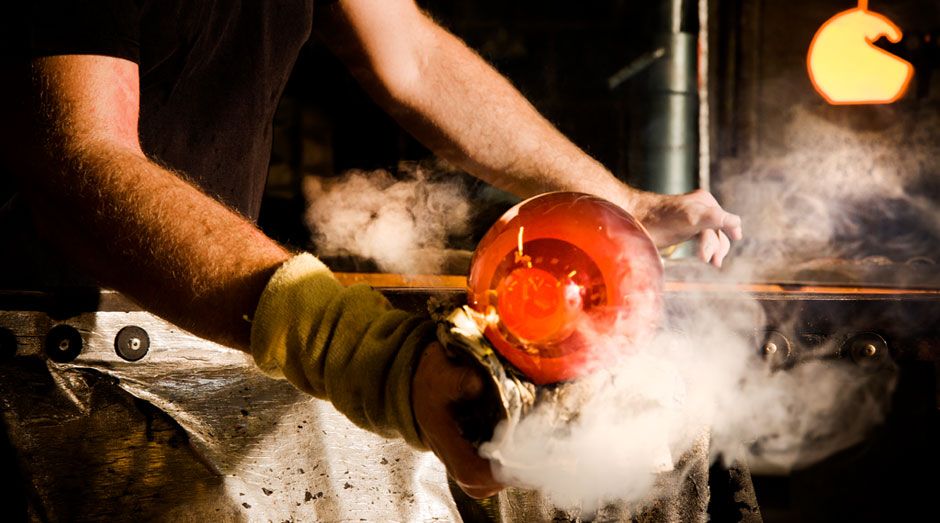 London Glassblowing is the UK's foremost gallery and studio for the creation and display of contemporary glass art. Visitors will experience at close hand the heat of the furnace as they watch the magical ancient craft unfold before them. Artworks from the UK's finest glass artists are for sale and can be shipped internationally for those visiting from abroad.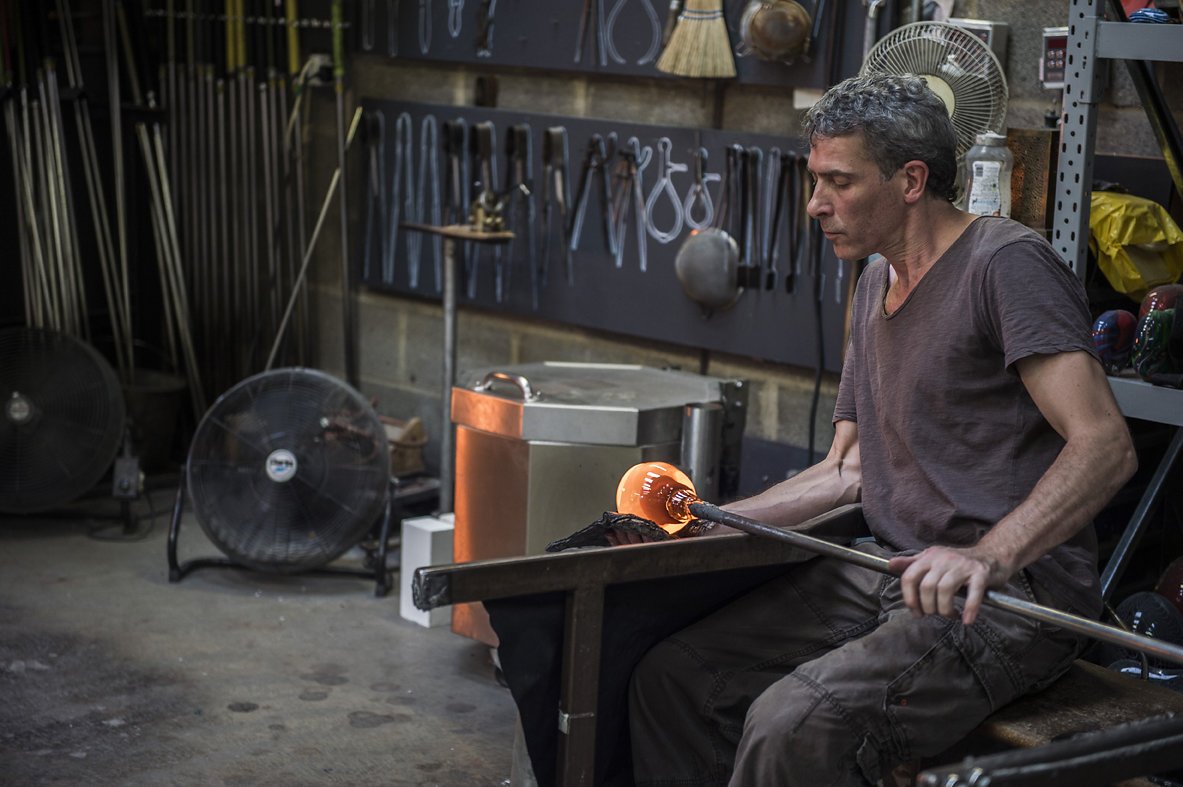 Founded by Peter Layton in 1976, London Glassblowing is one of Europe's most successful and longest running hot-glass studios, and has built a reputation for its particular use of colour, form and texture. The gallery and studio is based on vibrant Bermondsey Street, which is becoming the arts hot-spot of SE1, featuring internationally renowned galleries such as White Cube, Design Museum, Fashion & Textile Museum and Vitrine Gallery as well as a host of independent galleries and artists' studios.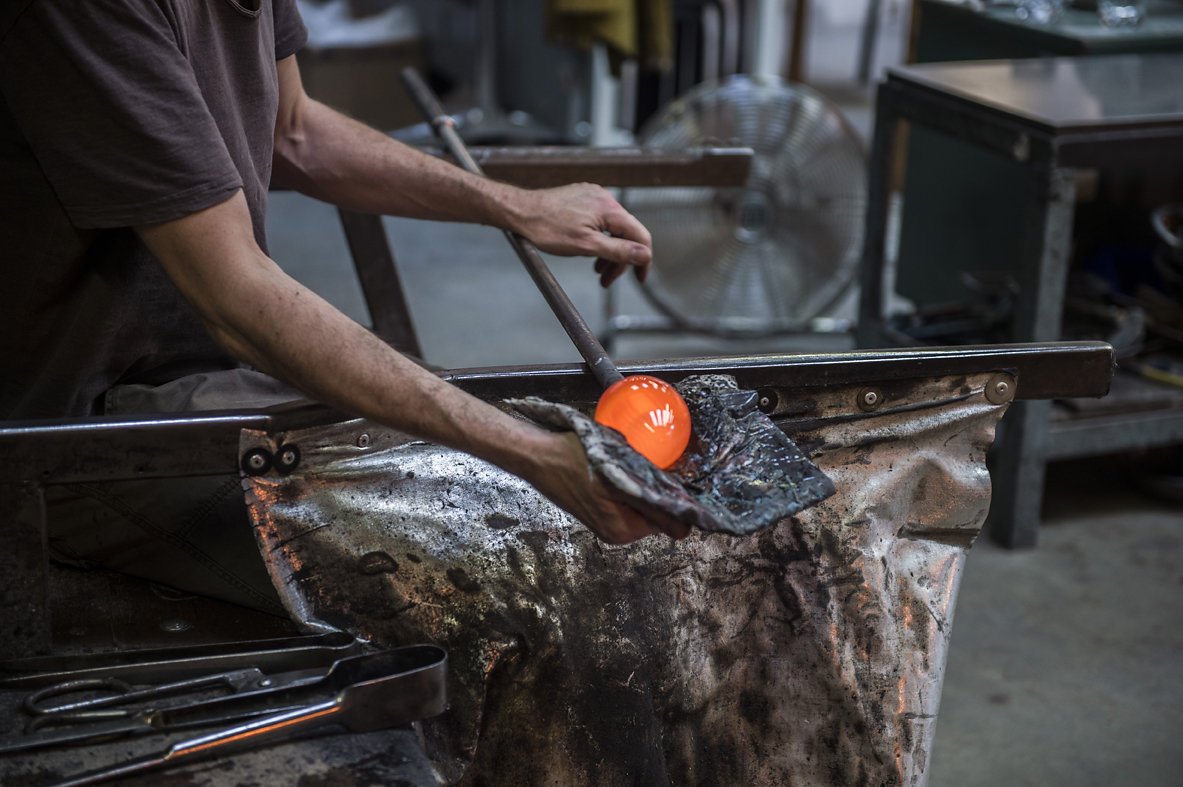 Throughout the year, London Glassblowing holds a series of themed exhibitions, featuring some of the finest contemporary glass artists from across the world, as well as work by Peter Layton and the team of resident artists.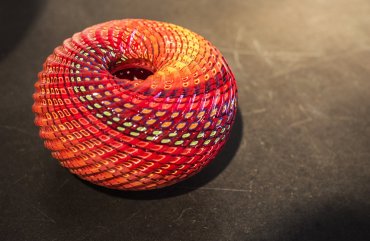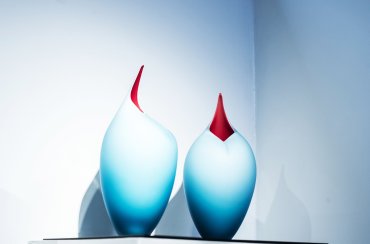 There is always something fresh and exciting to see in the gallery, even if you plan on visiting outside of a themed exhibition listed below.
Click here to plan your visit and get the most out of everything that Bermondsey Street has to offer >>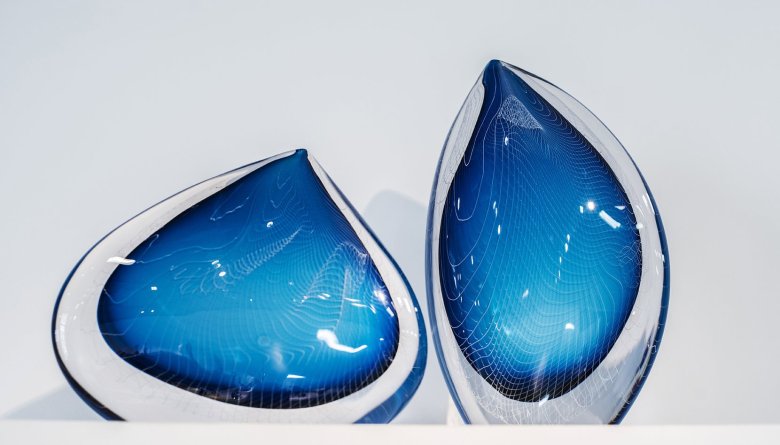 Opening hours
Monday to Saturday: 10am - 6pm