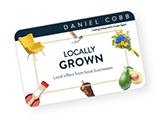 10% off all collars, leads, harnesses and first groom
Unique, leather dog collar makers and groomers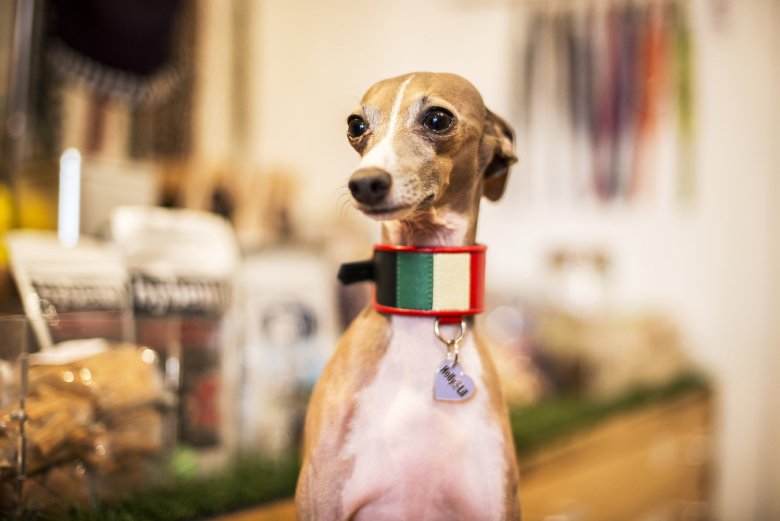 Established in 2005 Holly&Lil combines the British tradition of quality handmade leatherwork with a keen design edge which no other company can match.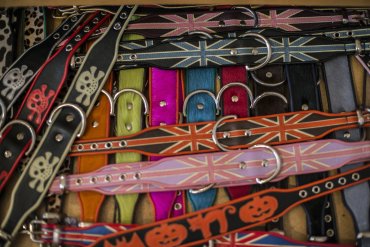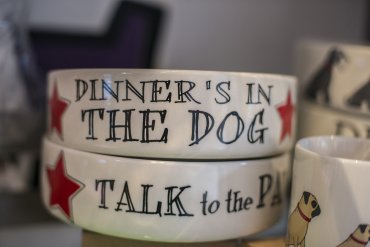 Exciting new collections are introduced every season and Holly&Lil also offers a unique 'Make Me One' bespoke service - used by show dog owners and many other people who want their dogs to wear complete one-offs. Their unique, leather dog collars are designer originals, handmade in London. Though fun and funky, most designs are extremely practical and hardwearing. They have been tried and tested by Holly&Lil and their friends of many breeds, shapes and sizes, including mud-puddlers, squirrel-chasers, sea-swimmers and grass-rollers.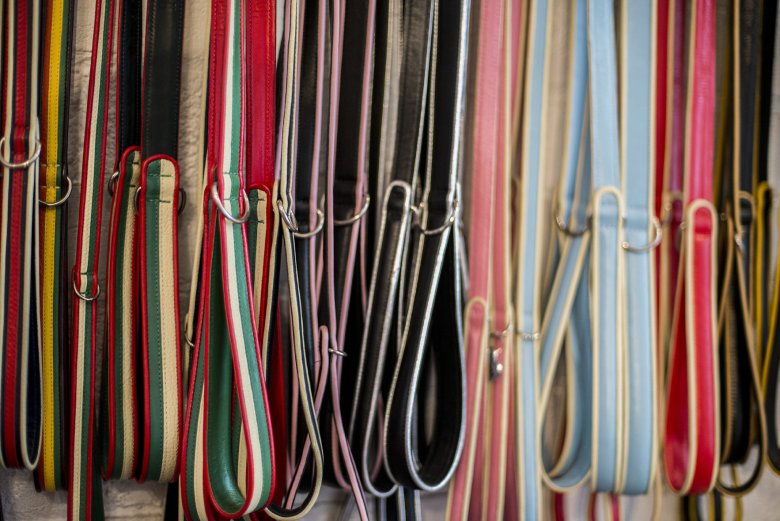 Winners of the Somewhere on the High Street Open for Dogs Award, their handmade collars are worn by dogs and cats all over the world, from Brighton to Bangkok and from Moscow to Tokyo.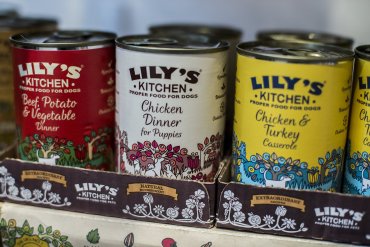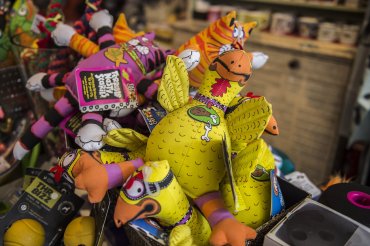 Based on Tower Bridge Road, their store also offers grooming services for your pooch. At the Holly&Lil groomers, they aim to provide a first class service but do not pander to fads. The dogs always come first. There is no paint your pooches nails or colouring their hair, though a squirt of sweet smelling Spritzer is never out of place. They use the best products and equipement and have highly trained and qualified stylists giving great haircuts and treatments that will enhance each dogs individual beauty. All groomers are Scissor Advanced Award Winners and have worked at top salons included the Harrods Spa.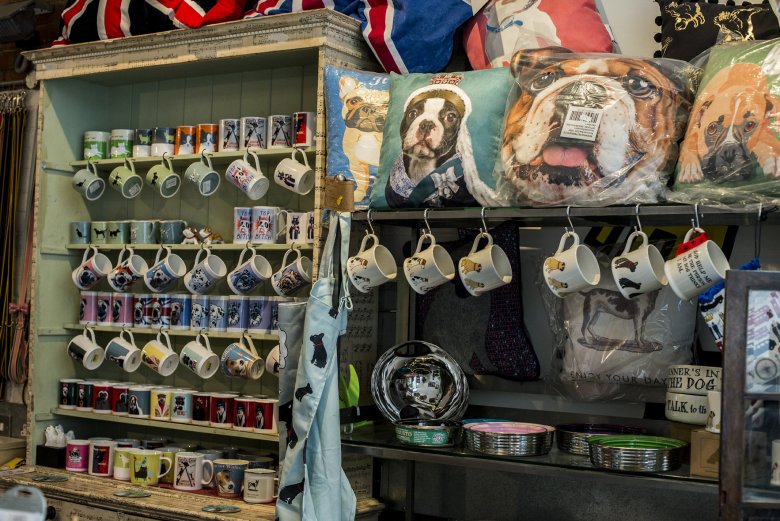 "A fashion heaven for dog lovers" - Vogue
"The Jimmy Choo of dog collars" - Time Out
100 Top Shops - Time Out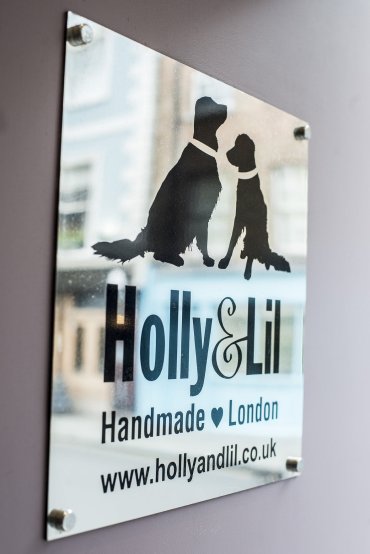 Opening Hours
Monday: 10:15am - 5.30pm
Tuesday & Wednesday: 10.15am - 6pm
Thursday & Friday: 10.15am - 7pm
Saturday: 10.30am - 5.30pm
Sunday: 11am - 3pm