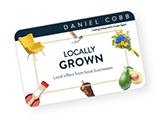 10% off food
Minimum of 2 courses meal from A La Carte Menu
Fine contemporary Italian cuisine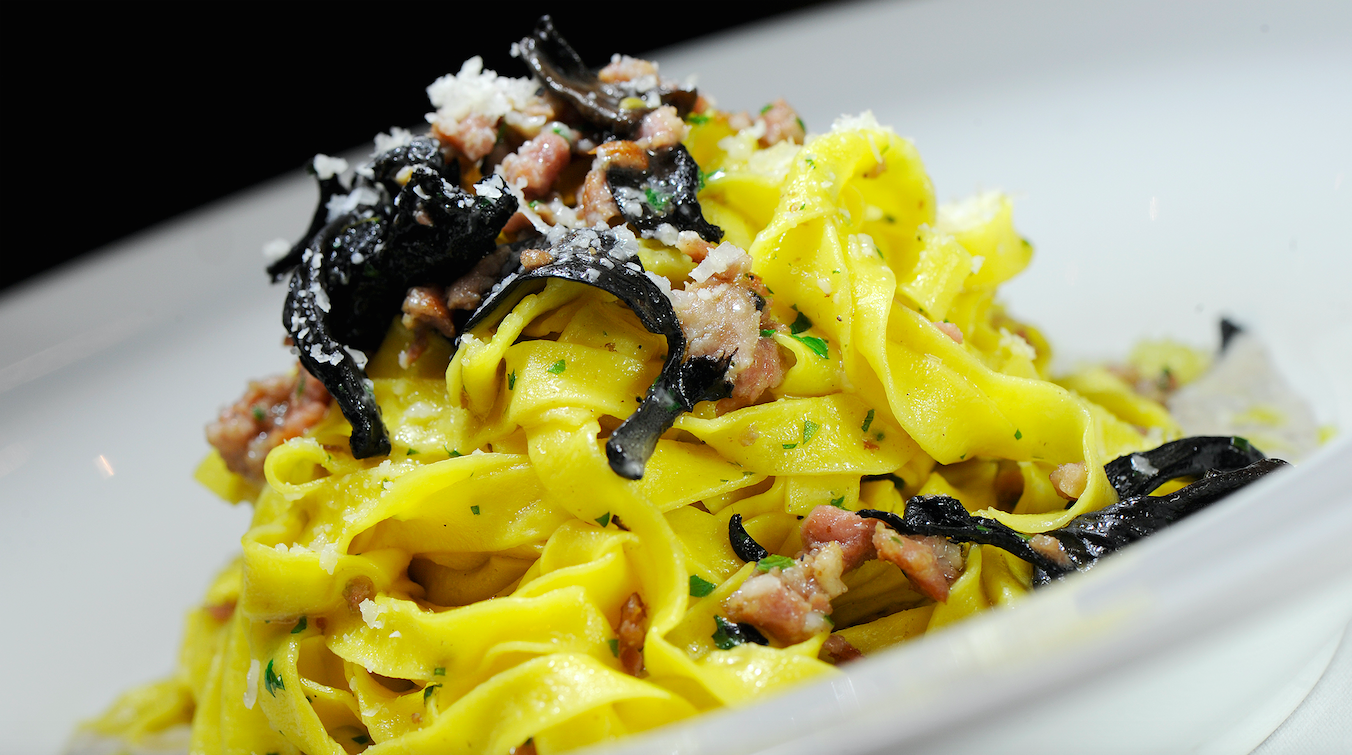 Situated in the heart of Westminster, Osteria Dell'Angolo offers the finest of contemporary Italian cuisine including regional and classic dishes all with a hint of the Mediterranean.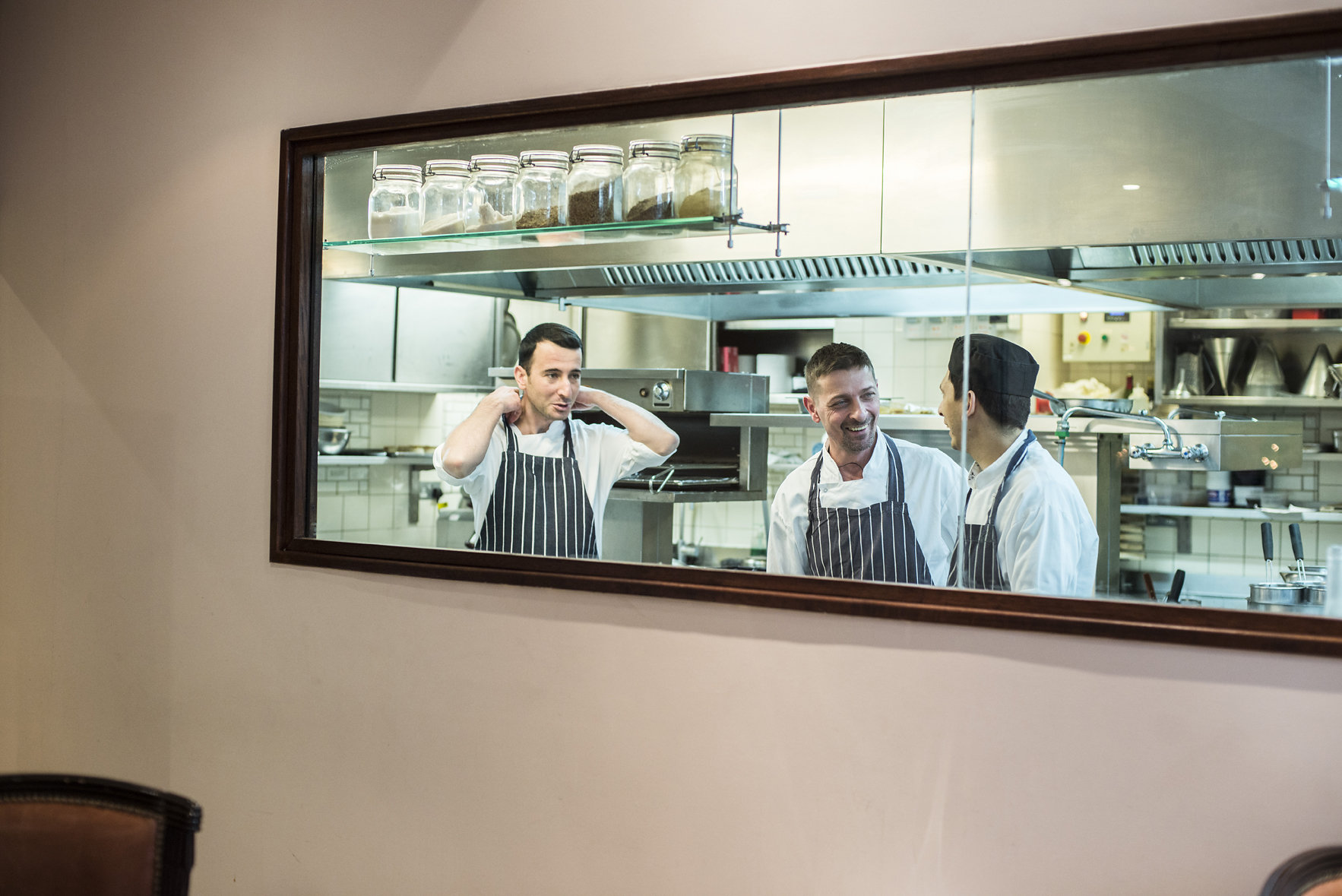 One of the biggest factors bringing success to a restaurant is the dedication and culinary skills of its head chef and his team. Demian Mazzocchi, Sous Chef since 2009, rose to the position of Head Chef, in 2016.
Demian was born in the Dutch province of Groningen, but his culinary education hadn't begun until the family moved to a small Umbrian village in Montone. He fondly recalls the time spent with his Italian grandmother, who planted and nurtured the seeds of his passion for cooking. She led him to discover and appreciate the simple flavours of locally grown produce and laid the foundation of Demian's career choice.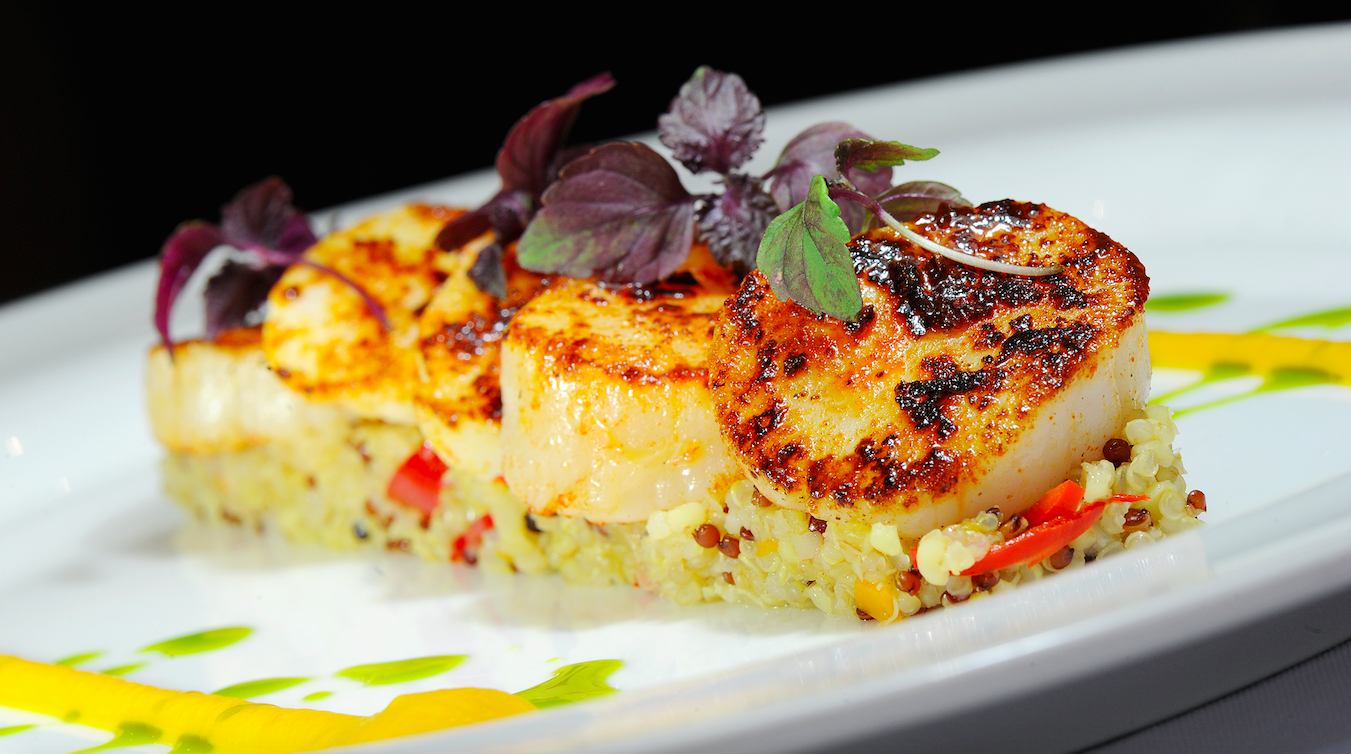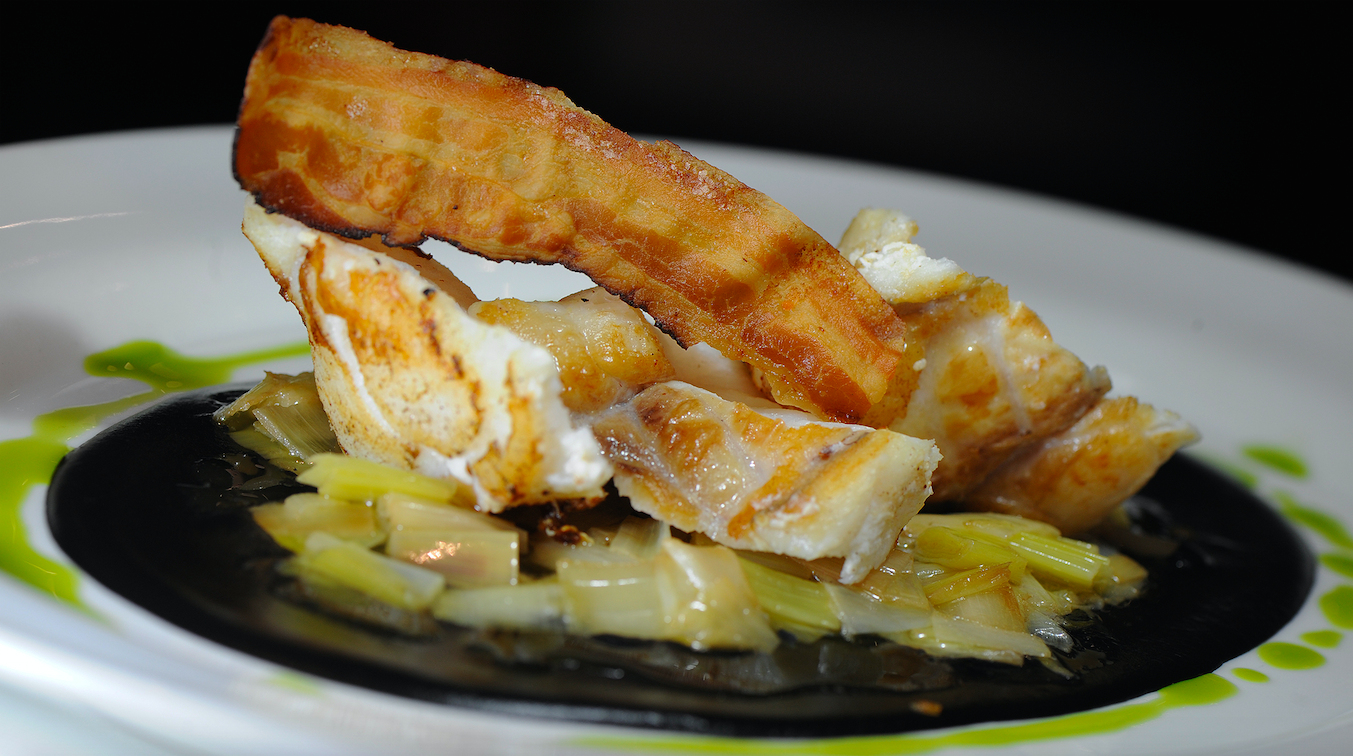 Upon finishing his studies at Istituto per L'Ospitalita Alberhiera di Assisi in 2006, Mazzocchi travelled to London, where he wished to gain experience and earn recognition as a chef. Demian's professional growth started in the busy kitchen of Latium restaurant, and in 2009 Demian was recruited by Massimiliano Vezzi as his sous chef at Osteria dell'Angolo. Having acquired valuable skills over the years, Demian remains true to his Italian background and shares the flavours of his home country with discerning London customers. You wonder, what his secret ingredient is? It's hidden in fresh artisan produce, between the lines of rustic Italian recipes and behind the veil of chef's creativity. Osteria dell'Angolo welcomes you to uncover this secret for yourself.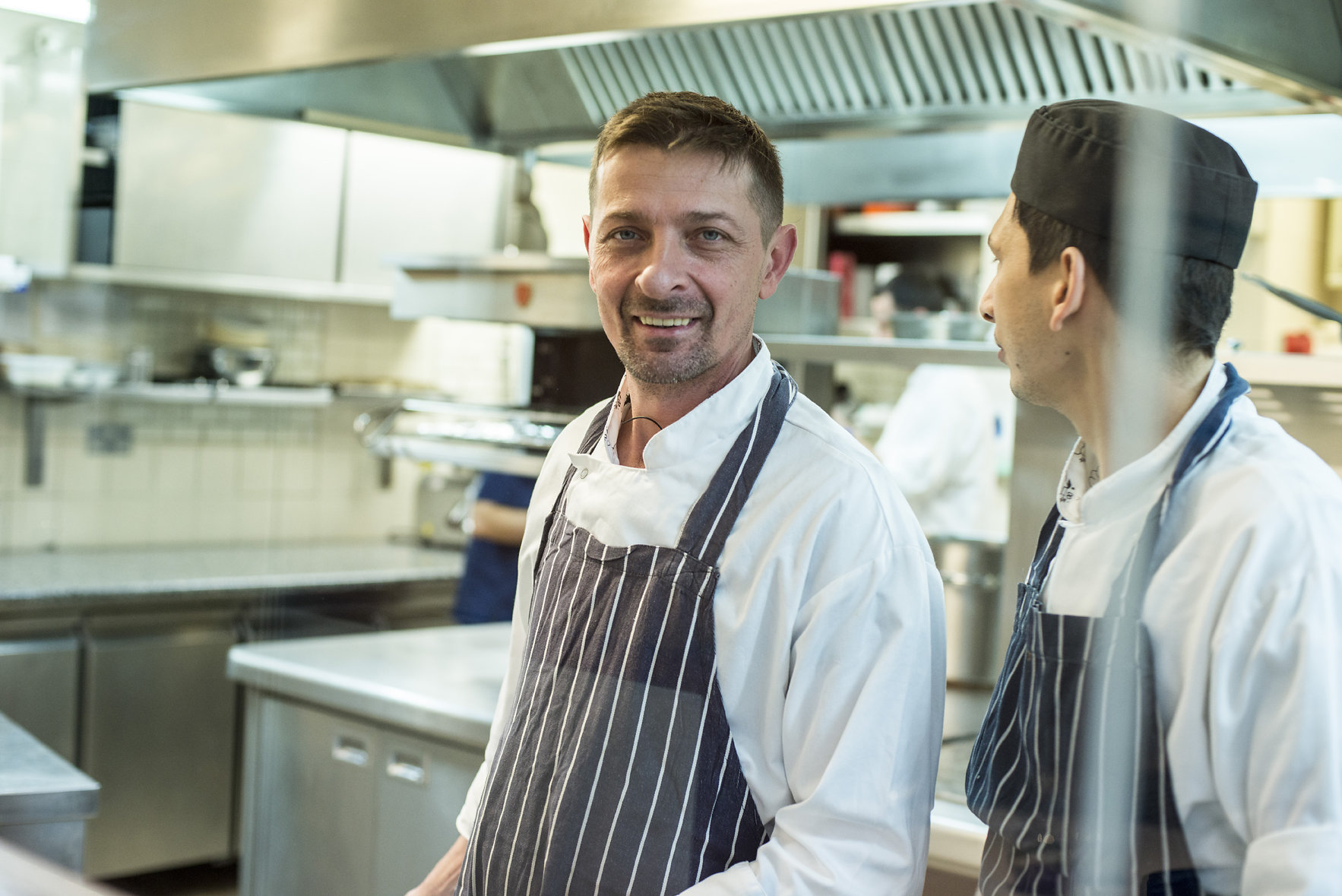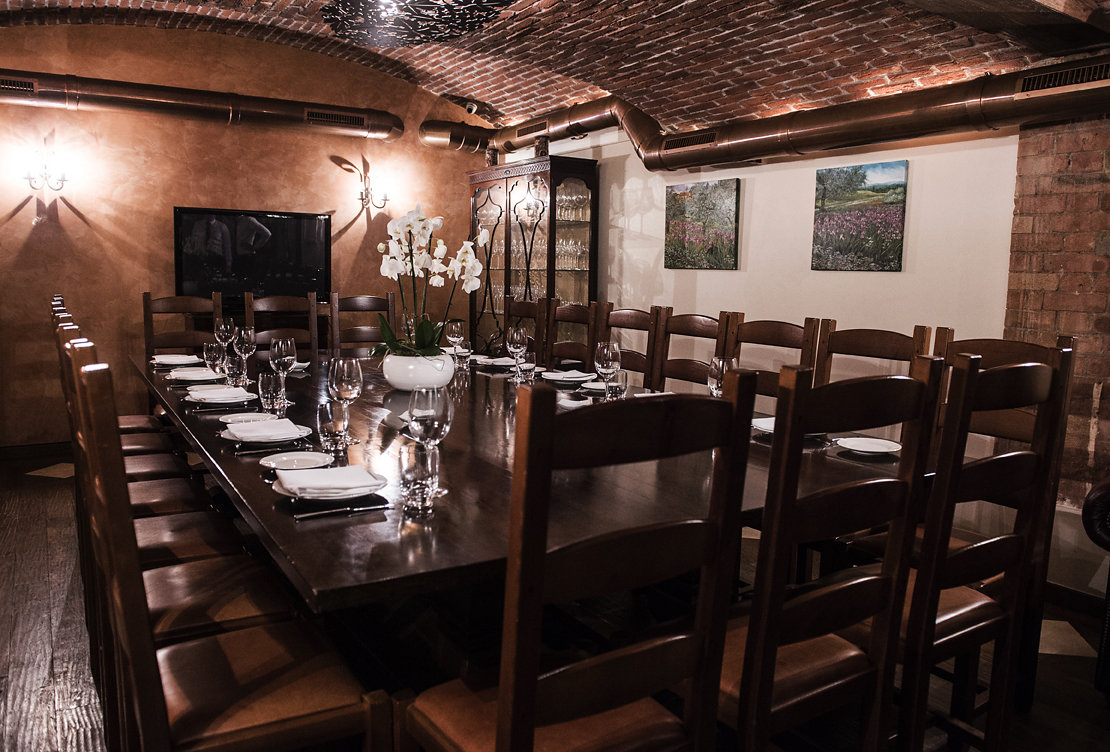 Osteria Dell'Angolo offers you a Private Dining Room set within elegant surroundings. With the facilities such as a Plasma screen, they can host a variety of functions from business meetings, wedding receptions, Christmas parties and sport events. The Cellar Suite is the perfect spot for your next function and can comfortably seat up to 22 guests.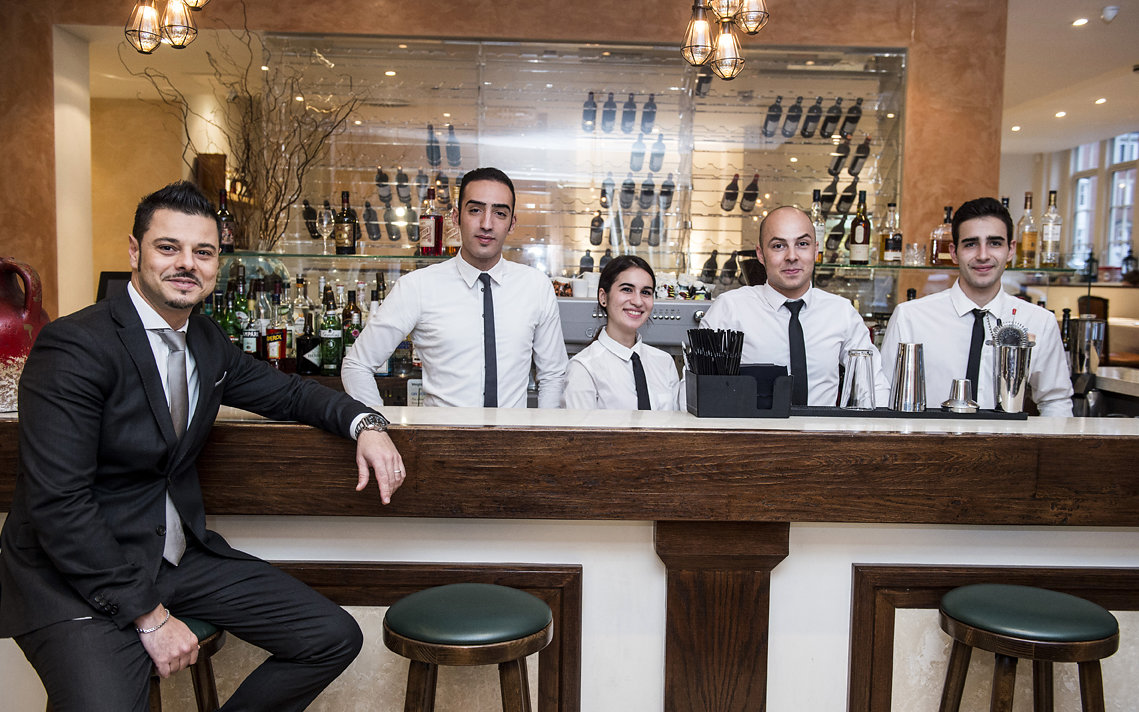 Opening Hours
Restaurant
Monday to Friday: 12pm - 3pm
Monday to Saturday: 6pm - 10.30pm
Bar
Monday to Friday: 12pm - 10.30pm
Saturday: 6pm - 10.30pm