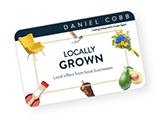 25% off all jewellery for the month of December with code
Contemporary sterling silver artisan jewellery
Corazon Latino is a small family-run business specialising in contemporary sterling silver artisan jewellery. They have an extensive range of handmade silver jewellery and can help you to find the perfect piece whether it be for yourself or a loved one.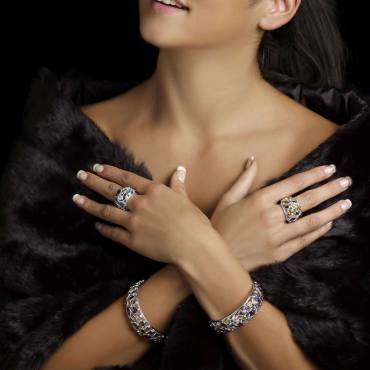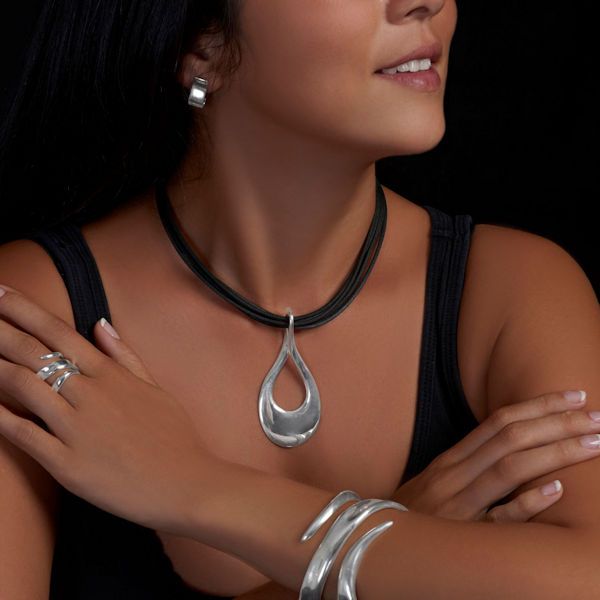 Corazon Latino was started back in 2005 with just 20 designs, one Mexican silversmith, a beautiful girl they saw at a local gym as their model, and a determination to change the way jewellery was sold online. Over the years, thanks to a loyal following around the world, the Corazon family has grown and grown.
Still working with their original model as well as the Mexican artisan, they now stock 250 designs that have been made exclusively for them from 8 different countries from around the world. They work directly with individual artisans and small workshops from Thailand to Tuscany and use Fairtrade principles to design and make their jewellery.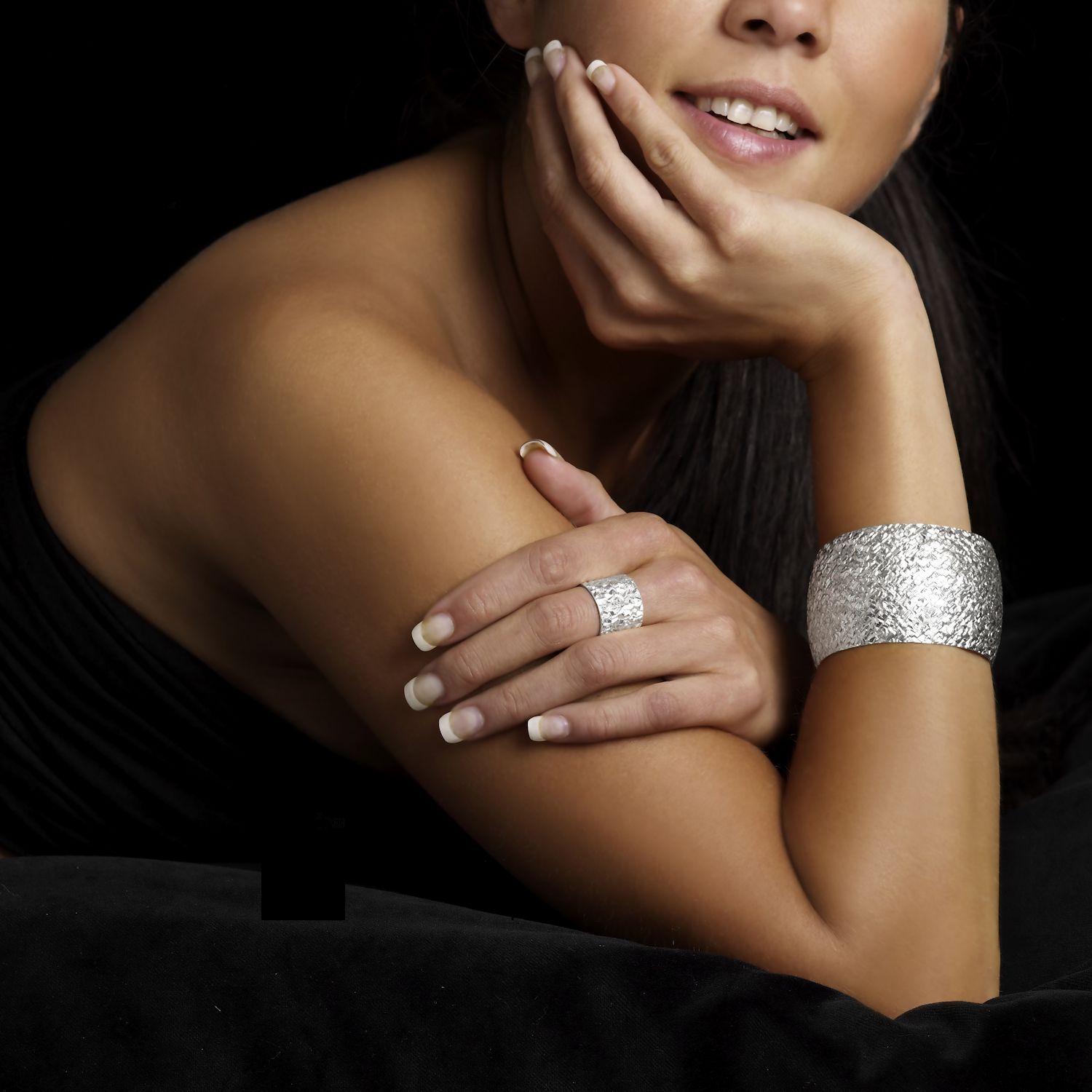 Despite being a bigger business these days, they still follow the same guiding principle 12 years on: to give their customers the best quality, most unusual, handmade jewellery, and the most personal customer service possible.
Shop online and you'll have your jewellery, beautifully boxed and delivered to your door within 2 working days. Shipping is free and if you need to send a special gift they'll even wrap it for you complete with a hand written card. When it comes to shopping for beautiful silver jewellery online it doesn't get easier than this.
Local to Bermondsey, Corazon Latino are offering all Locally Grown card holders a special discount of 10% with the code: LOCAL10