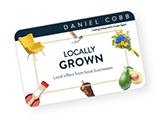 £1.50 for all take-away coffee & 10% off food & drink eat-in
Seafood extravagance on a paper plate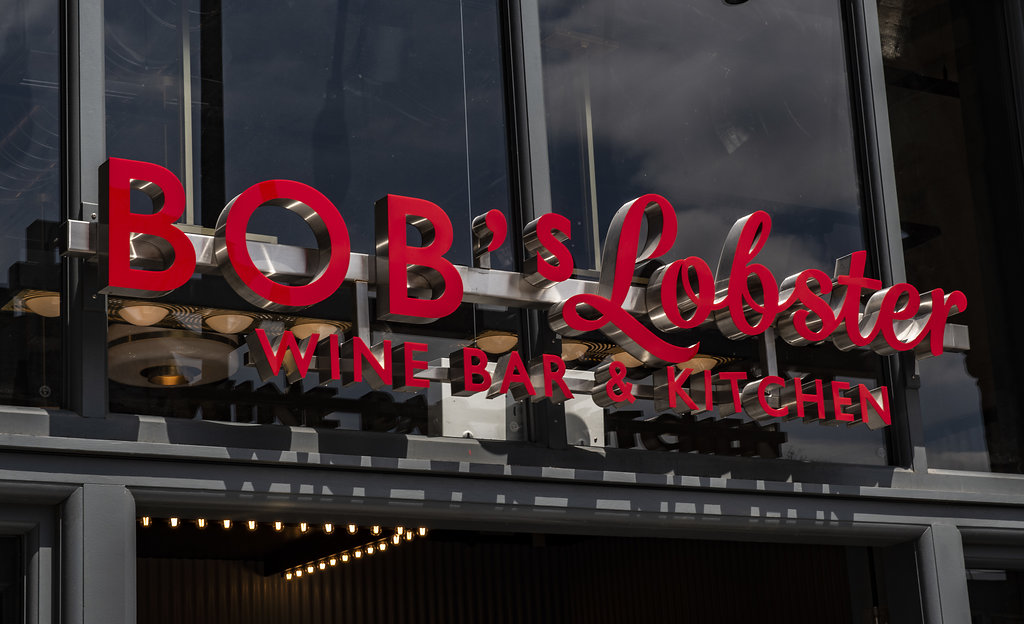 BOB's Lobster Wine Bar & Kitchen is a fast-fine eastery and wine bar, serving seafood extravagance with a playful street-food twist.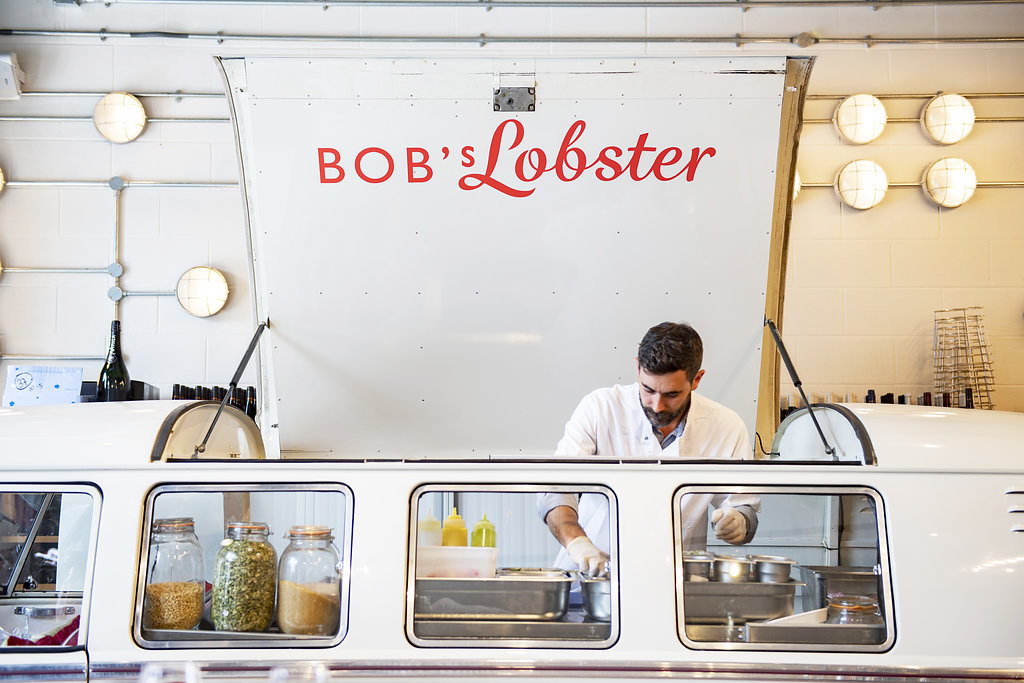 Executive Chef Morgwn Preston-Jones and Head Chef Ana Mailei have produced a menu that evolves from day to night and features an array of small plates including the best of land and sea to encourage guests to experience as many flavours and textures as possible.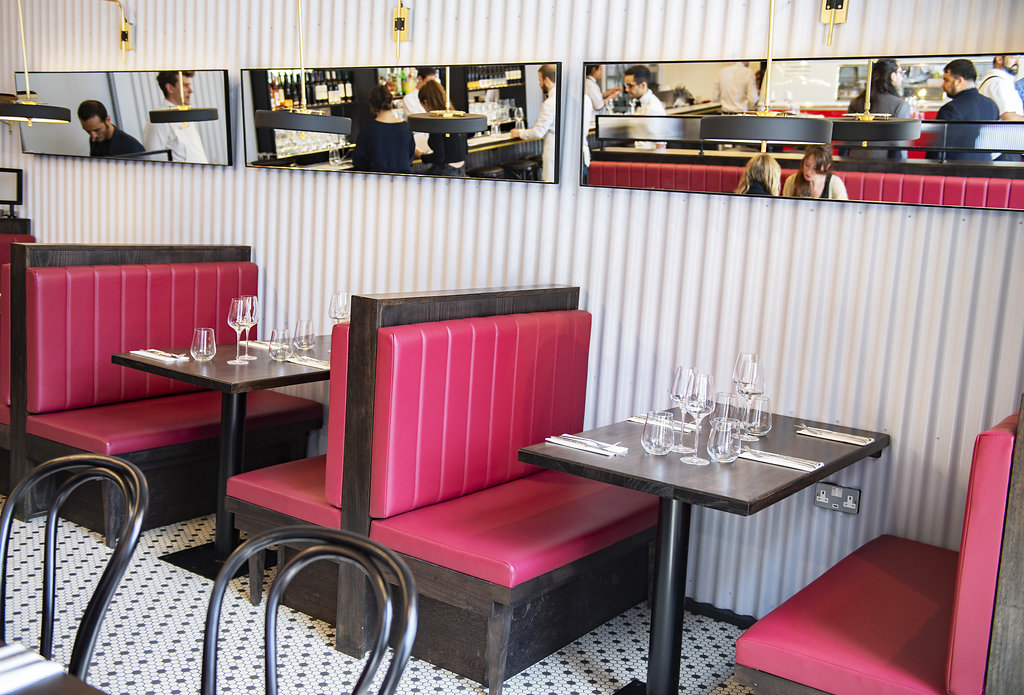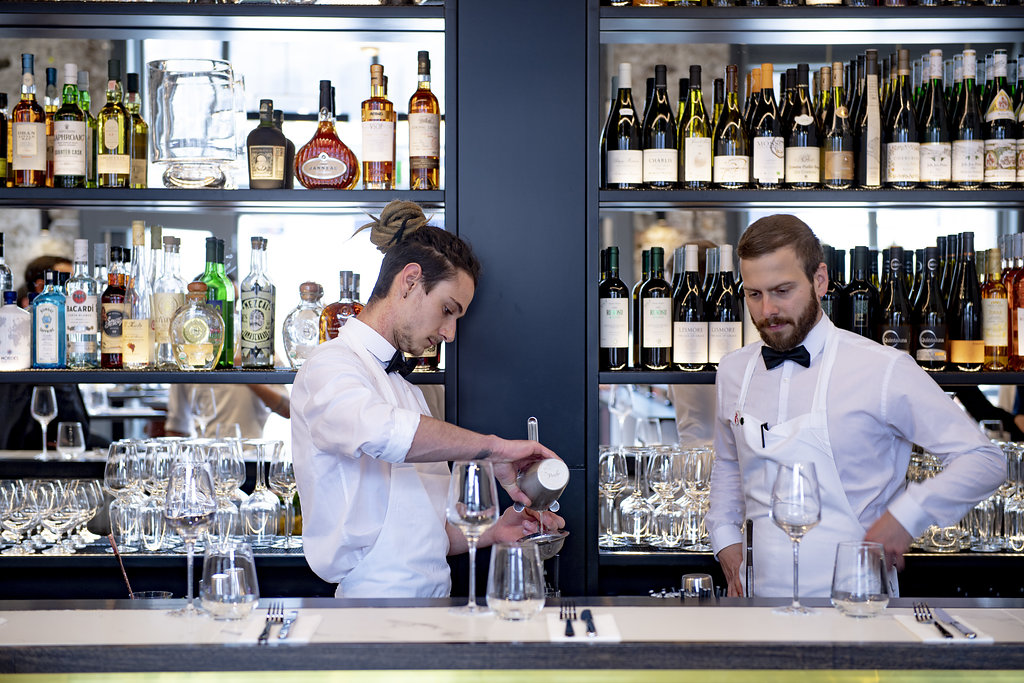 Some of their small plates include Smoked River Exe Mussels and Braised Ox Cheek Dripping Toast, Dorset Crab Tortellini, Fried Chicken with Caviar Aioli, and playful bar snakcs such as 'Fries with Eyes', Smoke Cod Roe dip served with crispy salmon skin and corn torilla chips. These plates will be served alongside street food signature dishes, such as Ahi Tuna Tacos, Lobster Mac 'n' Cheese, and bite-size versions of their famous Lobster Roll.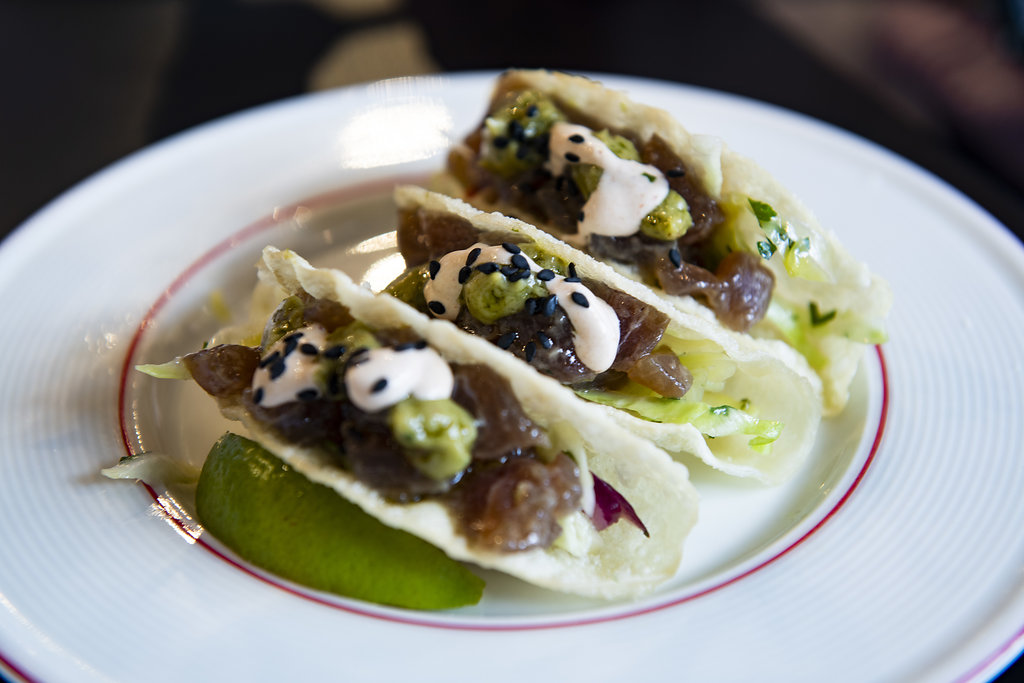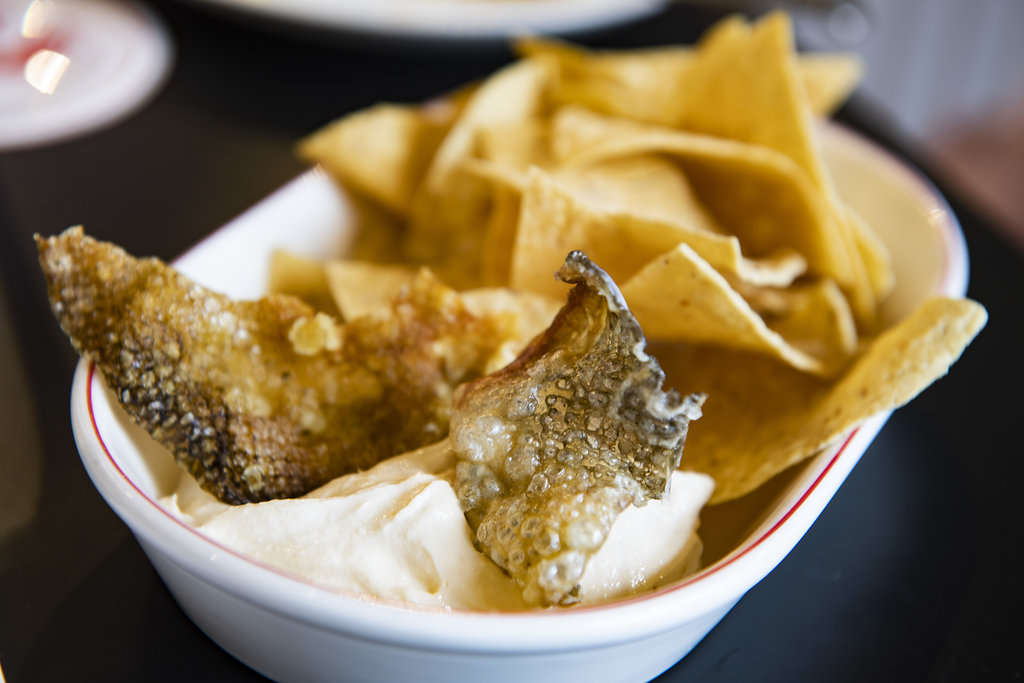 BOB's Lobster Wine Bar & Kitchen is a 55 seater bar & kitchen and will accept reservations but also rewards spontanaeity by holding half the tables for walk in guests.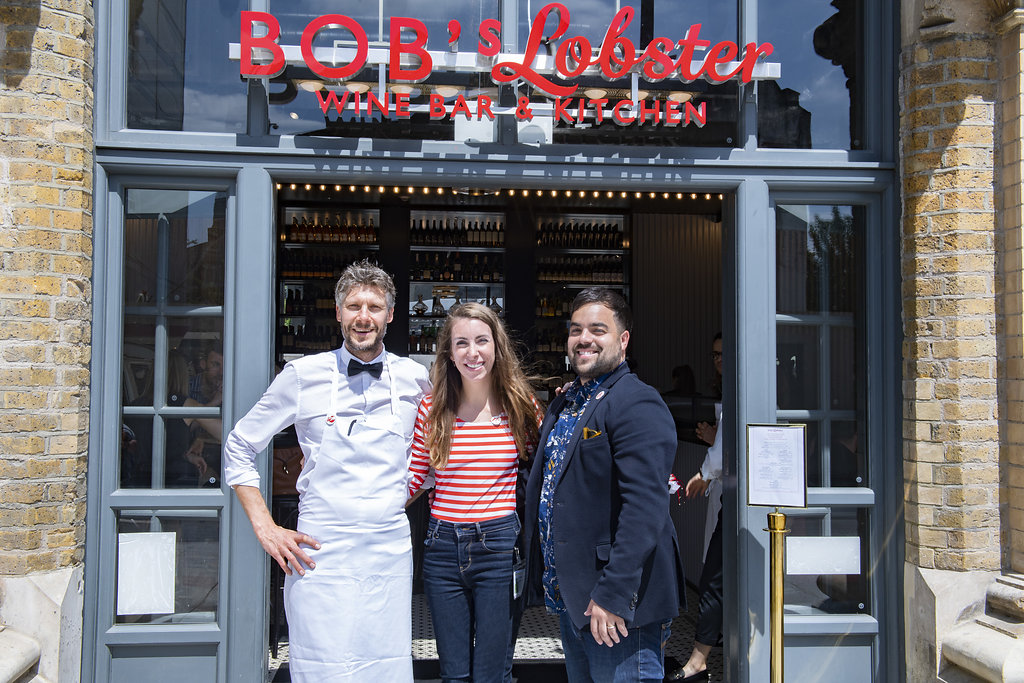 BOB's Lobster also offer a "Buck-A-Shuck" Happy Hour from Monday to Friday 5pm-6pm where you can get an oyster for just £1.
Opening Hours
Monday to Friday
Breakfast: 8am - 11am
Lunch: 12pm - 3.30pm
Afternoon Menu: 3.30pm - 6pm
Dinner: 6pm - 10.30pm
Saturday
Brunch: 9am - 3.30pm
Afternoon Menu: 3.30pm - 6pm
Dinner: 6pm - 10.30pm
Sunday
Brunch: 9am - 4pm