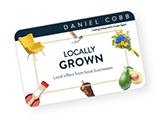 10% off everything in store
Lifestyle concept and clothing store in Bermondsey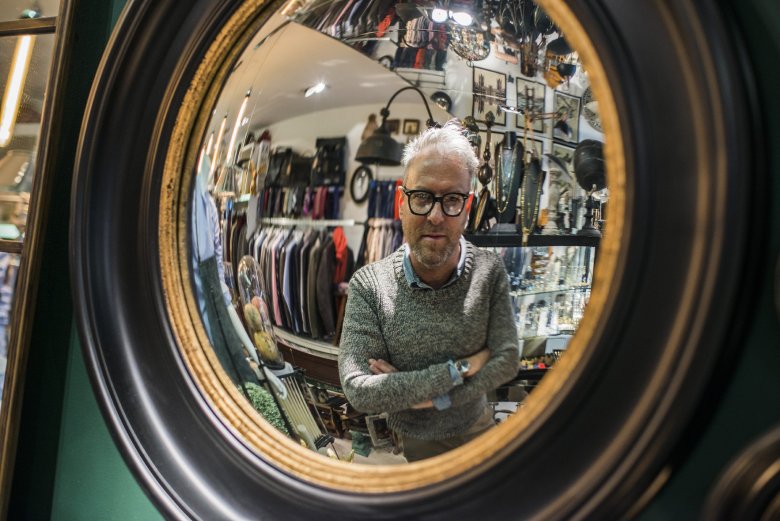 167 Bermondsey is the creation of Michael McGrath and Alessandro Palhares; by combining their Irish and South American roots they have created more than just a shop – it's a lifestyle concept.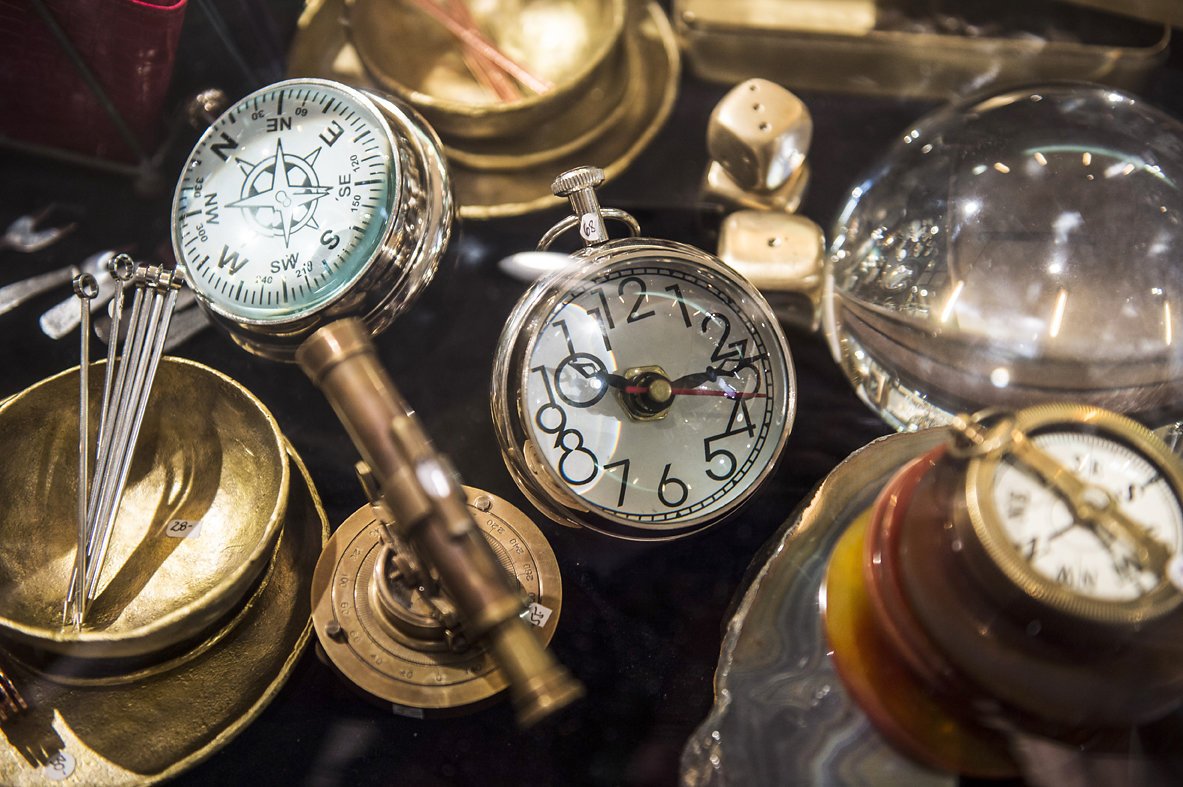 167 Bermondsey opened its doors in 2007 as a platform to showcase menswear and Michael's own range of shirts, as well as some men's accessories exclusive to the store.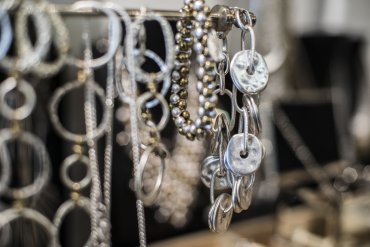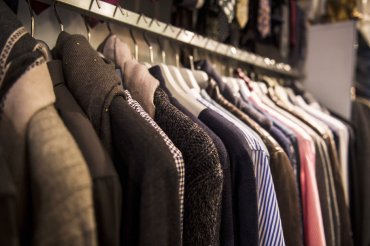 These sit alongside pieces of contemporary art and desirable, limited-edition items for the home as well as jewellery, all sourced by Alessandro from interesting artisans and designers.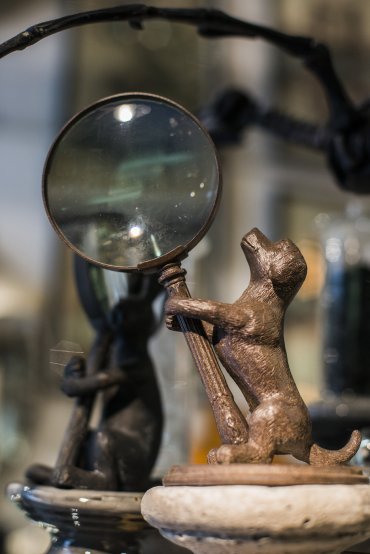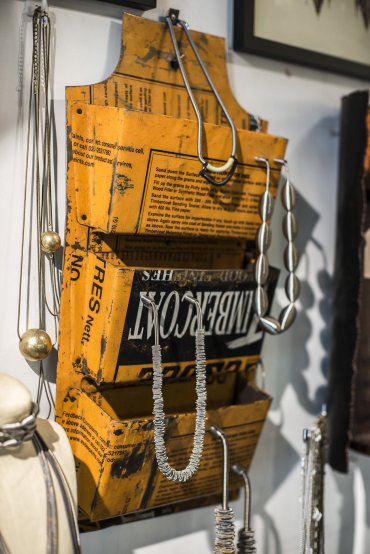 Often referred to as a 'treasure trove', 167 Bermondsey showcases a wonderful eclectic mix of items. These include classic, vintage and antique pieces in natural and reclaimed materials combining practical novelty and unseen curious pieces. It is collection of delights to suit every taste and budget.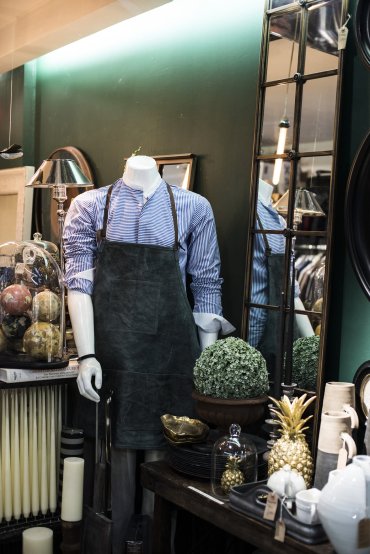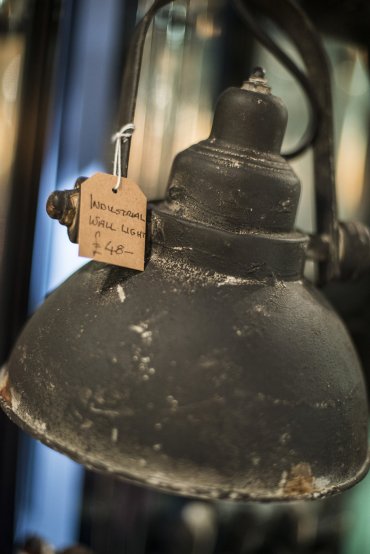 In the shop and online you will find desirable products such as Michael's own finest range of men's tailored shirts (all hand made in England), plus his leather accessories hand crafted in Italy.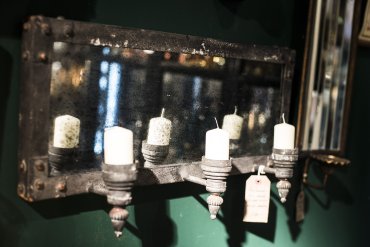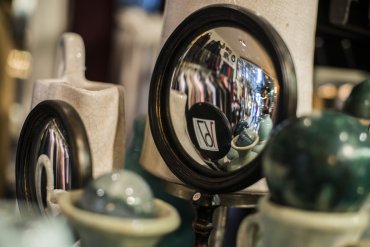 You will also find Alessandro's unique sourced jewellery and design collaborations, all of which create an ever evolving shop experience including furniture, lighting, art, scent and inspiring surprises.
167 Bermondsey really does have something for everyone!
Opening Hours
Tuesday to Thursday: 11am - 7pm
Friday & Saturday: 10am - 7pm
Sunday: 11am - 6pm