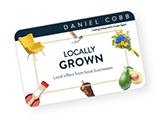 10% discount on all items in store, plus first yoga class free.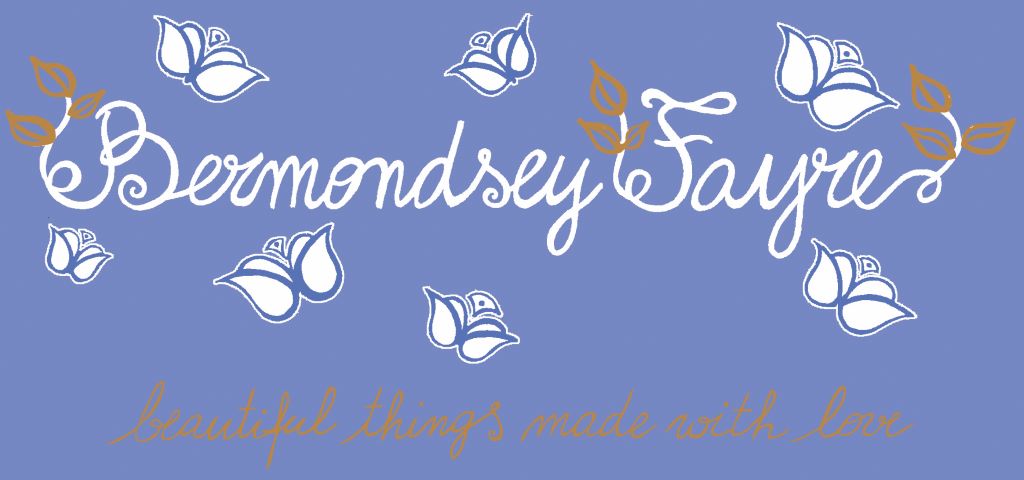 Take the stress out of your next move with one free Yoga class
Offer Code : FAYRECOBB212.
Bermondsey Fayre is a unique boutique and yoga studio. In the boutique we support local and independent artists to sell their beautiful things, all made with love. There is a strong emphasis on eco living and all products are ethically made. The Yoga studio when open in store offers small intimate classes where very experienced teachers are able to offer personal tuition within group classes. At present all classes are online.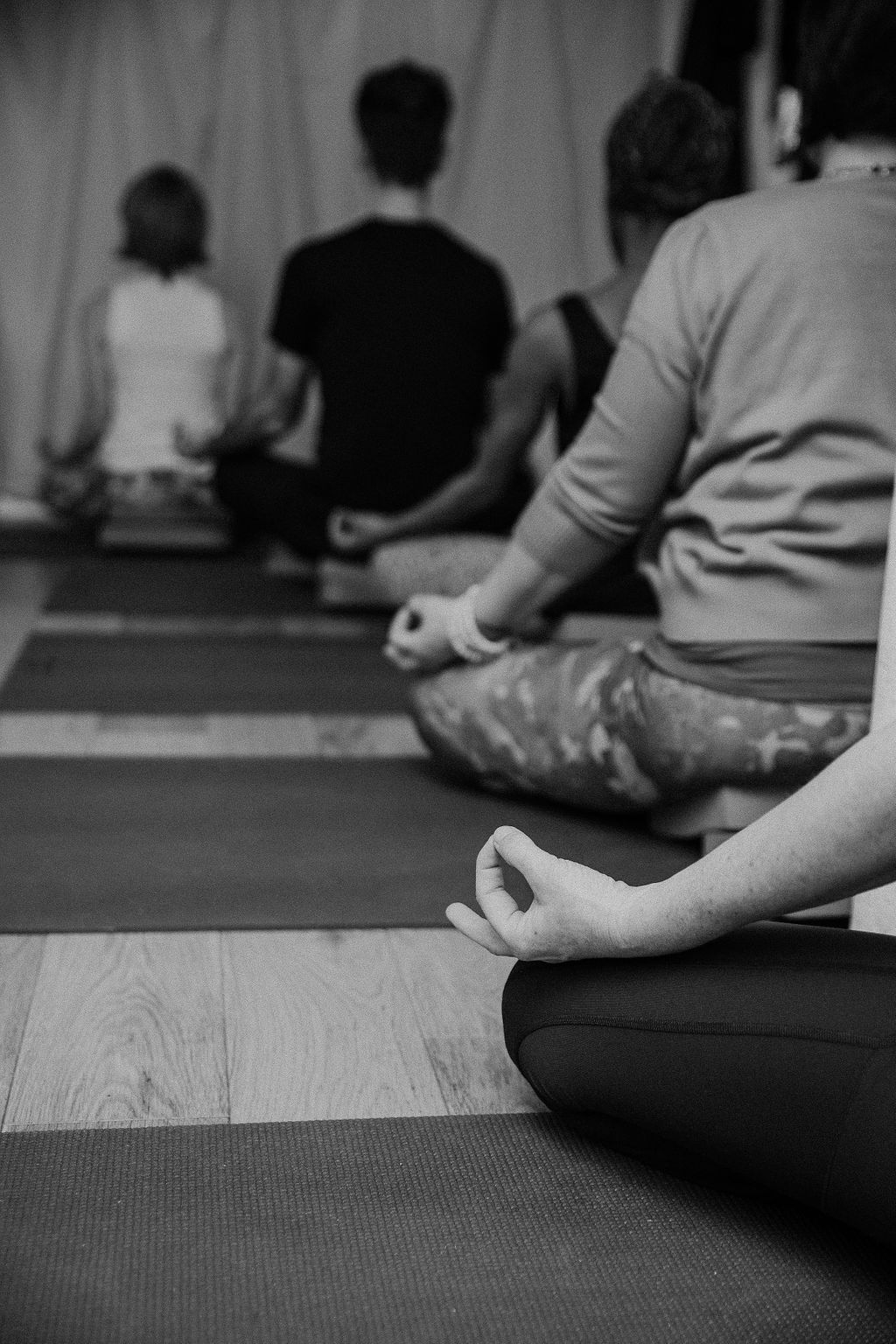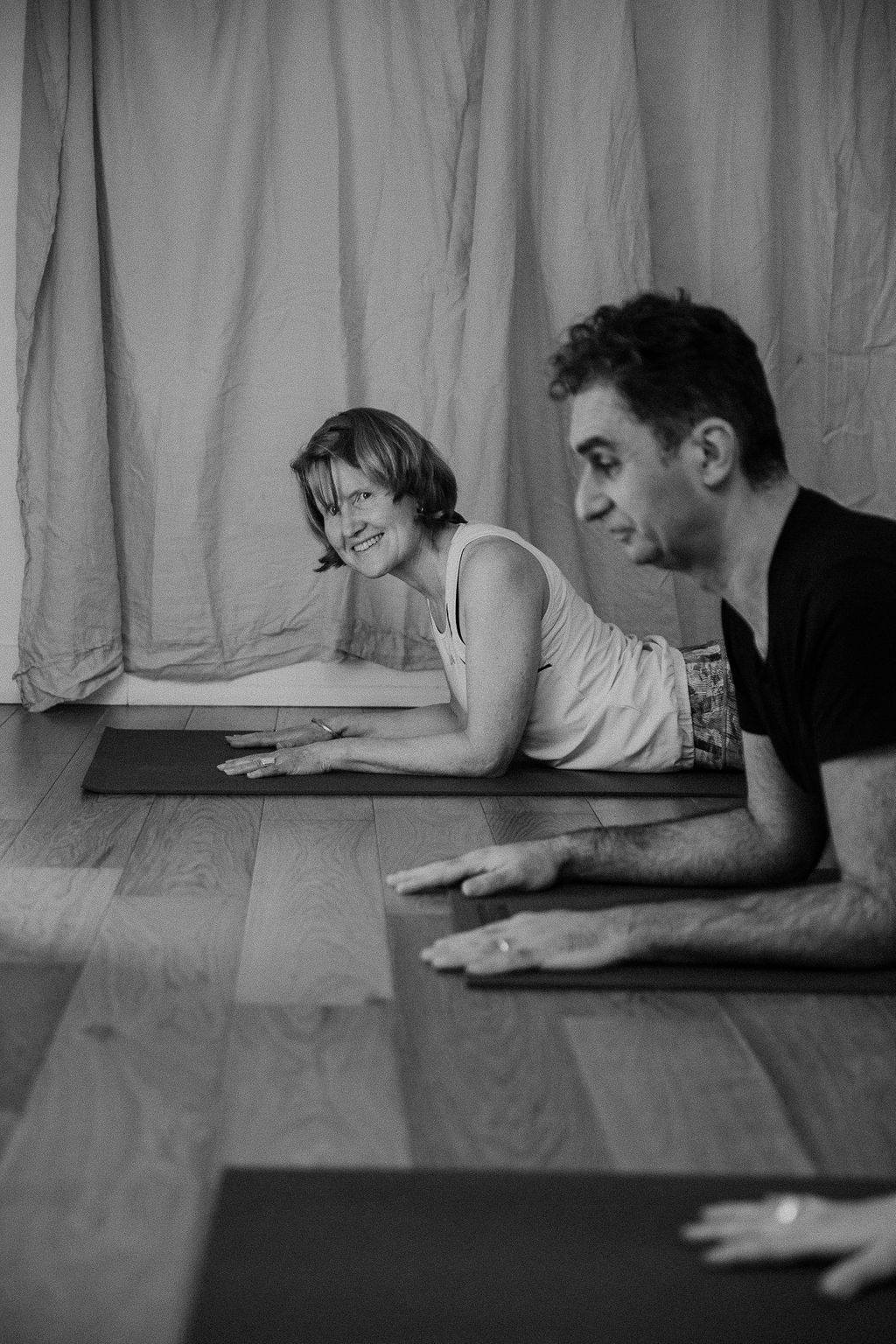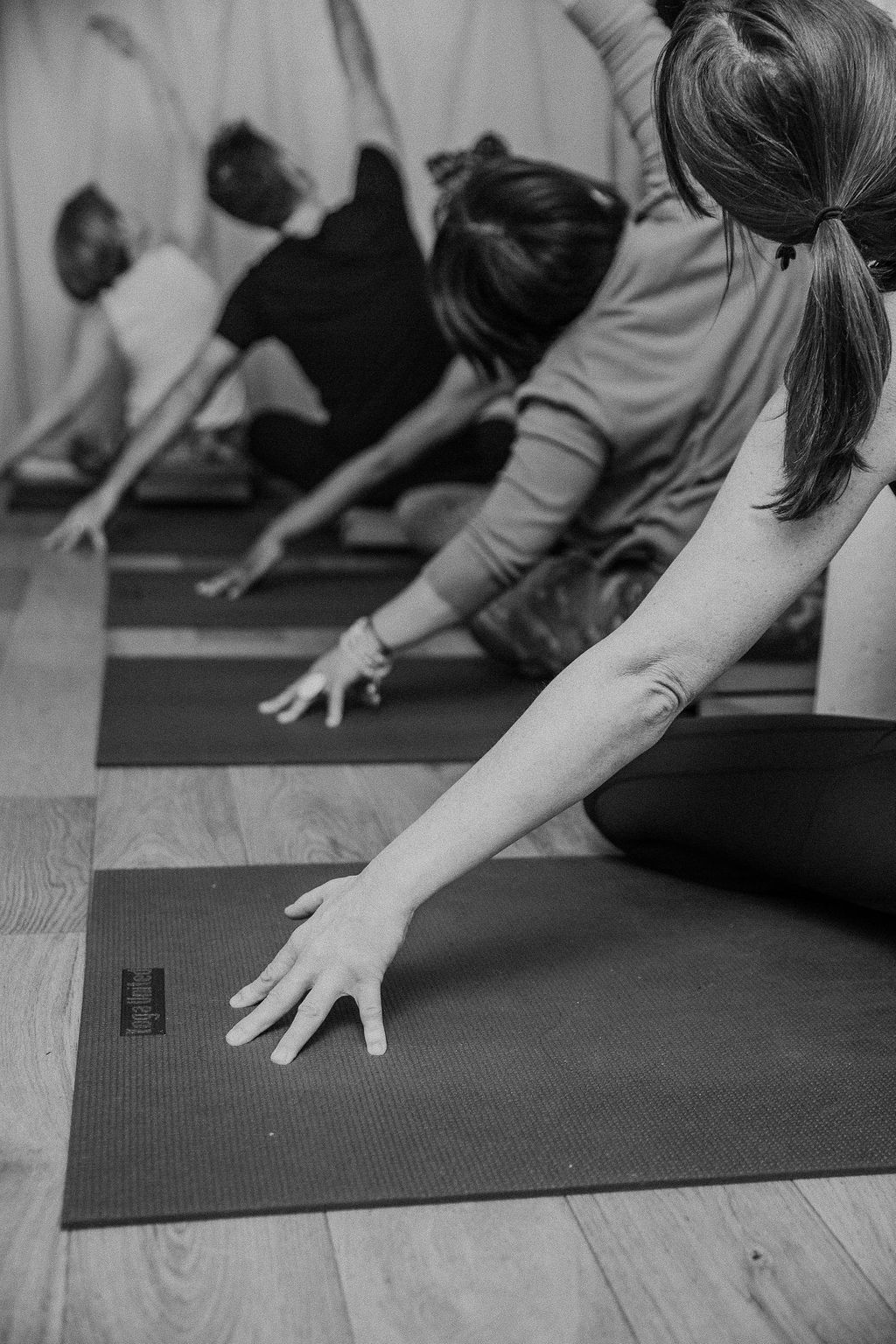 "Bermondsey Fayre's zoom classes are the closest things to a real class experience that I have encountered. You still have that sense of community and real live feedback and guidance in the moment These zoom classes go way beyond the many other digital classes that I have accessed since my gym closed.... and what's even more special, I am getting to do yoga with friends who live miles (countries) away from Bermondsey Street." Pauline"