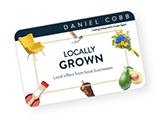 7% off your groceries when you spend over £10
The local whole foods shop delivering local suppliers to you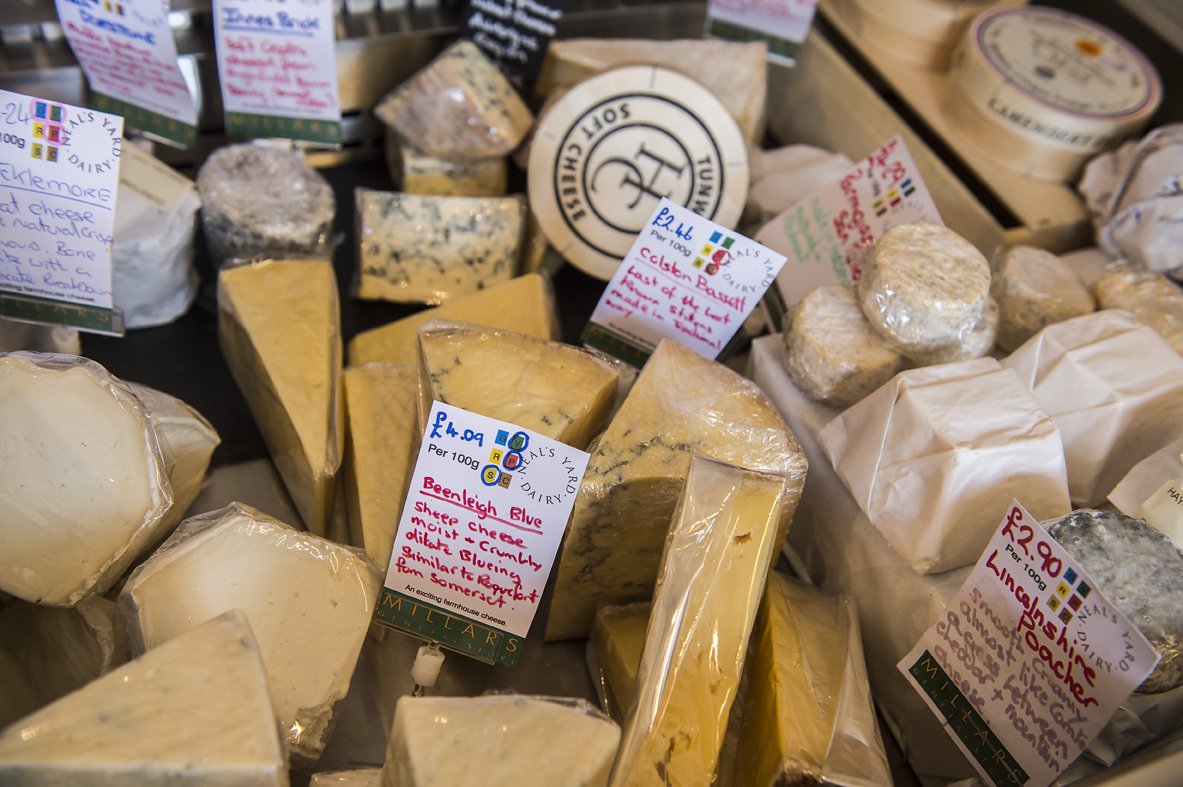 Millars General Store is an ethically led, local whole foods shop to Kennington. Pride is taken in selling good quality food at reasonable prices including vegan and gluten free options as well as fines foods and organic or naturally grown produce.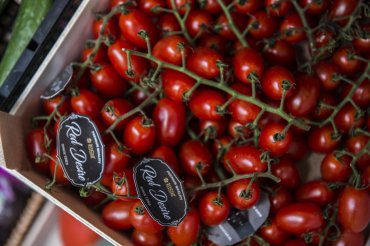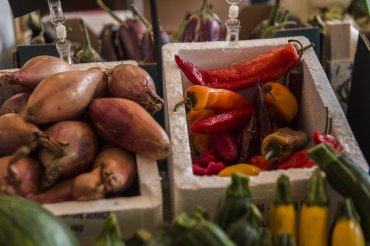 Their fruit and vegetables come from local sources such as Brockmans, Chegworth Valley and Covent Garden, whilst dairy produce comes from Neal's Yard Dairy. Deliciously fresh daily bread is sourced from the local Kennington Bakery nearby. Specialising in new seasonal produce such as heirloom produce, Millars also provides well priced staples such as rice, pasta, tinned tomatoes and more.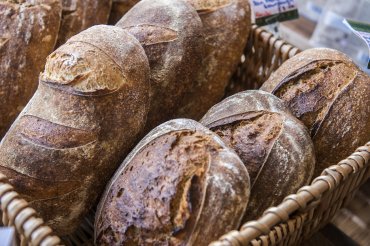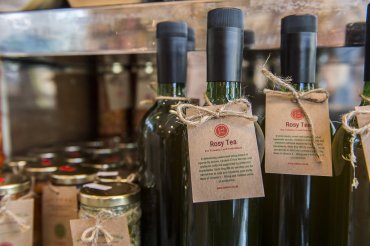 Millars brings everything together in a single shop and endeavours to give great customer service and a prominence that these local producers deserve.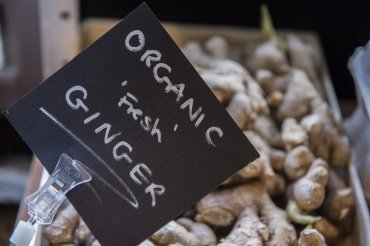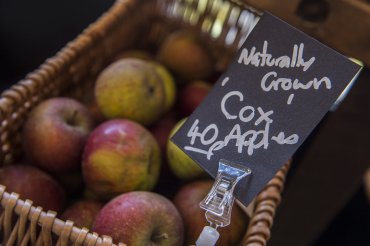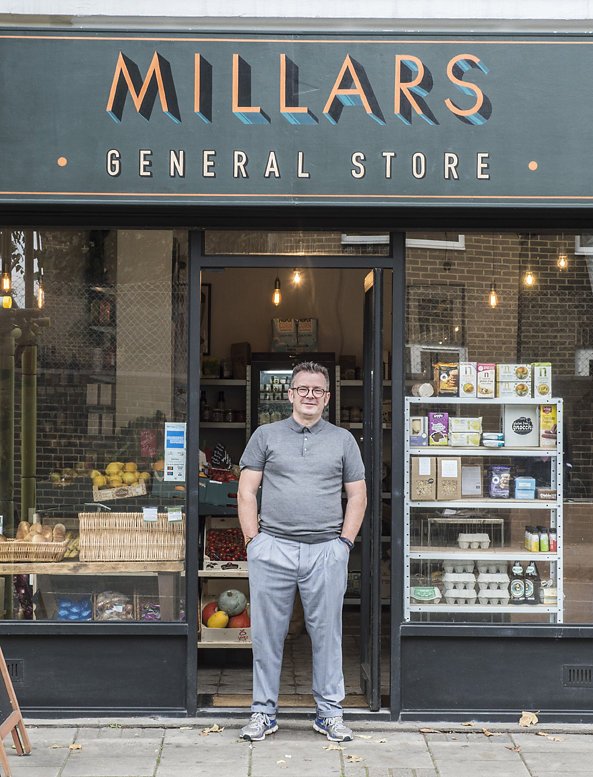 Opening Hours:
Tuesday to Friday: 11am to 7.30pm
Saturday: 10am to 6pm