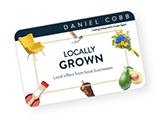 10% off first private block of 1-1 Pilates & Gyrotonic sessions
Pilates & GYROTONIC Studio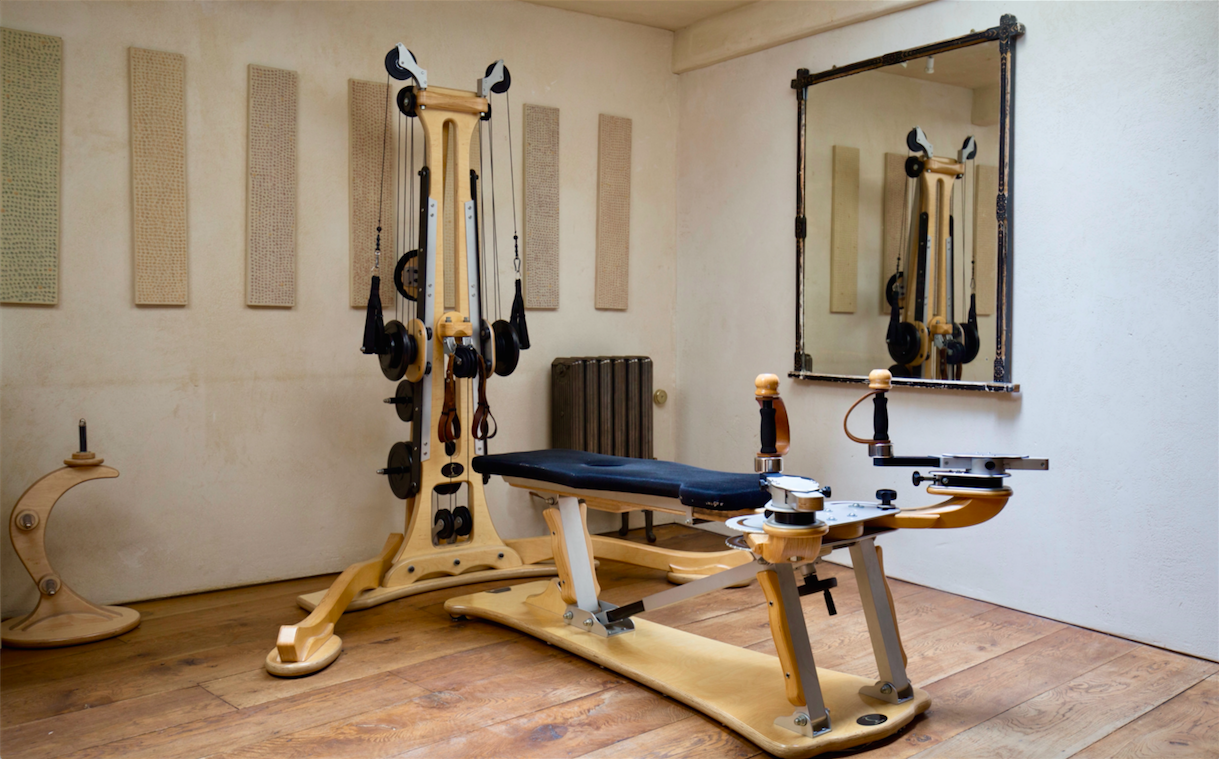 Established in Bermondsey Street since 2003, Studio 74 offers a calm and friendly environment where clients can focus and enjoy the unique benefits of Pilates and Gyrotonic equipment sessions. Our highly qualified team work tirelessly to achieve optimum results of Clients' well-being or rehabilitation.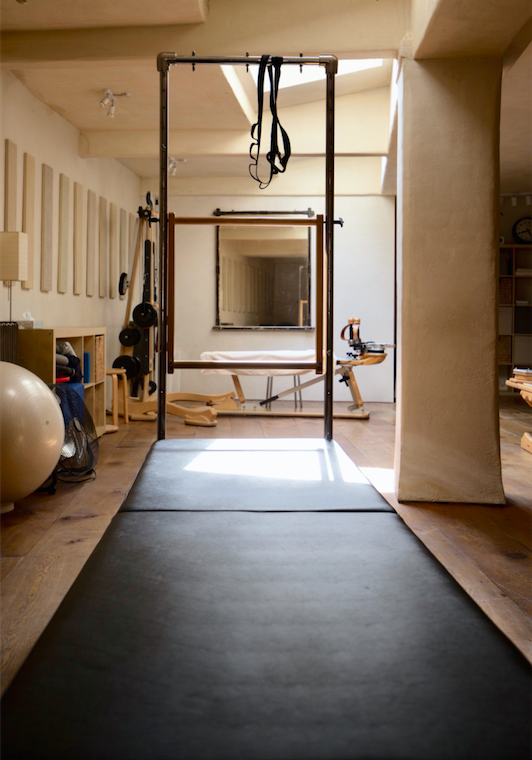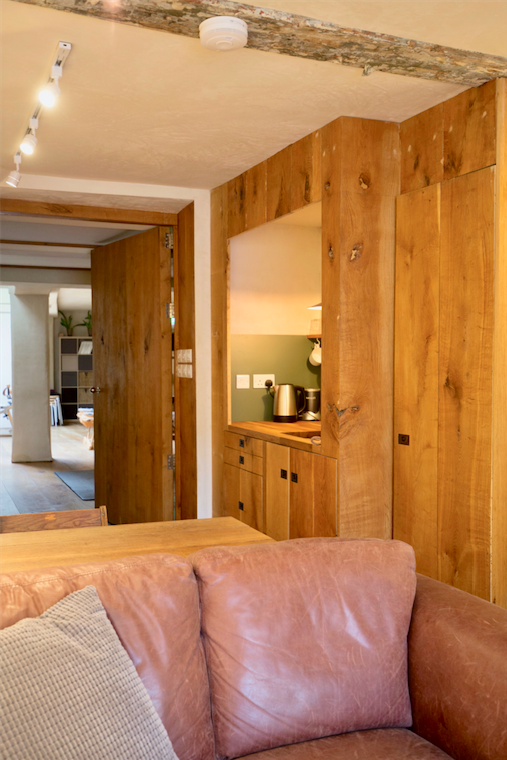 The integrity of both the Pilates Method and the GYROTONIC Expansion System is maintained by using the very best hand-crafted equipment imported from California.
The Studio offers three different pilates machines; a Studio Reformer, a Half-Trapeze and a Wunda Chair. These specially designed machines use non-impact resistance against tensioned springs to work, isolate and develop specific muscle groups.
To book a course of Pilates sessions with Amanda or Alex, contact them on 07814746358 or pilates@studioseventyfour.co.uk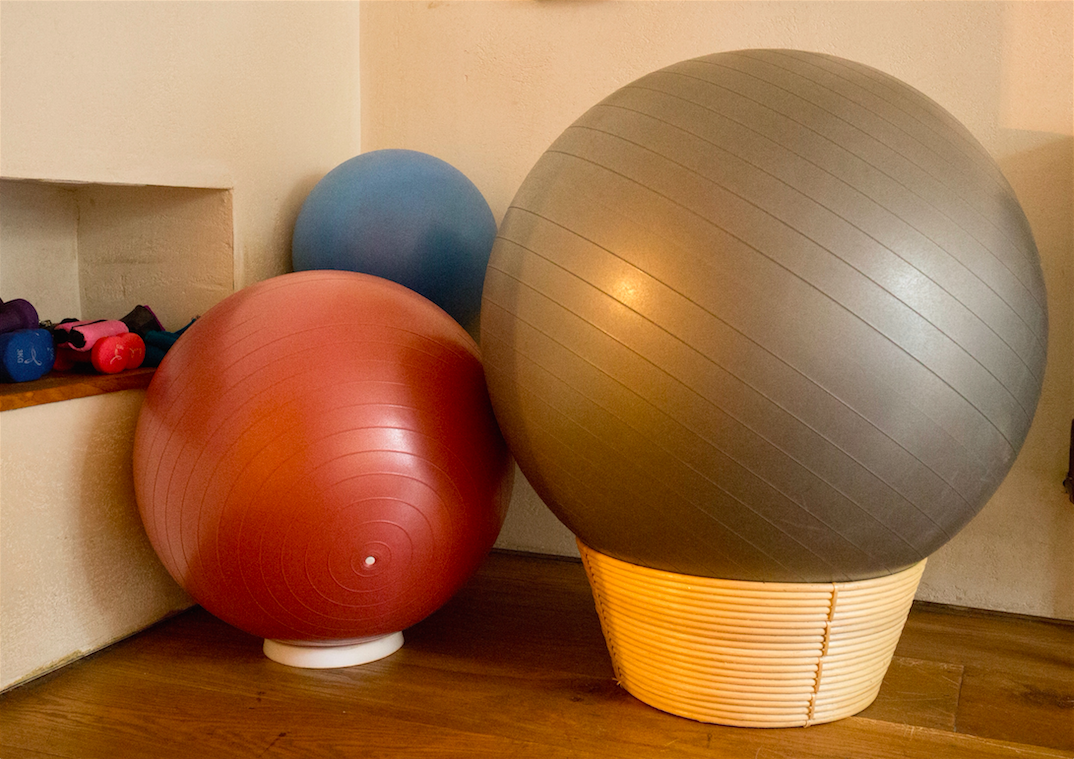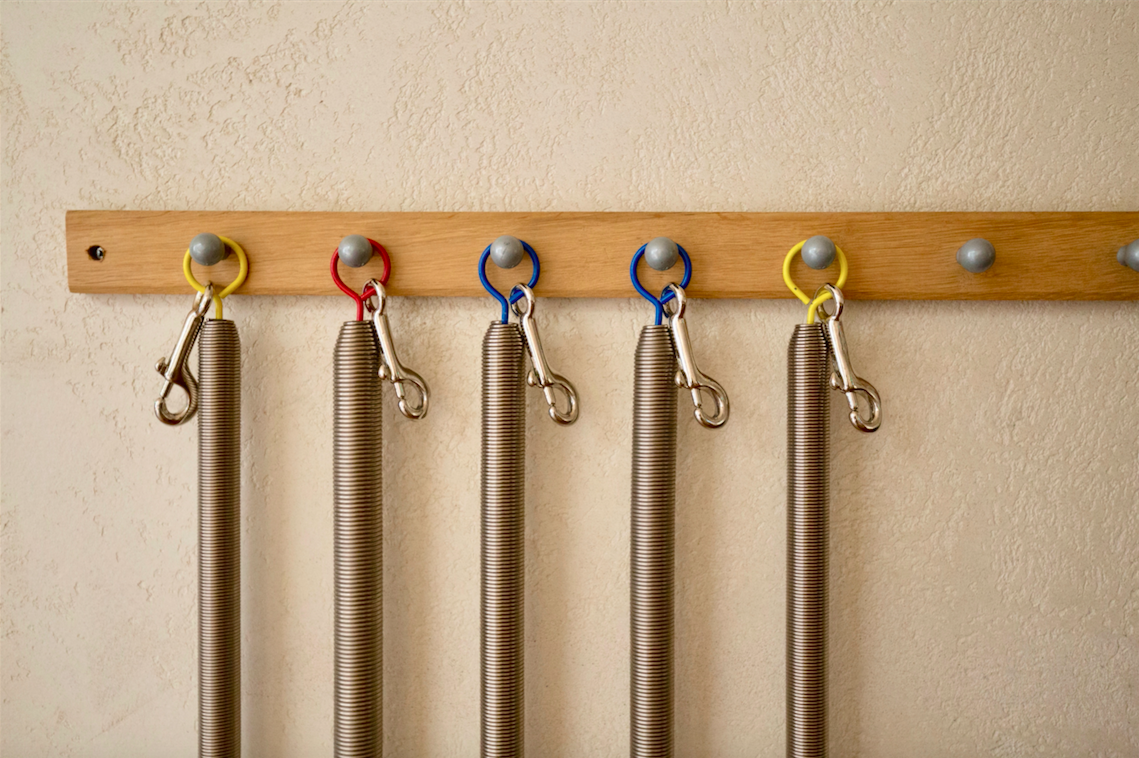 The GYROTONIC Pulley Tower Unit utilises a system of weighted pulleys and wheels which create a smooth and constant resistance allowing for total freedom of movement.
If you'd like to book yourself onto a course of Gyrotonic sessions, contact the Gyro Master Trainers Elaine and Beatriz: 07511036148 or gyrotonic@studioseventyfour.co.uk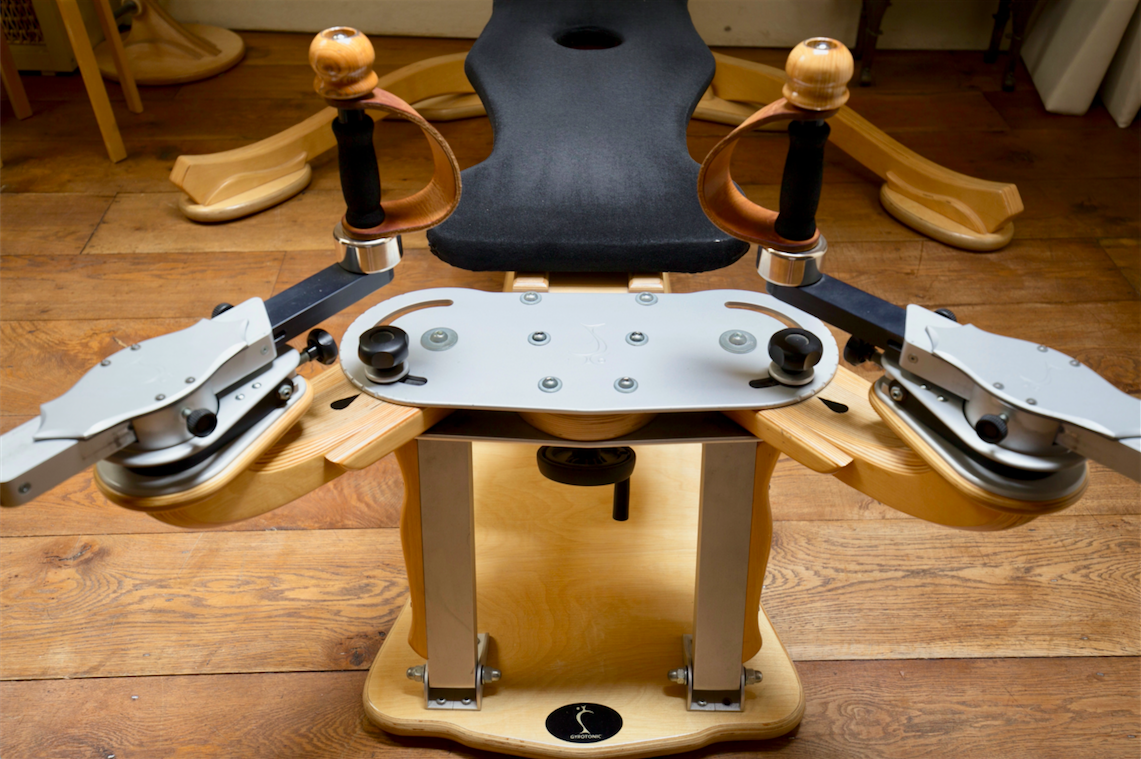 Studio 74 is housed on the ground floor of an 18th Century building on the south side of the river between London Bridge and Tower Bridge. Only a six minute walk from busy London Bridge Station the studio offers a sanctuary where clients are able to relax and recharge in an atmosphere brimming with warmth and character.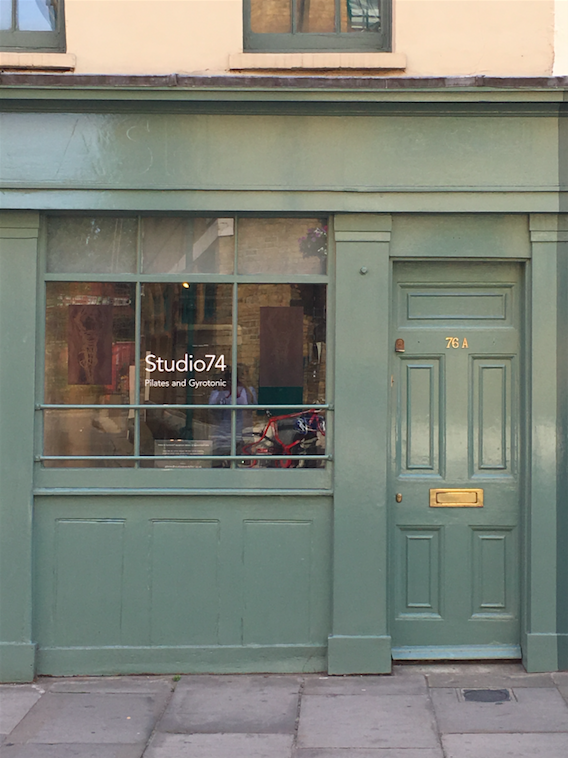 Opening Hours
Monday to Friday: 8am - 9pm
Saturday & Sunday: 9am - 6pm